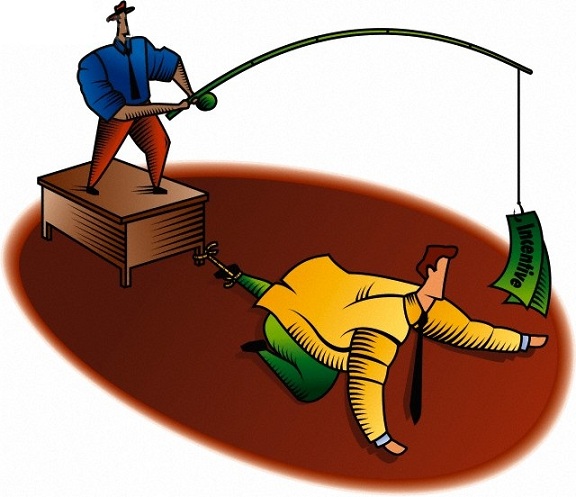 Performance-related pay is the money paid to someone relating to how well he or she works at the workplace.
Advantages of performance related pay
1. It motivates the employees
2. Performance based methods can provide a level of standardization in employee evaluations.
3. Performance based models reduce fears of favouritism
4. Employees would be secure in knowing that their performance was evaluated objectively
Disadvantages of Performance Related Pay
1. Unfair for those doing complex jobs.
 2. There may be disputes about how performance is measured
3. Rewarding employees individually does very little to encourage teamwork.
4. It may encourage unhealthy rivalry between managers.
5. There is much doubt about whether performance-related pay actually does anything to motivate employees. This may be because the performance element is usually only a small percentage of total pay.
6. If PRP is implemented carelessly, standards have been a source of significant stress and low morale.
7. If the difficulties performing the job vary then it becomes difficult to lay down the bench mark for evaluation.
 8. Performance is hard to objectively evaluate at times specially in service sector like education, banks, medicine etc.