So it's the summer time and everyone wants to chill instead of getting baked in the sun. How can anyone miss an opportunity to go on a holiday? And with the vacation seasoning soon approaching, or should I say, already approached, do not get take all your time in shopping in bucket loads and packing in truck loads. You are going for a vacation to relax, not on a military camp to carry the heavy burden of your luggage. To help you out, here's a list of the important things that you should carefully select and pack and you ought not to forget!
Clothes according to climate:
Do not go through the trouble or confusion of packing heaps for clothes just because they are pretty and knew and u think you might need them for a certain occasion. Pack in such a way that you have around one outfit for a day. Don't forget to pack your clothes according to the climate, location and activities that you intent to do on your vacation.
Toiletries and bathroom necessities: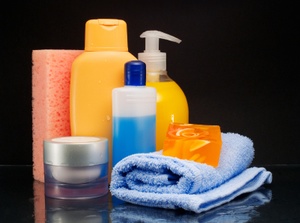 Never depend on your hotel rooms and accommodations to provide you with the toiletries. You never know the abrupt situations that you might face when you are travelling. Hence always be sure to pack your brush, paste, soap, shampoo, towel and other things that you use. You don't want to be stinking while in the touring mood!
Gadgets, Adapters and Chargers:
What is the use of vacations if you don't make some memories out of it? Do not forget your camera, phone, tablet or any other gadget and their respective chargers. If you're on an international tour, then make sure you have an adapter in case of an emergency to charge your gadgets as soon as you land there.
Compact Food items: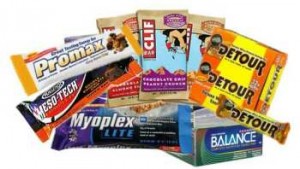 When you are travelling, you never know if you will be provided with the food to your taste and requirements and hence always carry small snack packs like protein bars, biscuits and other compact and nutritious food items. Also have some liquid like juice and water if you are not travelling by flight.
Medications/Health tablets:
If you have a medical condition or an allergic reaction to anything in particular, then make sure you have all your medications. Do not miss out on any of them thinking you would not need it. If you're not healthy then you won't be able to enjoy your trip and hence you must keep that at your first priority.
Carefully organizing and planning out your vacation and packing ahead of time with only the things necessary will help you go free of any stress and burden. Oh and finally, do not forget your ticket!
– Anwesha Rath
The following two tabs change content below.
Latest posts by Poonam Gandhi (see all)