Football is a sport where managers play an important role. Having a great manager changes everything, as we have seen Manchester United's new manager Louis Van Gaal who seems to transform this team who were dismantled in the David Moyes's tenure last season. The English Premier League has seen some of the greatest managers who have made the EPL what it is right now. So let us have a look at the best 5 Premier League Managers of all time.
Harry Redknapp
It is not always about how many trophies a manager has won which decides whether he is the best or not especially when it comes to Harry Redknapp. He has managed many midtable teams and also lead Tottenham to Champion's League finish. He has been a great character in the Premier League
Rafael Benitez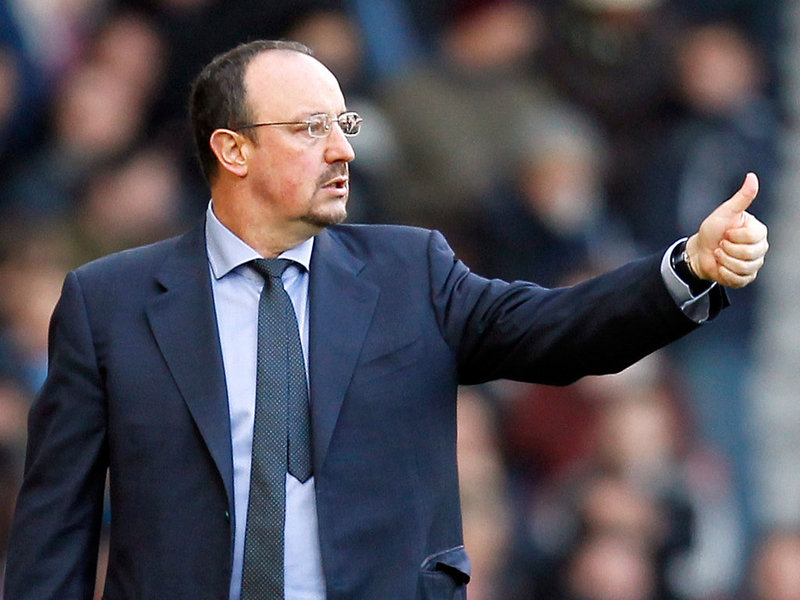 Rafa won a Champion's League in 2005 with Liverpool. He returned to Premier League as an interim manager and won a Europa League with Chelsea in 2013. He has won trophies wherever he has been and that puts him in this list. He also came close to the Premier League title in 2009 finishing behind Man Utd.
Jose Mourinho
He is the Special One because he has won biggest trophies in every club he managed. He is one of the greatest manager in the world right now and there is no doubt he will be regarded one of the best ever. He has an unbelievable 70% win percentage in PL. He had won 2 Premier League titles with Chelsea in his first spell and returned to Chelsea last season finishing 3rd.
Arsene Wenger
Currently the most experienced manager in Premier League, when he came he changed the boring Arsenal to the most beautiful football playing team in the country, has won major trophies with Arsenal having 3 Premier League titles to his name and managing the 'Invincibles'. His trophy drought from 2005 is over by winning the FA Cup last season.
Sir Alex Ferguson
The best manager Premier League has ever seen, and arguably the greatest manager of all time, Sir Alex Ferguson retired in 2013 ending his 26 years of Manchester United manager career winning 13 Premier League titles, 2 Champions' Leagues and many other trophies. He made Manchester United one of the greatest clubs on the planet. It is impossible to imagine Premier League without Sir Alex Ferguson.
 – Jainam Jhaveri