Kanye West has enjoyed one of the greatest ascents in the history of hip-hop. The man born Kanye Omari West on June 8, 1977 in Atlanta, Georgia, had dreams of being a rap superstar, but was initially noticed only as a producer. Kanye got his big break doing ghost production for Deric "D-Dot" Angelettie in the late '90s, which landed him placements on albums from Jermaine Dupri, Foxy Brown and Goodie Mob. But while some young producers would've been happy simply collecting production checks and placing beats on major label releases, Kanye had bigger plans.
 While 'Ye craved national acceptance, he was also determined to get his own stable of artists and producers off the ground back home in Chicago. His crew, the Go-Getters, consisted of childhood friends and rap contemporaries, while his Kon Man Productions wing featured some of the best rising producers in the city. But eventually Kanye hit a ceiling in Chicago. He'd dried up his resources and the Windy City lacked the music industry infrastructure that was so prevalent on the coasts. So in early 2000, Kanye packed up a U-Haul and left Chicago for greener pastures.
 He soon aligned with Jay-Z and Roc-A-Fella Records as a producer. After giving Jay a Top 10 hit with "Izzo (H.O.V.A.)," Kanye's name began to ring out, and he was soon one of the most in-demand beatsmiths in hip-hop. But deep down, Kanye knew he was a rapper, and after a handful of false starts, he was finally able to persuade the Roc to give him a solo record deal. Surviving a near-fatal car crash made Kanye more determined than ever to become a star, and within two years he had album in stores. The rest, as they say, is history.
 Kanye has since become a number of things: A rap superstar. A legendary producer. A fashion icon. All of these things together have created one of the most fascinating and influential entertainers in history (What other artist has grown men believing they can wear kilts, and has people dropping $4000 on a pair of his sneakers?) And he's only eight years in.
THE BEST OF KANYE WEST:
1: Stronger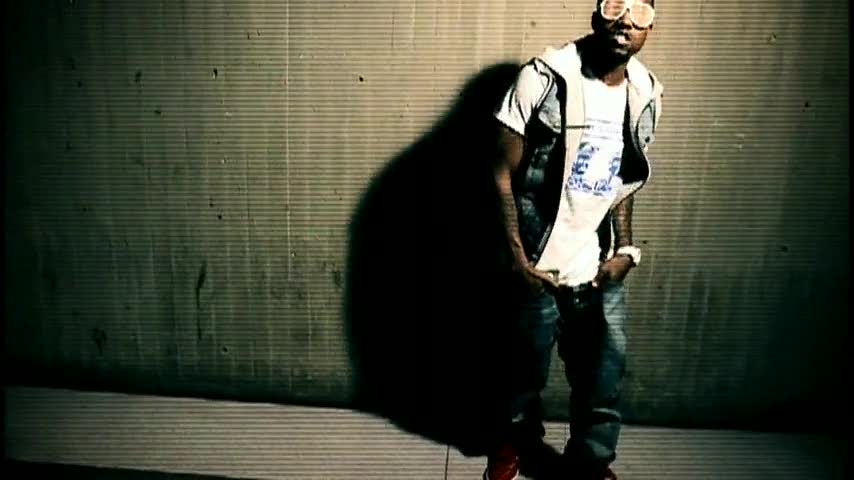 Wow!… One of THE most amazing songs I've ever heard… Everythings nearly perfect… The vocals, the music…thumbs up.
2:Jesus Walks

This is kanyes most meaningful, exciting, and beautiful music. He uses perfect drums, perfect pace, and perfect melody. If you want to hear MUSIC and not graduation pop crap, buy college dropout and late registration…
3:Heartless
Super cool! Gives you a feeling as if are walking through a lonely street! You can picture the whole scene! Really good.
4:Power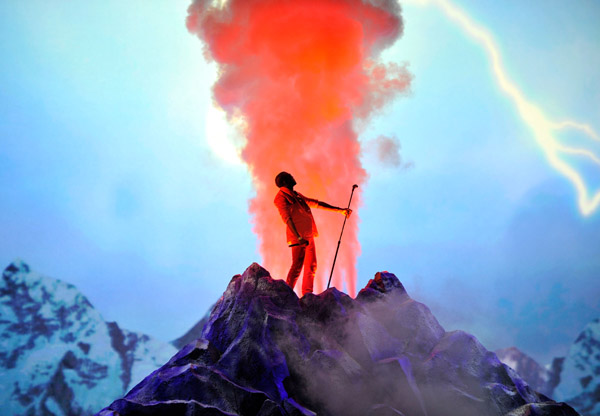 I admit that songs above power are great but it should be at no 3 below heartless and jesus walks, homecoming is also god overall it is a powerful song which boosts your body.
5: HOMECOMING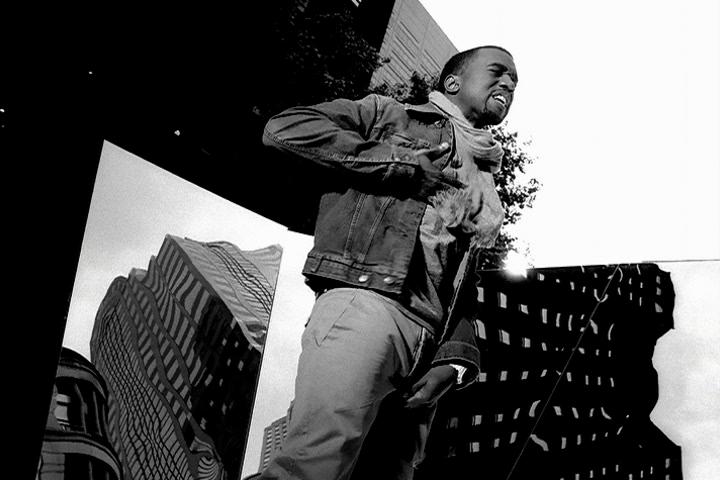 Definitely this song, greatest beginning to a song copying Common's "I Used To lover HER" 'I met this girl when I was ten years old! And what I love most she had so much soul! '
THAT'S SOME OF THE MASTERPIECES OF KANYE WEST IN OUR HEART.
By HARSHVARDHAN SINGH.