These people have everything. Let it be a successful career, huge bank balance, stardom and everything that a person ever dreams of. Dreamy dresses, boyfriends, mansions and everything, but they are more in speculations not for their careers or their behaviour, what sets them apart from every other tom, dick and harry in the industry is their relationship with their respective baes! So here are a few of my favourite Hollywood couples who have a dreamy love story and are live proofs that happily ever afters do exist!!
ANGELINA JOLIE AND BRAD PITT-
This is actually a dreamy couple and I think that it is actually impossible for such perfect people staying together but hello what do I know right! These too perfect couple actually exist. Both have a successful career, a perfect body, and perfect looks and perfect everything. Even though, it is a second calling for brad in marriage, the two are still going strong with six kids.
BLAKE LIVELY AND RYAN REYNOLDS-
This couple is my personal favourite since I'm a huge fan of the beautiful Blake. And Ryan, well he actually is an epitome of male beauty and together they make a heavenly couple. Even though they have never felt shy in front of the shutterbags but they tied a knot in  a private ceremony and recently welcomed the birth of their first baby.
VICTORIA BECKHAM AND DAVID BECKHAM-
The former member of the spice girls and the sensational and handsome football player are definitely the most stylish couple of Hollywood. They tied the knot in 1999 in Ireland. They are now proud parents of five kids. David proved that he is a doting father because he has made tattoos of the name of his entire family on his body parts.
EMMA WATSON AND ANDREW GARFIELD-
Their intense chemistry in the science fiction movie 'The amazing spiderman' series created speculations on these young love birds' relationships with each other. They fell for each other on the sets of the movie and have been inseparable ever since. What sets them apart from other couples are the ways that they adopt in promoting a particular charity organisation. This couple surely knows how to raise awareness. We like!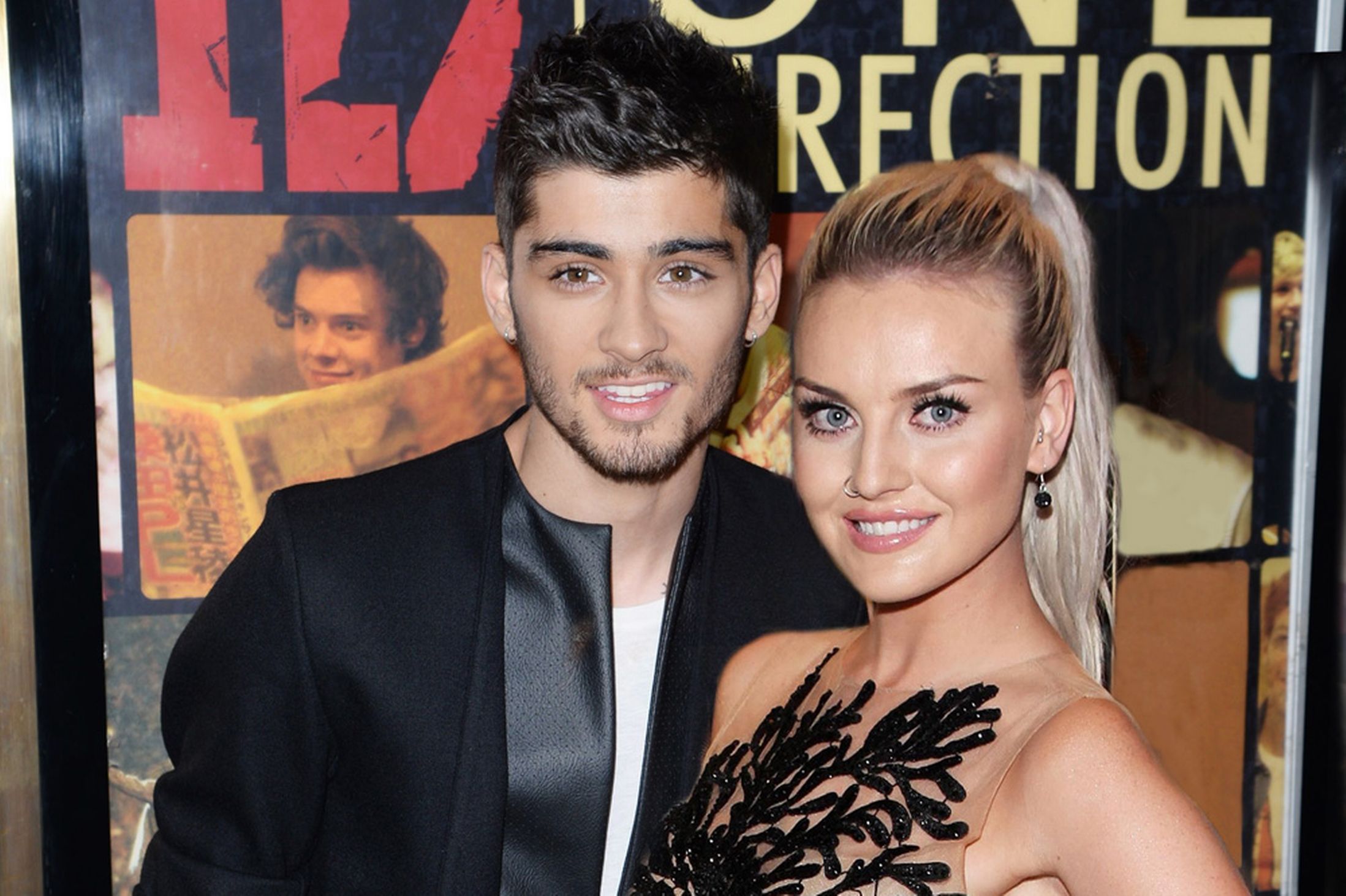 ZAYN MALIK AND PERRIE EDWARDS-
The 'one direction' star and the 'little mix' singing sensation are the cutest couple in the biggest boy band of the world. They are often seen strolling hand in hand in the streets. These love birds met on the set of X- factor and their relationship went ahead when little mix won the competition and then there was no stopping for these two. Recently they two were rumoured to have been engaged to each other and marriage news shall be announced soon.
Thank you!!!!