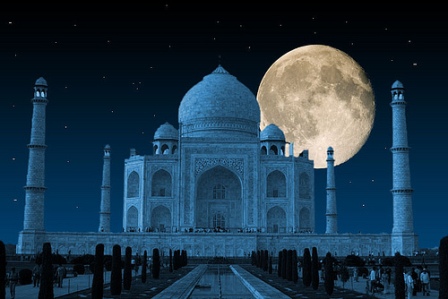 Agra, Uttar Pradesh :
Agra is one of the most popular tourist destination in India due to historical tourists attractions in the city. TajMahal is situated in Agra which is globally known as symbol of love. TajMahal is also most visited tourist attraction in India. Besides TajMahal, Agra has lots of historical attractions such as Fatehpursikri, Agra Fort, Ram bagh and Sikandra fort are some of the most beautiful places in Agra.
Jammu and Kashmir :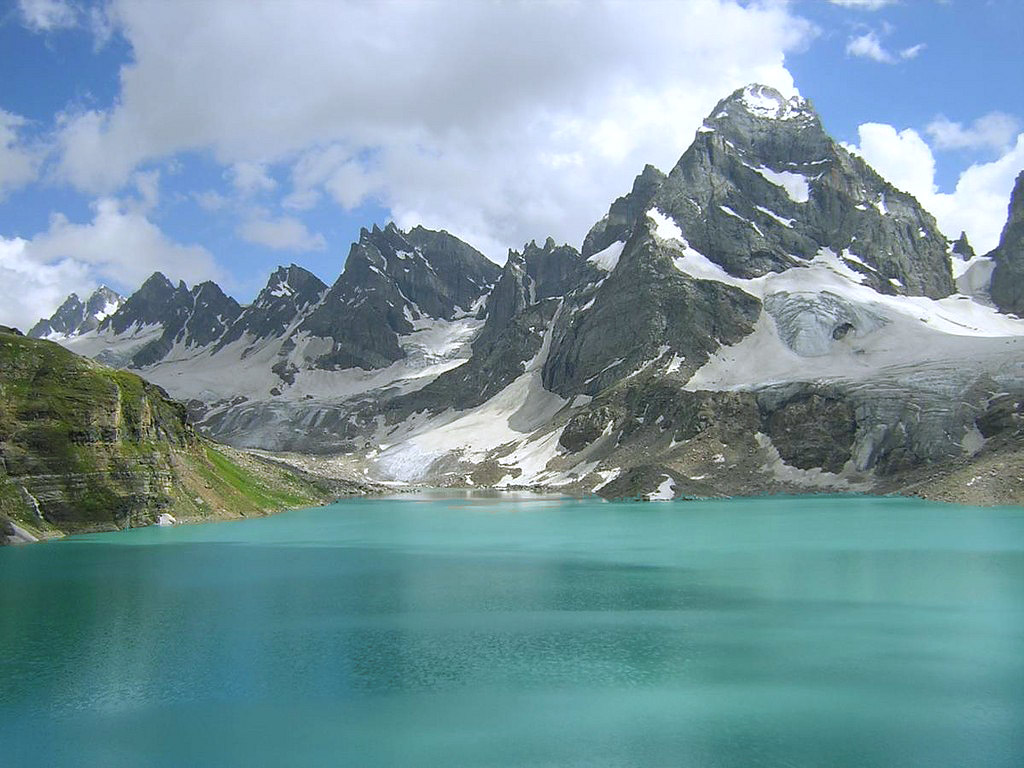 Kashmir is known as the "Paradise on Earth" which is the major tourist destination in India. It is also known as "Switzerland of India" due to beautiful hills and flower gardens. Kashmir's beauty lies in beautiful flower gardens, waterfalls, green valleys, snowfall and so much. Dal Lake is the most visited lake in India.
Goa :
Goa is one of the most visited state in India. Goa is the most popular for its beautiful and amazing beaches with best sunset view. It provides best travel experience with simple peace of mind. Goa has best seafood, surfing, water skiing facilities and popular tourist attractions like Arvalam waterfalls, Alorna fort and Chapora Fort which makes it best destination to spend vacation in India.
Kerala :
Kerala is known as "God's own country" with beautiful beaches, coconut trees and much more. Kerala has everything to offer any tourist want such as waterfalls, beautiful beaches, lagoons, ancient temples, flower gardens and lots more. Kerala is more beautiful than any other tourist destination in India.
Delhi :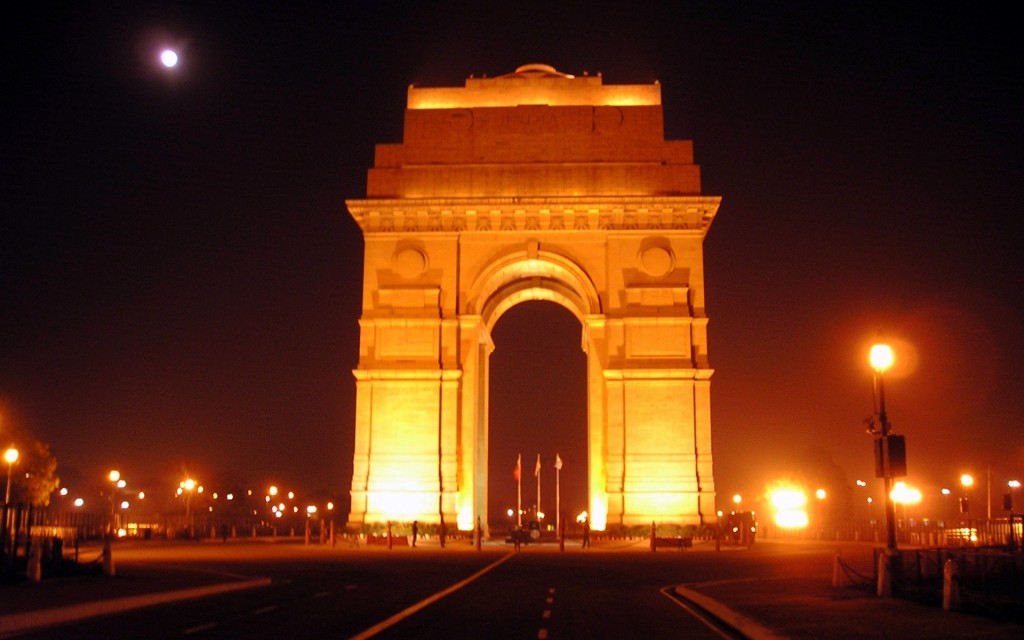 Delhi, Capital of India has many attractions like mosques, forts and other monuments that represent India's history. The important places in Old Delhi include the majestic Red Fort. New Delhi on the other hand houses many government buildings and embassies, apart from places of historical interest.The QutubMinar, Red Fort and Humayun's Tomb have been declared World Heritage Sites.
Shimla & KulluManali :
Shimla was once the capital of India in summer during British rule. Shimla is currently capital city of Himachal Pradesh and most popular tourist place among honeymoon couples. Shimla has beautiful hills, skiing facility and much more. Besides this, it has Green Valley, Jakhu hill, The Ridge and much more.
The major attractions in Manali are the Beas Kund, Chandrakhani Pass, Rohtang Pass, Solang Valley, Parvati Valley and Vashisht village.
Mumbai :
If you haven't seen Mumbai then your journey will be in-completed. Mumbai is the hub of entertainment, business activities, politics and much more. Mumbai has so many tourist attractions such as Gateway of India, Marine Drive, Bandra Worli Sea Link, Caves, Haji Ali Dargah,Prince of Wales Museum,Art Galleries, Amusement Parks and much more.
– Pratiksha Trivedi