Getting ready to take the MBA entrance exam? Try these sample verbal test questions to see where to focus your preparation and study efforts.
1) Two words related to each other in some way are given. The candidate has to find out the relationship between the first two words and choose the one which has the same relationship to the third word:
Example: Oxygen: burn : : Carbon dioxide: ?
i) ignite ii) extinguish iii) foam iv) explode v) isolate
2) Two words having some relationship to each other are given. These are followed by five pairs of words out of which only one pair has the same relationship as the given pair. The candidate has to select that pair that has the same relationship as that of the given pair.
Example: Spring : Summer
i) fight : battle, ii) bouquets : flower, iii) read: learn, iv)adolescence : youth, v) success : failure
3) Ecology is related to environment in the same way as Hematology is related to ….
i) fossils, ii) tissues, iii) blood, iv) hormones, v)diseases.
4) A group of 3 inter-related words is given. A word belonging to the same group from the given alternatives has to be found out.
Example: which of the following is the same as the Sitar, Guitar and Violin?
i) Harmonium, ii) Trumpet, iii) Mridangam, iv) Veena, v) Tabla
5) Which of the alternatives gives the relationship as:
Example: Cap: Shirt : Pyjamas : Dress.
i) Paper: Pencil : Book : Pen
ii) White : Blue : Red : Green
iii) Pedicel : Sepals : Petals : Flowers
iv) Love : Service : Humility : Morals
v)Press : Television: Cinema : Radio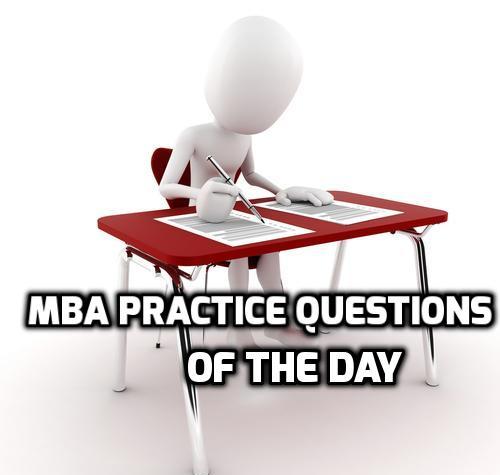 Answers:
1) Oxygen helps burning while carbon dioxide extinguishes the fire. So, the answer is ii)
2) Just as summer follows spring, adolescence follows youth. So, iv) is the answer.
3) Ecology deals with the study of environment. And similarly hematology deals with the study of blood. So, iii) is the answer.
4) The given musical instruments are stringed ones. Similarly, veena is also a stringed one. So, the answer is iv)
5) The first 3 words are the parts of a dress, the first 3 form a group. Similarly, pedicel, sepals, petals are the parts of a flower. So the answer is iii)