1) Past papers and the question banks would help in understanding the important questions that may come in the exams.
Question Banks:
2) Various textbooks can be used for reference. The list of those books is available in the above question banks. However your own examples will help in scoring better marks.
3) There is no correct answer in a case study. A case is your assessment and perception of the situation. Make it a point that you give many examples to validate your point.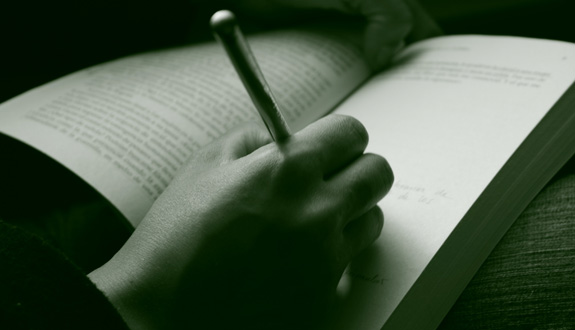 4) For a 7.5 marks answer ideally 3 to 4 sides of the answer sheet should be written. Brownie points would be added if you make diagrams and write examples.
5) You cannot skip any unit. All units are compulsory. Unit-wise questions are given in the question banks.
6) Just don't leave any questions. Write as many examples as possible.
All the best for your exams!
By Prof. Vipin Saboo