Avengers : Age of Ultron is the second sequel to the American superhero film Avengers. Directed by Joss Wheden, the movie features Hollywood biggies, Robert Downey Jr. , Chris Hemsworth, Scarlett Joahnsson, Mark Ruffalo, Chris Evans etc.
A PICTURE OF JOSS WHEDEN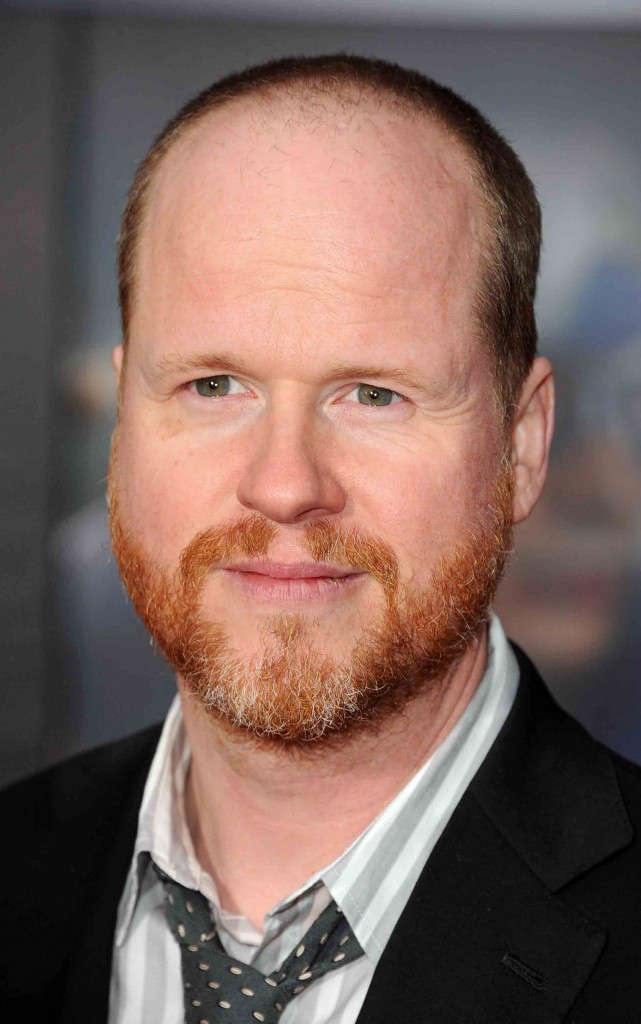 ROBERT DOWNEY JR.
CHRIS EVANS
MARK RUFFALO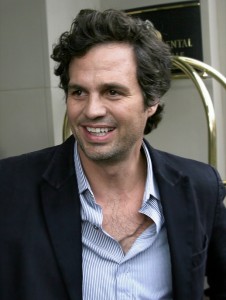 SCARLETT JOHANSSON
The sequel went on floors in February 2014 in South Africa, the film primarily being shot at Shepperton Studios in Surrey.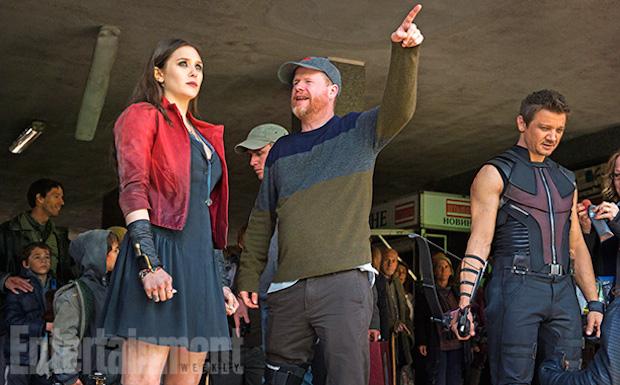 The plot is set. With S.H.I.E.L.D destroyed, Tony Stark attempts to make a dormant peace making program with Ultron. However his plan backfires when Ultron decides that humans are his enemy and they should be eradicated form Earth. How does the Avengers come together to stop Ultron from enacting his plans? That's Avengers : Age Of Ultron
In 2014, Brian Tyler signed on to compose the film's score replacing Alan Silvestri, the composer of the first installment.
Avengers : Age of Ultron is slated to release on 23 April 2015 in Australia and New Zealand and 24 April 2015 in United Kingdom and May 1 in North America.
Two sequels, Avengers : Infinity War Part I and Avengers : Infinity War Part II are scheduled to be release on May 4, 2018 and May 8, 2019 respectively.
HERE IS THE TRAILER OF AVENGERS : AGE OF ULTRON