What is Capital Market?
It is basically a place where buyers and sellers meet to trade financial securities like bonds, stocks, etc. It is all about how to invest, why to invest and where to invest.
Here are the few things that will make you understand capital market easier.
What is Investment?
The money you earn is partly spent and the rest saved for meeting future expenses. Instead of keeping the savings idle you may like to use savings in order to get return on it in the future. This is called Investment.
Why should one invest?
One must invest to earn profitable returns on your resources. While we invest we invest to earn a specified amount of money for a specific goal in life. Investment is also done for security to our family for an uncertain event that can happen in future.
Financial market
Money market- This market is for short term funds.

Capital market- This market is for long term funds.

Primary market- This is the market where securities are issued for the first time.

Secondary market- This is the market where already issued securities are traded.
What is equity?
Equity capital is the risk capital, which represents ownership in a business entity.
By company's perspective there is no fixed obligation. It is never ending in nature.
By investors perspective there is no fixed return and we can get dividend and capital appreciation if there is any. The investors have the voting right.
What is Debt?
Debt provides the business with the capital bearing a fixed/floating cost obligation. Debt instruments represent lending rights not the ownership rights. It can be secured or unsecured. There is no voting right.
What is Primary Market?
First time sales of equity also called the new issue market, is the market for issuing new securities. Many companies, especially small and medium scale, enter the primary market to raise money from the public to expand their businesses. They sell their securities to the public through an initial public offering.
What is Secondary Market?
Secondary market is where a person can buy and sell securities previously issued by companies. Stock exchange is the secondary market. There are 23 stock exchanges in India. NSE and BSE are the two largest. MCX-SX is new exchange started on 11th Feb '2013. A share has to be listed on the stock exchange for it to be traded there. Beside equity, debt and derivatives are also traded on a few exchanges.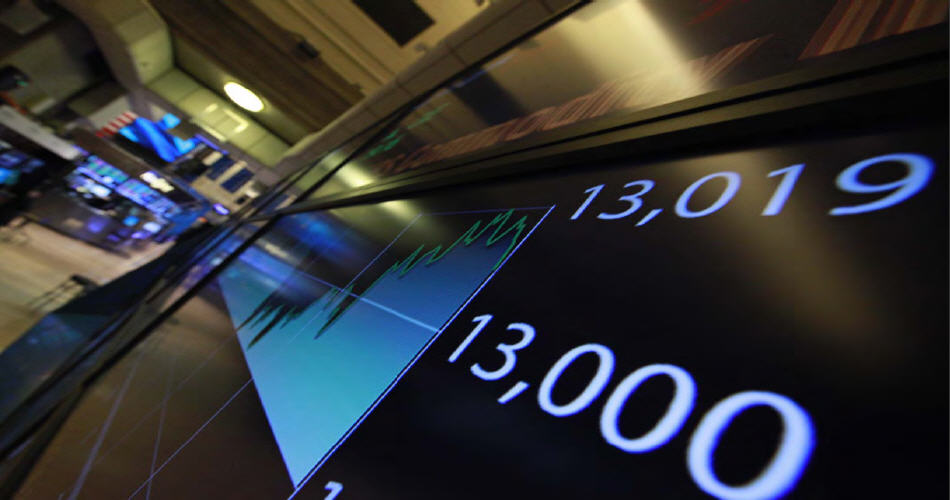 What are the roles of stock exchange?
It creates investment opportunities for small investors. It raises capital for private and public sector. It helps in the development of a country. It is the barometer of economy.
What is Market Capitalization?
Market capitalization for a company is obtained by multiplying the share price with the total number of equity shares issued by the company.
Which are the investment modes?
Systematic Investment Plan (SIP)
Invest a fixed sum every month. We need to invest fewer units when the share prices are high and more units when the share prices are low. Average cost price tends to fall below the average NAV.
Systematic Transfer Plans(STP)
Invest in debt oriented fund and give instructions to transfer a fixed sum, at a fixed interval, to an equity scheme of the same mutual fund.
What is derivative?
Derivative is a product whose value is derived from underlying asset in a contractual manner. There are two parties involved into it. It is based on expectations.
These are all about basic capital markets. If we get an advanced knowledge about capital market we can definitely make a career in this field by making lots of profit.