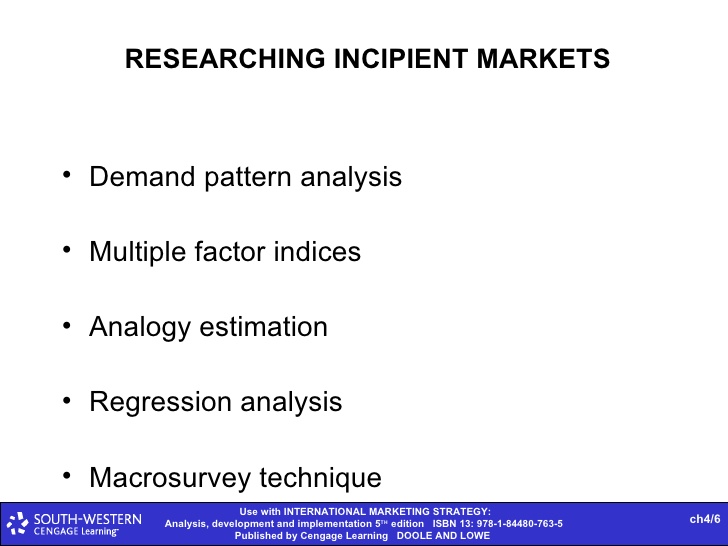 Incipient Markets.
Incipient markets are not in existence currently.

Export firms can use market research to know the trends and preferences that indicate emergence of future markets.

With solid efforts export firms can create potential markets and gradually convert these into existing markets.
The following two tabs change content below.
Latest posts by Jinall Bms Classes (see all)