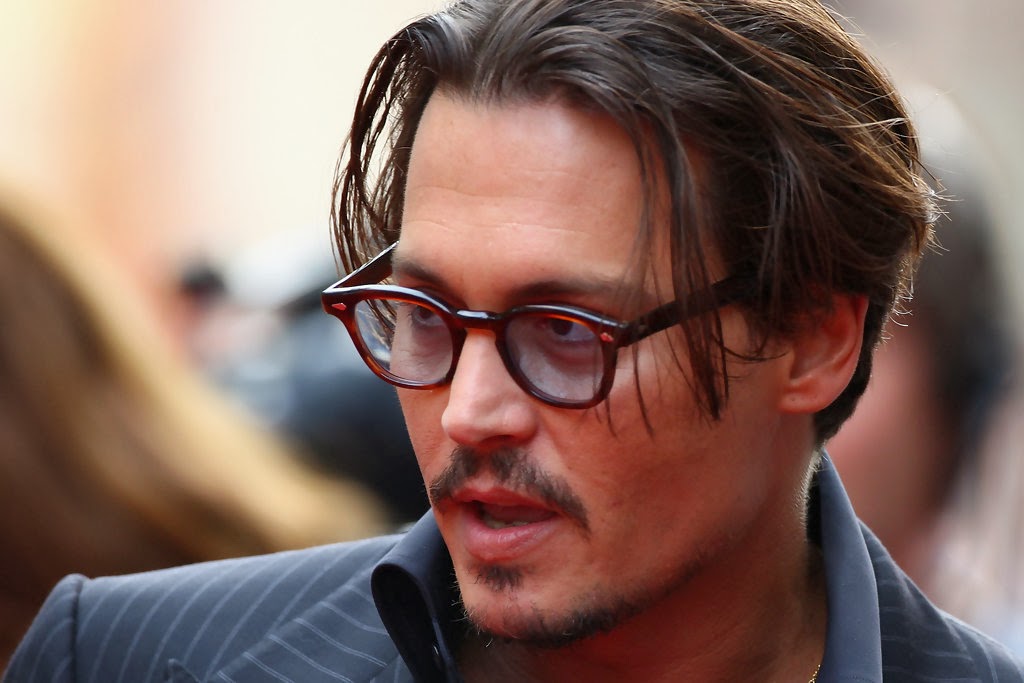 A man who is mad, eccentric and psychology hampered in all his film roles is the man we expect to be Willy Wonka , the hatter or even captain Jack sparrow you guessed it right we are talking of the one only Johnny depp.
For or a man like Johnny Depp his weird characters usually don't speak much about the man but what they do speak of is his ability to make different faces and be someone else that gives his acting tremendous following.
]Today as we speak of Johnny Depp he is a father of two children and a successful actor, director, screenwriter, producer, musician too. But what gives this man power to make believe his audience is his character is a living breathing personality always is his mindset.
Johnny Depp has mentioned the following in one of his interviews that the characters he played are kept inside his body and are always with him. They are kept within the drawers of his chest & the weirdest thing is he can still access them because they are very close to the surface.
In such a perfect life too Johnny Depp faces his damaged part too i.e. is his unsuccessful marriages. His work is so hazardous that his relationship suffers badly. But then too his current partner Amber Heard wouldn't agree much too the same. For all the Depp fans here this here is a graph of his most successful movies ever.
1)   Nightmare on Elm Street: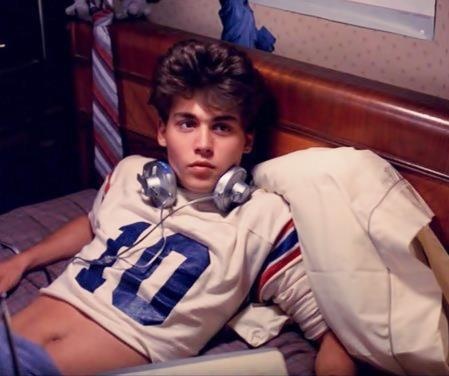 Depp had come to become a rock star but new pal Nicholas cage suggested him to act as role teen victim in Freddy Krueger's and result was this very film.
2)   Edward scissor hand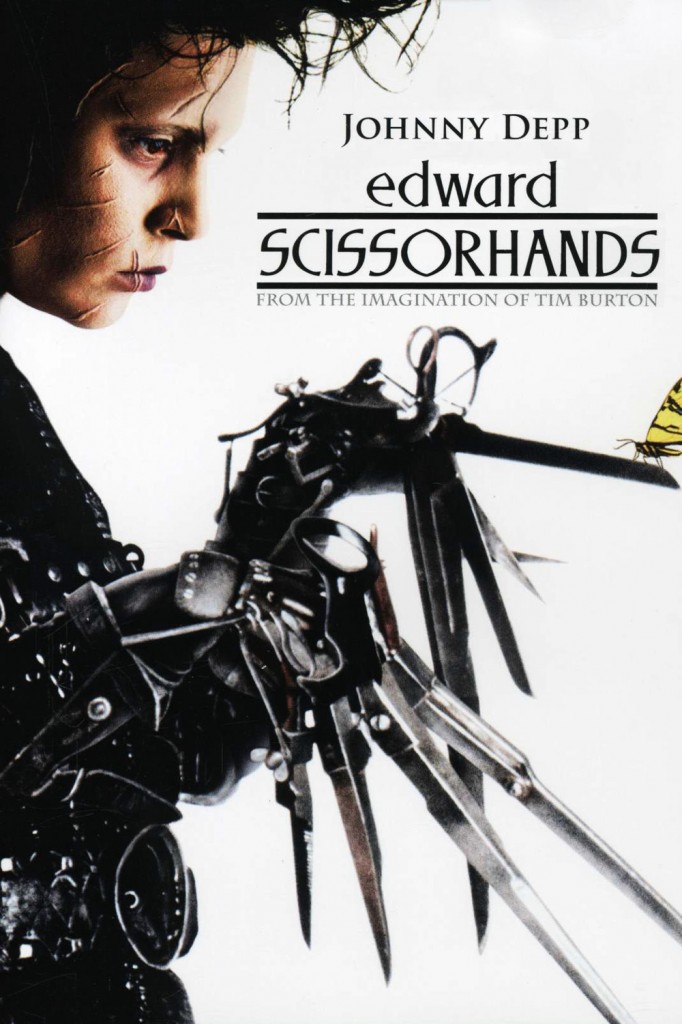 A film which made wolverine look like a kid braces lees nemesis look like a guy with barber scissors. In this Tim Burton movie an inventor goes beserk with his hands.
3)   Finding Neverland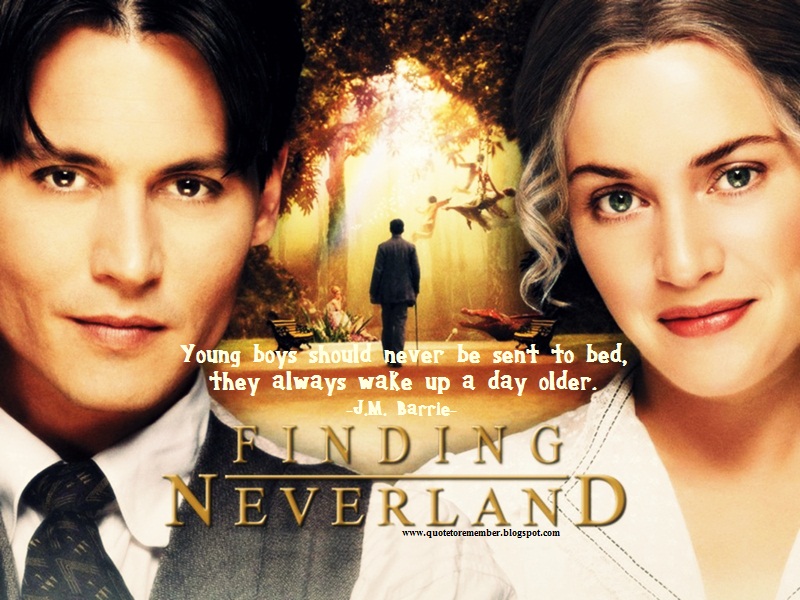 Here Johnny Depp is portrayed as a writer who writes about a world where children will never grow up. That's tight its neverland.
4)   Charlie and the chocolate factory
When this movie was released over an international platform it earned $474, 968, 763, because when it comes to chocolates nobody does the Willy Wonka character, the Depp way!
5)   Pirates of the Caribbean (series)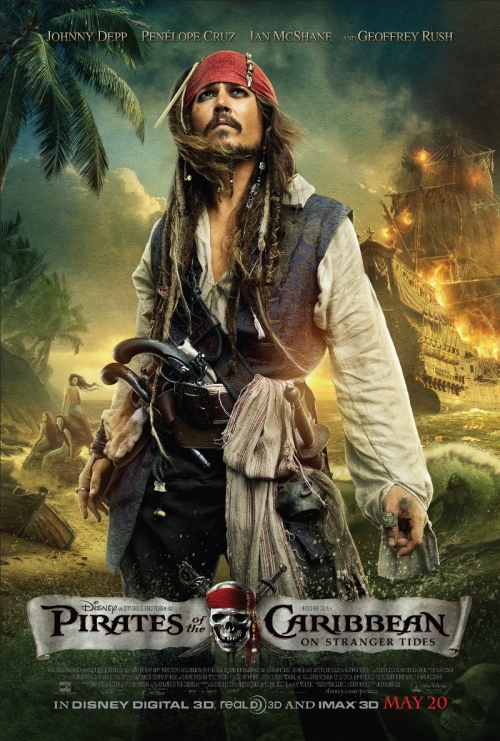 The most intelligent pirate you would ever see and know Captain Jack Sparrow. Without which pirates legends wouldn't live on.
6)   Alice In Wonderland
Hater was the most interesting supporting role ever played on screen which had to keep opinion but not to overpower the main story.
The following two tabs change content below.
BMS Team aims to help the BMS students all over Mumbai colleges, empower BMSites and revolutionize management education. If you wish to be a part of our core team, write to
[email protected]