It's been almost a year since I have started using lens and there are these irritating problems I just can't get rid of. This is for all those who wear lens on a daily basis and I am sure have gone through these.
Keep Forgetting: You almost forget every time to clean your lens before inserting them in your eyes and then regret it seeing your red vampire eyes!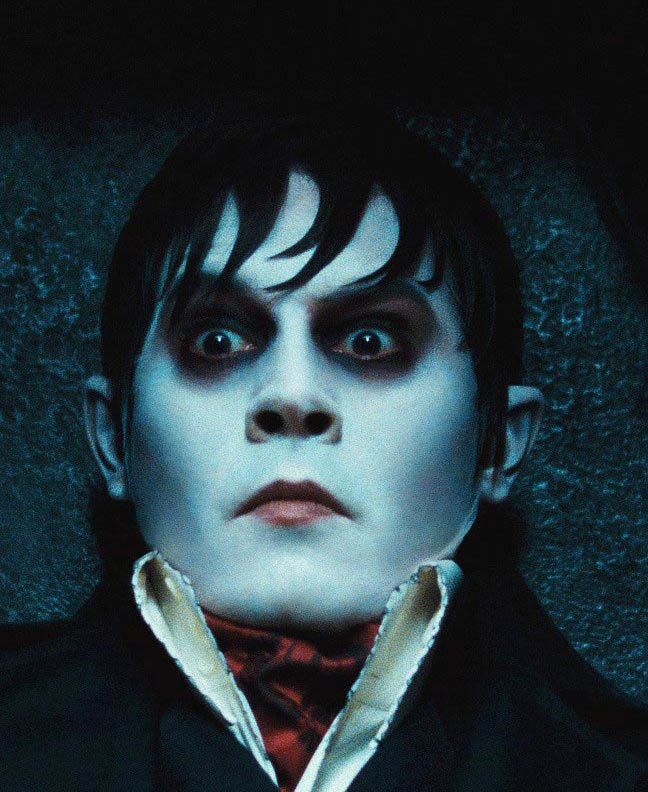 Make Up: 90% of the times I apply the liner and mascara before putting in my lens.. amazing right? Later, I look like Johnny Depp of Dark Shadows. Don't laugh, am serious!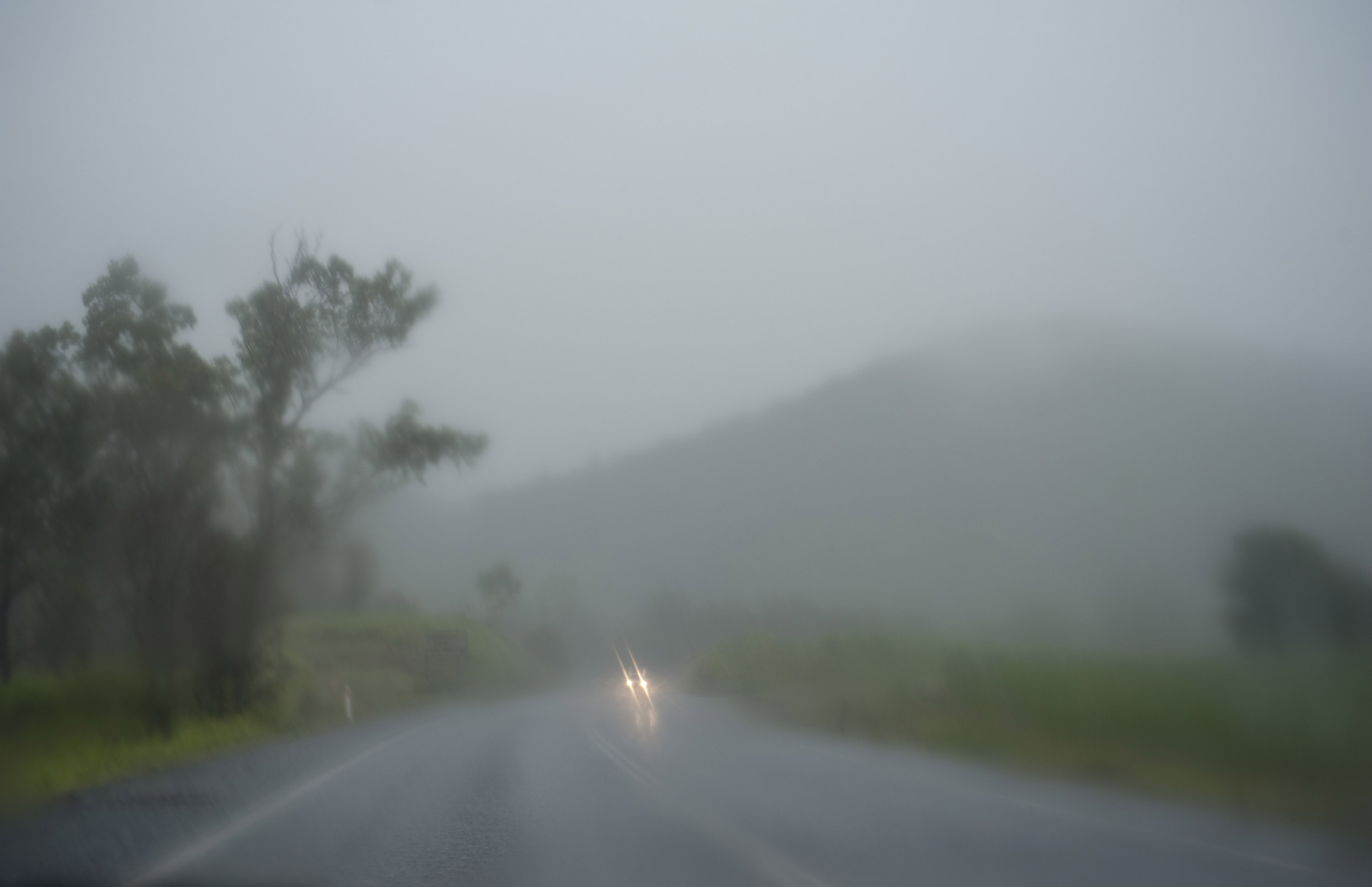 Travelling: Lens just decide to ditch me while am travelling or if am out the whole day and have no time to re-insert them after cleaning. Suddenly I feel like I have a personalized layer of FOG in front of me.. thanks to my lens!
Eating: If by any chance I plan to put on my lens after eating anything INDIAN and not washing my hands for at least 3 times.. Oh God!! I cant help but cry and run for 5 minutes in the room cause of the burning sensation in my eyes. So HOT, isn't it?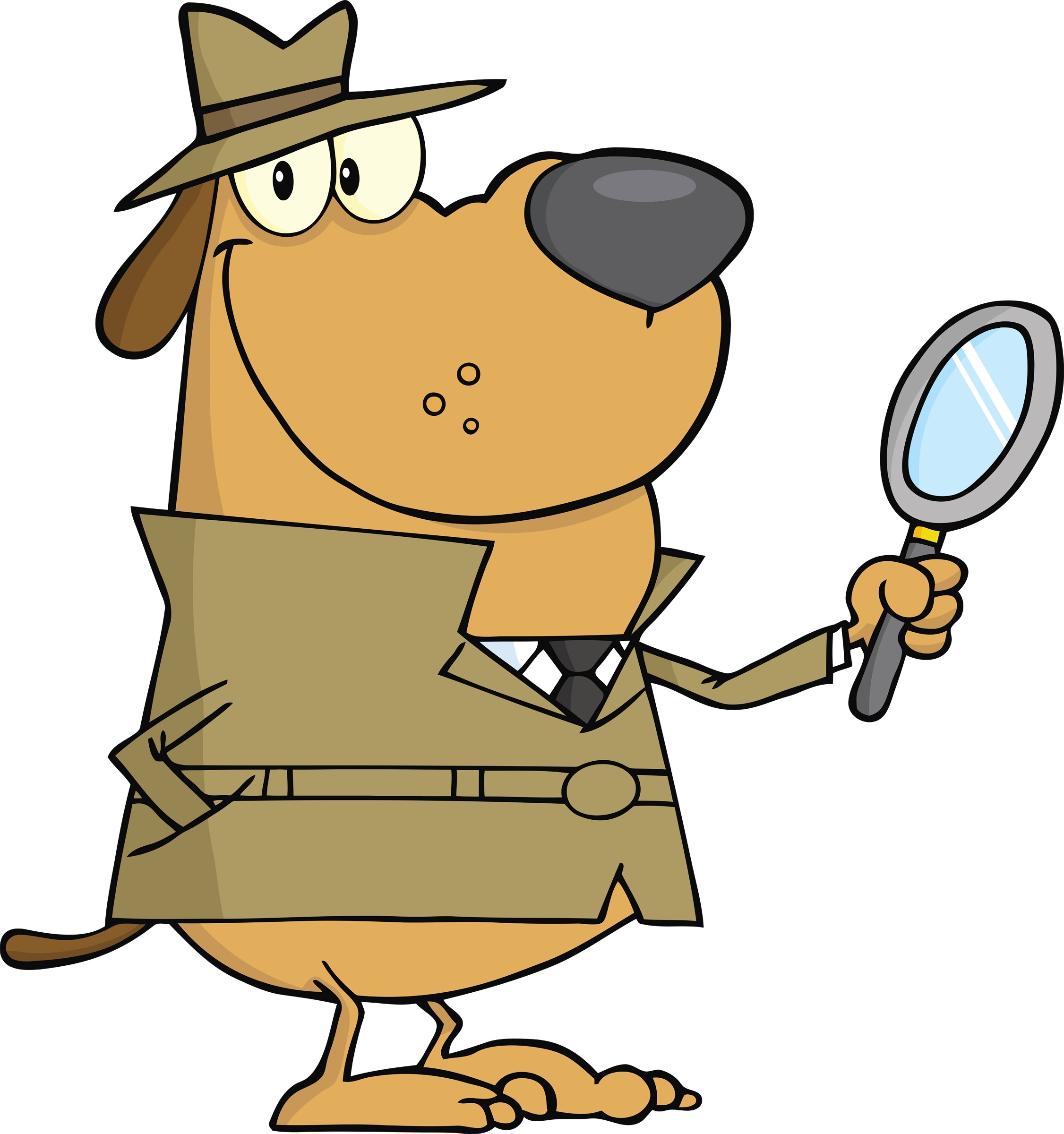 Losing Them: Have you lost them while trying to put them on? It's such a pain to find those little things, especially if they are transparent (not colored) ones! I have to put on my specs, use all the light in the world and go all detective using a magnifying glass to find them..errr!
This happens with me a lot of times. Does it happen with you too?
-Saloni Tolia.