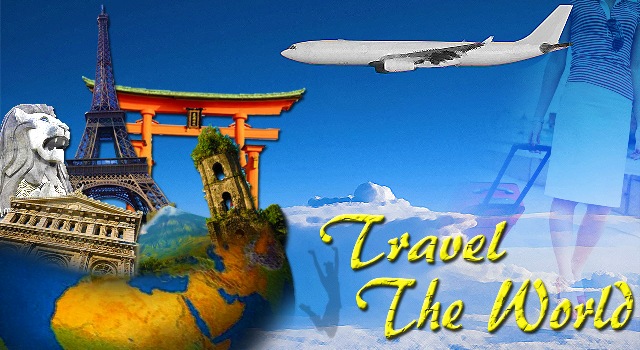 The world is a book and those who don't travel read only a page. Stated very truly, this quote entirely sums up what travel addicts have been trying to tell the world from centuries. To travel is live, to learn and to explore not just a new world but a new you.
Wander in the beautiful gardens of Oman, or fight whether you want to see the sea or snow clad mountains! The colours of Kerela, shall enchant you and the Murals from Madhya Pradesh will take you back in time. All this and so much with our chart topping travel articles which you absolutely must read:
The following two tabs change content below.
BMS Team aims to help the BMS students all over Mumbai colleges, empower BMSites and revolutionize management education. If you wish to be a part of our core team, write to
[email protected]