Oh no no.. I cannot imagine Hollywood without the sexy beast Johnny Depp. He is the only reason I am never tired of watching The Pirates of the Caribbean. His sense of humor is unmatched and his expressions.. what can I say!
Have you imagined someone else playing the drunkard Captain in The Pirates of Caribbean? Do you think it would still be funny and entertaining without him?
His versatile acting skills cannot be compared with any other actor in Hollywood. The role he has played as Mad Hatter, Jack Sparrow and Willy Wonka are my favorite!
He just gets hotter and sexier every year. Admit it girls, you cannot not love him.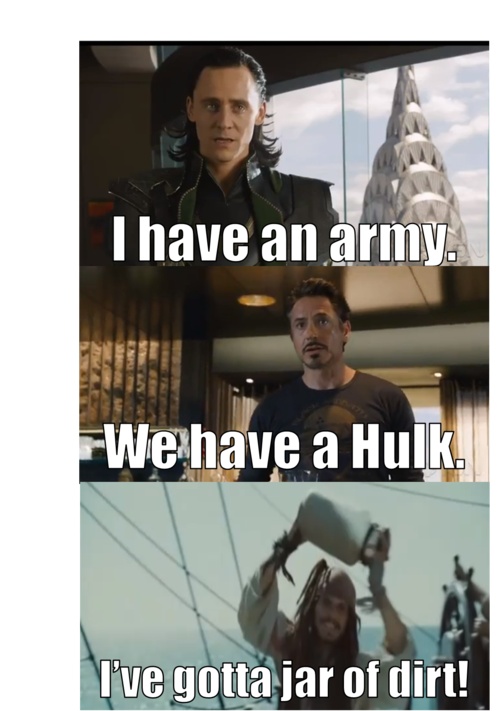 No matter what he wears, it always manages to set a new fashion trend! He has a different look in every movie, which is crazy, funny and just AWESOME!
I love him and it's just not me, all those who have seen his movies love him for his each and every role.
– Saloni Tolia.
The following two tabs change content below.
Latest posts by Smita Singh (see all)