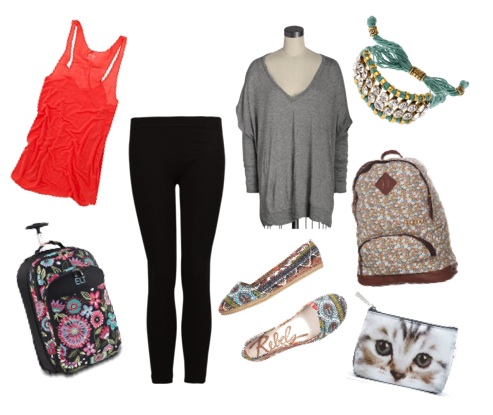 What should I wear today is the question which pops up in every girl's head, every morning. Dressing up is every girl's birthright and every girl wants to look pretty.
But the Indian girls commit a big folly when they fail to dress according to their body types and blindly follow the trends in vogue. Now not all the trends suit everybody. Hence here are a few tips to dazzle your everyday….
Loose out the tight fitting clothes:
It may be a trend but it definitely is not a nice one. It is non flattery to the Indian body type which is more plump and muscle than those of the skinny foreigner girls. We belong to a country who loves to eat and thus we should also be able to hide our flabs successful. These tight clothes do very little to make you look good. Remember, attention for the wrong reasons is not good.
Animal print? Not again:
Animal prints are great. They make you look sassy and stylish but quite honestly there is  a bit of an overdose going on in the current situation. Every other person seems to be wearing the tight animal prints which are dull and boring. Remember you don't want to look like a member of an animal brigade with every other person wearing the same kind of clothes.
The Indian do: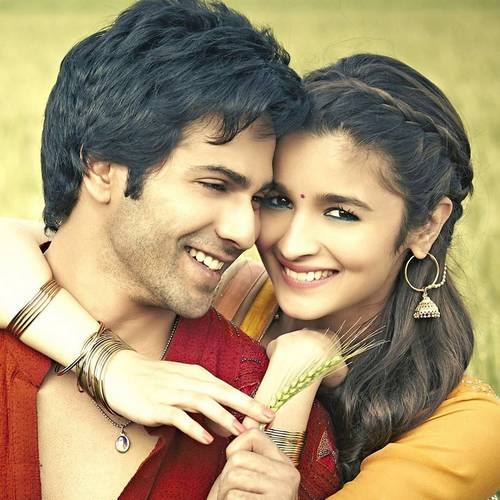 There are many ways to look the typical Indian kudi in college but you don't want to go overboard with high heels and dangly earrings. Try one of many types of Indian kurtis from cotton to Lucknowi which go great on the denims. You will definitely stand out with your Indo-western look while everybody else is in the same old t-shirt and jeans.
Keep it simple: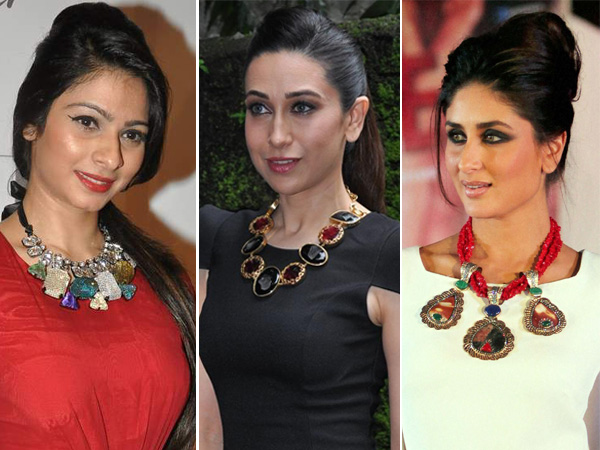 The harder you try, the miserably you fail. Remember to take it slow and do not go overboard with the combinations and the accessories. If your dress is loud or has defined prints, keep the accessories minimal. If your dress is plain and has just one shade of color, go ballistic with the accessories and try a statement piece which compliments your outfit.
Peek-a-boo:
Transparent or see-through clothing is much in fashion and comes in a variety of choices and colors. But it is equally important to wear it on a contrasting or similar color spaghetti or ganji. We do not want to grab any unwanted eyeballs. Thus not only wearing it but carrying it gracefully matters.
– Kashmeera Tambe