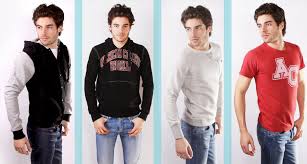 Boys might not have to fuss over clothing a lot because they are fortunately or unfortunately saved of the unlimited choices of clothes unlike girls. But fashion and styling is not restricted to girls alone.
And men sometimes too have to save themselves of the blunder. You might not think that people notice you but the reality is just the opposite. Well you may not give away your laziness, here something to help you out:
Cheesy message T-shirts: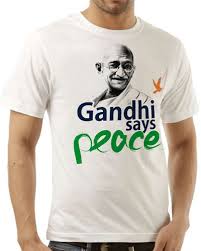 The boys try too hard to imitate the Bollywood brigade but what they fail to understand is that they are not part of it and this is reality. Message t-shirts are cool but there are some which are offensive and cruel.
Too tight for comfort:
When girls started wearing tight clothing, boys decided to give them a tough competition and they joined the contest too. Tight clothes which not only looks bad but is also extremely unflattering for the eyes.
Color combination:
Most of us have learnt painting in school, and there is a concept called contrasting color. The lethargy almost makes it impossible for color contrast to even exist in the world. Weird color combinations not only make you look like a crazy person but also ruins your reputation out.
Jackets: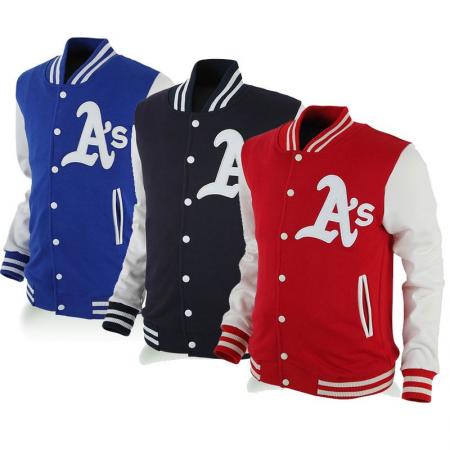 A trendy jacket is a great way to spice up your otherwise boring wardrobe. Be it a leather jacket or a trendy one, it makes you stand apart from the crowd. Don a checkered shirt on a plain tee and you are good to go.
Shoes:
Shoes are the greatest accessories that a man can possess. You are known by the kind of shoes that you wear. Choose from a range of choices which suits your outfit. Too jazzy shoes grab all the unwanted attention on your feet.
– Kashmeera Tambe