For the people who are into the real world of witchcraft and wizardry, dare not enter the places about to be mentioned here. But those idiots who love to prove their idiocracy and bravery, here are the list of top 5 most haunted places in India.
1)Bhangarh Fort
This is the place which has received most number of hauntings. An ASI board clearly mentions not to enter the property after sunset. Build by Madho Singh, Bhangar fort could never be inhabited because a magic cursed the fort and successors of Madho Singh. Then curses shadow also fell on the town of Bhangarh. After which any house which is built here its roof collapses.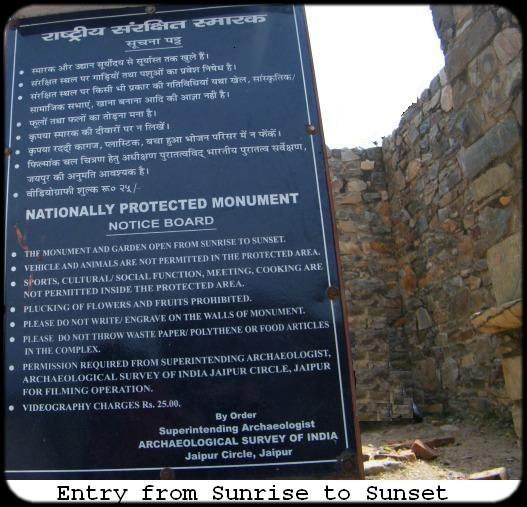 2) Tunnel No.33
Within its glistening valleys and superb looking mountains a tunnel here still haunts the people of Shimla. The people here see the Ghost of 3 people 1 harmless 2 can kill you. The harmless one is of. Colonel Barog who could not come to terms with himself after facing a fine of Re.1 due to the wrong construction of the tunnel. Amongst the other 2 one is of the lady who shrills can make you go deaf and kill you. The other is of a man who would ask you for a lighter and sometimes strangle you.
3)Malcha mahal.
A place owned by Princess Wilayat Mahal who could not afford to stay there committed suicide. Before that she asked her 2 children ,Sakina and Riaz to shoot anyone who intruded this place. Since then many people have gone in including reporters and no one has returned. You man often here Hound noises which were there to protect the kids. Even the forest department doesnt roam this area.
4) Lambi Dehar mines
These mines were abandoned as people here witnessed a dreadful happening in 1990, Wherein a tunnel collapse killed 50000 workers though nobody comes down here to witness the hauntings as nature has claimed this place But you may still feel the powerful presence  of evil in the atmosphere .
5)Jamali Kamali
This place was built for the priest Jamali and Kamali. After their death, evil worshippers took their place in the same place which till date remain there they punish trespassers and communicated with them in animal voices. A kid had an episode here where he was slapped badly on his right cheek. Not many visitors come here, but that is the case of this place ever since.
-Aditya Chavan