The AFC Asian Cup is an international association football tournament run by the Asian Football Federation (AFC). It is the second oldest continental football championship in the world after Copa America.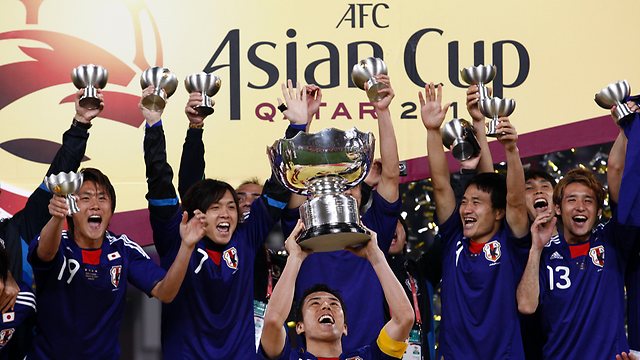 The 2015 AFC Asian Cup is the 16th edition of the AFC Asian Cup. it is currently being held from 9 – 31 January 2015.
Australia joined the Asian Cup in 2007, and is hosting the AFC Asian Cup 2015. They were chosen as the host on 5 January 2011.
The matches are being played in five different stadiums across five cities : Sydney, Canberra, Melbourne, Brisbane and Newcastle.
HERE ARE THE IMAGES OF THE STADIUMS WHERE AFC ASIAN CUP 2015 IS BEING HELD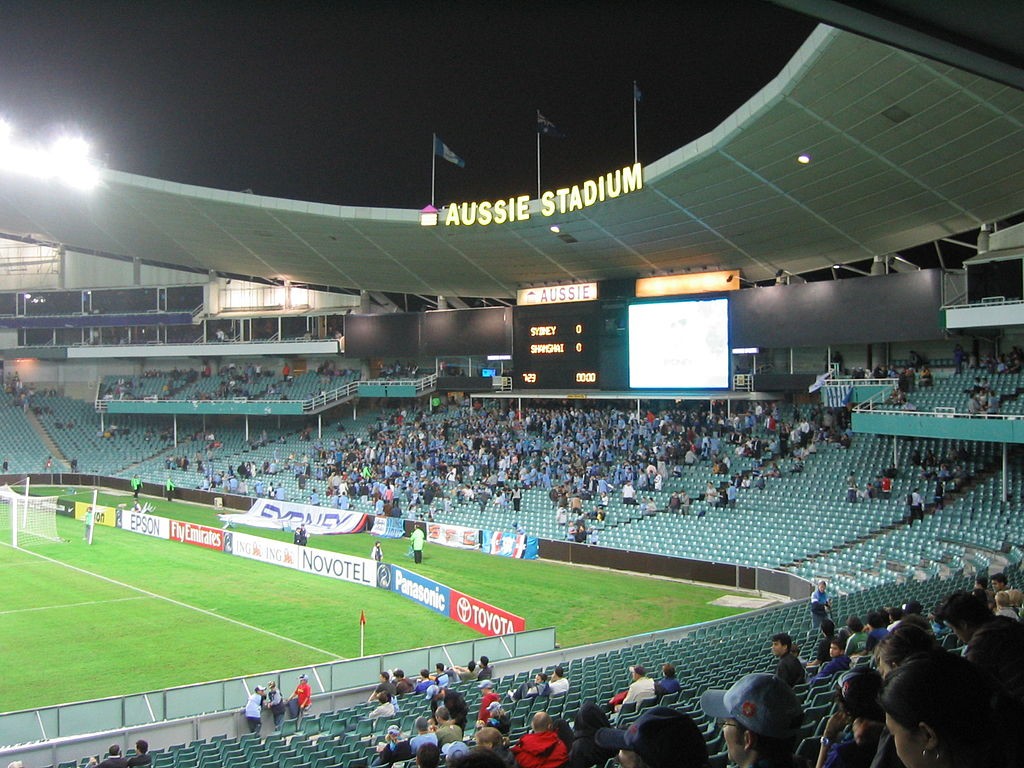 The opening ceremony of AFC Asian Cup 2015 was held at 9 January 2015, at the Melbourne Rectangular Stadium.
HERE IS A VIDEO OF THE OPENING CEREMONY OF AFC ASIAN CUP 2015
The following two tabs change content below.
Ancy
Nationality : Indian Education : First Year BMS Student