Blackberry recently launched its latest smartphone named "Classic" in India.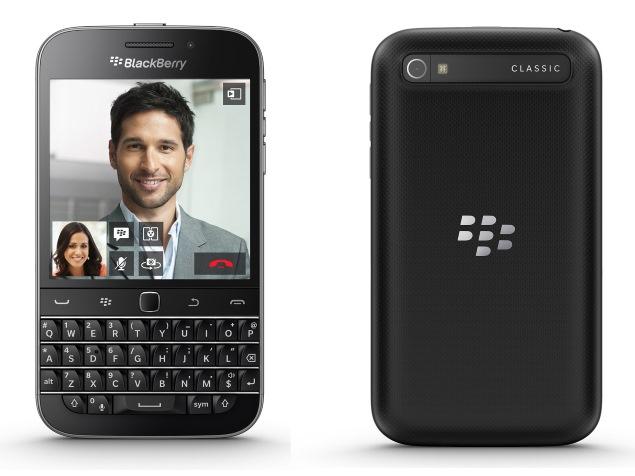 The phone is said to be available only on Snapdeal.com.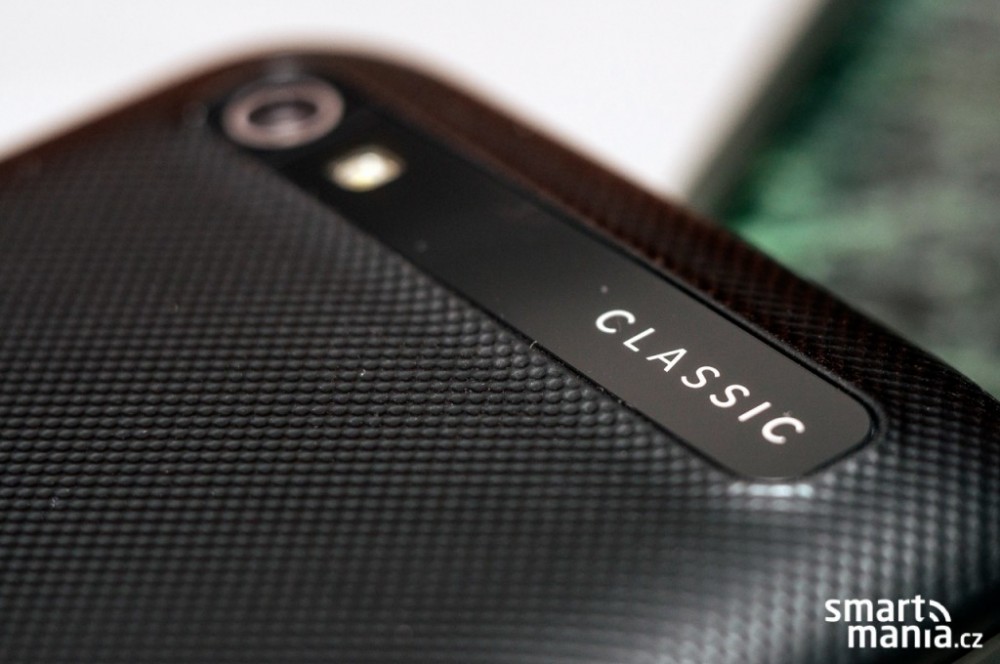 As the name says, the smartphone's hardware has the same old school look which made Blackberry a huge hit.
A mixture of the traditional BB look with some of the latest software will surely appeal only to the die-hard Blackberry fans.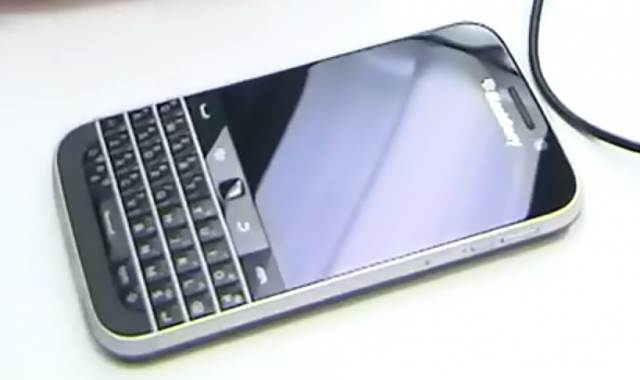 Talking about the specs – the Classic smartphone, sports a 3.5-inch square touch display of 720×720 pixels along with a physical back-lit keyboard and the traditional Optical Track-pad.
Mix the looks of the much loved Curves and the Bold series with up-to-date features, the result you get is this – The all new Blackberry Classic.
The phone is powered by a 1.5GHz dual-core Qualcomm Snapdragon processor with a 2GB of RAM and 16GB internal storage which can be expanded up to 128GB.
It runs on the latest BlackBerry 10 OS version (10.3.1) and comes with exclusive features like BBM Meetings, Blend and Assistant.
The Classic comes with an 8 mega-pixel rear camera (with flash) and a 2 MP front camera.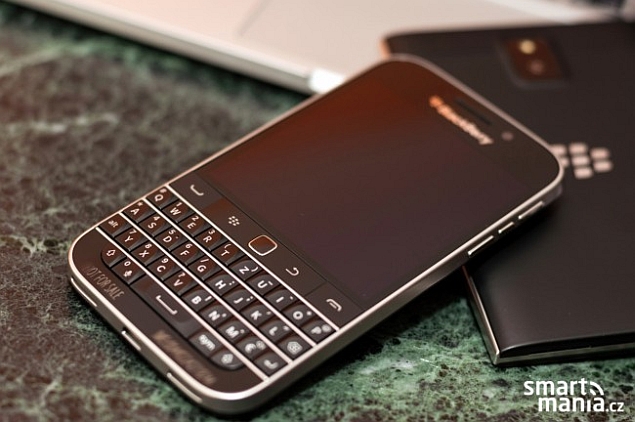 This Classic can be used as secondary work-only phone, especially by the business class.
Sunil Lalvani, managing director for BlackBerry India, said the company was playing to its strengths in terms to security, the physical keyboard and enterprise capabilities.
The Classic Photo Gallery :-
The Offer – The first 1000 customers on Snapdeal.com will get a Rs 4,500 buy back offers as well as Rs 10,000 Yatra.com benefits.