So are you sad, mood off, bored? Well there are many ways to cheer up, play video games, go out for a long drive, talk to your best friend etc. But do you know even eating can make you happy. Here is a list of food stuff that can make you happy:
Dark Chocolates    
Everyone likes chocolate. It has a sweet and sour taste that will take you to another world. Dark Chocolate makes one energetic and vibrant and will help your mood.
Yogurt
Calcium helps person release neurotransmitters which help in increase happiness and Yogurt has more calcium than regular milk.
Honey
Honey has chemicals which help prevent depression and it is health-wise way better than sugar.
Coconut
Coconut may be unhealthy but is actually pretty good for mental health. Eating raw coconut helps in maintaining brain's health.
Spinach
The taste may not make you happy but it surely does a good job in making you happy as it contains iron and vitamin c which helps energize your mind and increase freshness.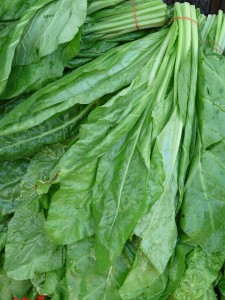 –         Jainam Jhaveri