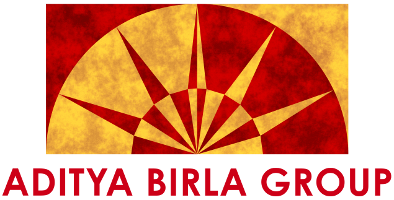 The largest producer of viscose staple fibers in the US from Indian origin is none other than Aditya Birla group of companies. Being one of the largest company in asia of net worth being 40 billion us dollars was ranked no 1 in year 2011. It is aso regarded a part of fortune 500 best companies. They operate in more than 36 country. After late Aditya Birla passed away his son  Kumar Managlam birla took the companies responsibility on his shoulders along with his own career. In his stride made Aditya Birla group stronger than ever.
Now the company marches towards progress producing carbon black, Lifestyle apparels all the way too production of Eco friendly fertilizers making this group the largest Indian MNC with operations in the us. Other than business this company has highest regards for CSR in India alone they operate in 3000 villages.
This helps them reach out to roughly 7 million people and help them attain healthcare education along with sustainable livelihood. Their 42 schools help the under privileged students make their mark on the world in their own way.
This company runs with pure business ethics along side companies Luke Infosys. This allows them the deep Indian connection with values and virtues of truly remarkable.These include the Aditya Vanadan groups anthem which praises its name the land of rising suns. Operational companies include 12 companies in various different sectors right from aerospace which are soon bound too grow.
To this group of companies another sister group is Yash Birla group started by Yashvardhan Birla from the long line of Birla family legacy. Though very prominent in its line of business none of the companies come close to its biggest group that is AdItya birla group. All thanks too Aditya Kumar Birla for setting up and Kumar Mangalam Birla to continue the legacy.
 – Aditya Chavan
The following two tabs change content below.
BMS Team aims to help the BMS students all over Mumbai colleges, empower BMSites and revolutionize management education. If you wish to be a part of our core team, write to
[email protected]