Ramadan is the 9th month of Islamic lunar calendar and it is considered to be the blessed month. During this month, Muslims all over the world do not eat food, drink and refrain from other physical needs during the daylight hours. Ramadan month is for purifying the soul and practicing self-sacrifice by giving the entire focus to God. Muslims re-evaluate their lives and clean up their thoughts and bad habits. Ramadan is the total commitment of the person's body and soul to God.
Here we present 10 Wonderful Happy Ramadan 2015 SMS, WhatsApp Messages, Facebook Status: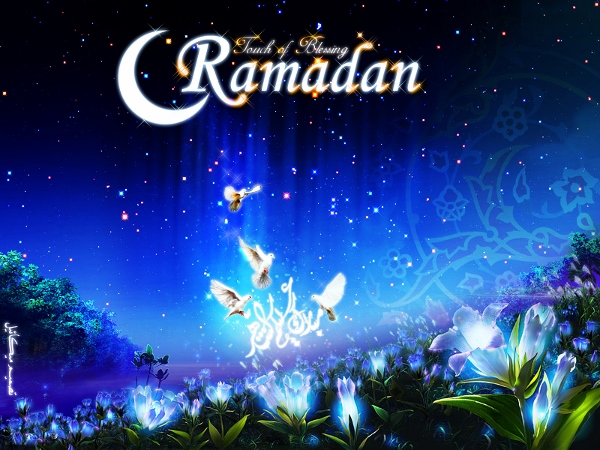 1) Leader – Allah
Guide – Quaran
Lyrics – Aazan
Loyality – Imaan
Request – Dua
Protection – Fitra
Oath – Kalma
Exercise – Namaaz
Self Control – Roza
So all the best for Ramadan 2015

2) He is the one God;
The Creator, the Initiator, the Designer.
To him belong the most beautiful names
He is the Almighty, Most Wise.
Wishing you a blessed Ramadan!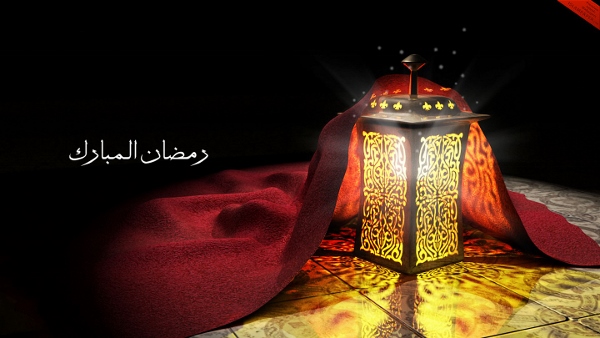 3) May the festival of lights be
the harbinger
of joy and prosperity.
Wishing you and your family
the blessings of Ramadan.
Happy Ramadan!
4) It's the month when the devils are chained,
the gates of hell are closed and those of paradise are opened.
It's the month the holy prophet used to pray to witness.
It's the blessed month of Ramadan.
May Allah shower his blessings and
grant you forgiveness in this holy month.
5) Ramadan is the (month) in which was sent down the Quran,
as a guide to mankind,
also clear (Signs) for guidance
and judgment (between right and wrong).
Happy Ramadan 2015.
6) Rapture Comes Most Easily Within,
Read the Holy Book as Though Asleep,
Reason Is No Cause for Revelation,
Remember, Too, the Holy Month of Fasting,
Righteousness Remains the Rock of Faith.
Happy Ramadan 2015.
7) Prophet said:
"Whoever stood for the prayers
in the night of Qadr out of sincere
faith and hoping for a reward from Allah,
then all his previous sins will be forgiven"
Happy Ramadan 2015.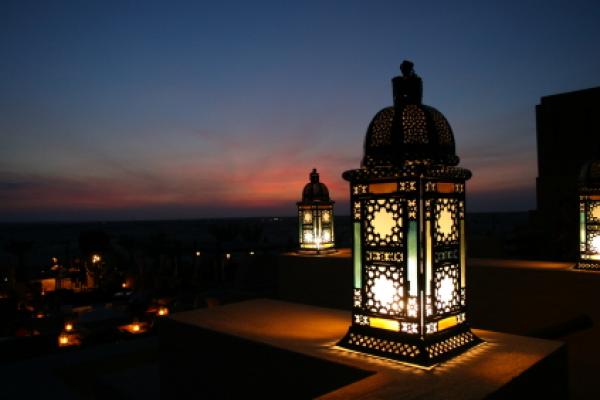 8) As the crescent moon is sighted
And the holy month of Ramadan beings
May Allah bless you with happiness
and
grace your home with warmth and peace.
Happy Ramadan 2015.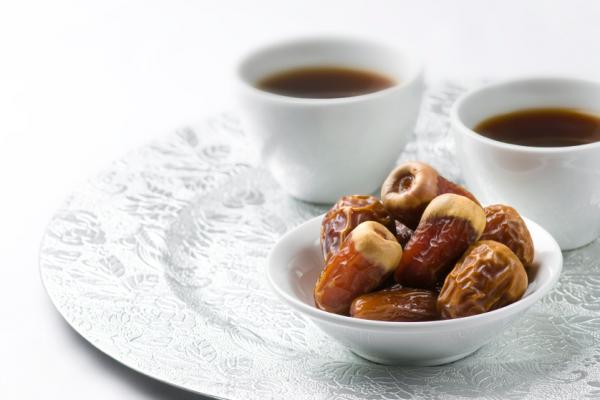 9) Dear friend,
Your validity for taking food
during the day time has expired.
Please fast next 30 days
to resume your day time food.
Thank you for eating.
Happy Ramadan 2015.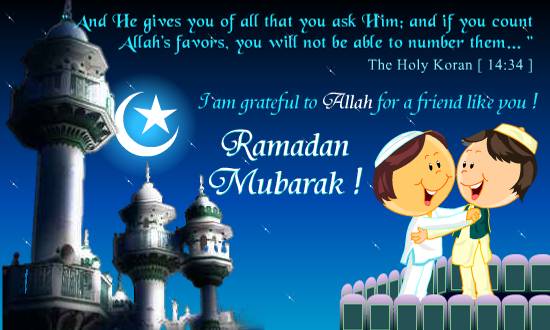 10) Ramadan Iftar
A glass of Care
A plate of Love
A spoon of Peace
A fork of Truth &
A bowl of Duaas
Mix with spices of Quraan.
Enjoy this Iftar.
Happy Ramadan 2015.