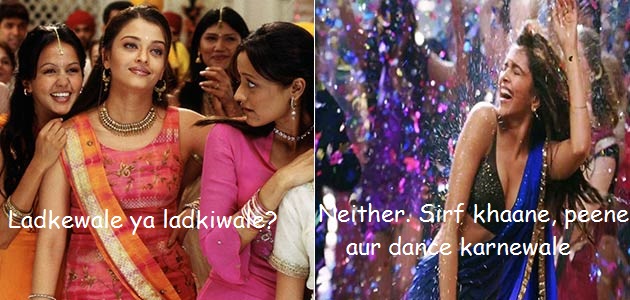 Indian weddings or should I say BIG FAT INDIAN WEDDINGS! Yes, those wedding which are much more about food, gossips, match making places and what not except for the groom and the bride. They are a perfect ground for all those people who have no work except gossiping about everything and anything ranging from issues like birth or death of xyz person to the property issues of the groom or the bride side till how much dowry has the family given to their daughter. They have endless topics on which they can talk. This are only one set of people. Indian weddings have a whole lot of set of people who are weird, crazy, drunkards and the list goes on.
Here is the list of 10 people who are only and only found in our BIG FAT INDIAN WEDDINGS!
The Matchmaker Aunty
This lady thinks that she is the replica of marriage bureaus who can work single handedly. She is always searching for prospective grooms and brides. Excuse me, not for her children but the daughter of the lady whom she is sitting next to or may be any other person who is happily single. She has some patent dialogues that she will say. Indians are known for their drama, and we love showcasing our acting talents whenever we get a chance to do so. Her dialogues are such,
" in dono ki Jodi ram sita jaise lagegi"  if she is a old age women
''ye dono toh pure aishwarya abhishek jaise lagenge'' if she doesn't wants to sound old in the front of her counterparts
The third category women are the stylish ones, who according to them are avid Hollywood movie watcher. So they use this
''their match would be perfect like  ''BRANGELINA'' OR  ''BRADGELINA''
So basically their target is to kill the happiness of single people.
BEWARE OF THEM!!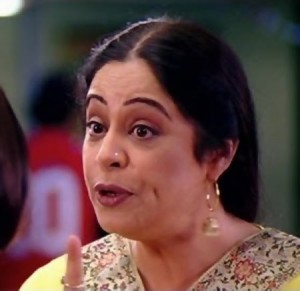 The Queen Bee
They are always found in pair. They could be either mother-daughter pair or mother – in-law and daughter-in-law pair, but always in pair. So their job profile is this,
Check out everyone's outfit, comment on them, giggle over it and have a good time. I wish things would have ended here, but no. we Indians, you know how we are, they are going to envy the pretty ladies and they have the eye on everything everyone is wearing. Starting from the outfit to the footwear, they remember everything in detail.
How do you know them?
Standing in corners flashing fake smile is how you are suppose to know them.
NOTE: DON'T DARE TO REPEAT YOU'RE OUTFIT IN THEIR PRESENCE OR ELSE YOU WILL BE VICTIMISED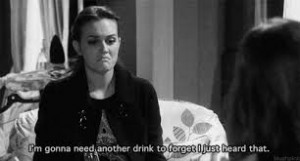 The Drunkard Dudes.
They are drunk and they want everyone to know that. Their sole aim is to dance like no one is watching them and they do it anyway.  So basically, they will pull others on the dance floor, steal the show and entertain everyone. So enjoy the show.
Mrs.Bappi laheri
They are mini version of gold shops. They are in the wedding to flaunt their assets. From tip to toe they act as if they are mannequins of the gold shop. Oh la la la… the yellow beauty they are.
And if someone mistakenly asks them about the designs, they have a whole big list.
Thunder stealer.
This oh la la la girl is simply amazing. She is the eye candy of the show. You can mistake her as a bride. She is someone you can't take your eyes off from. From the kids to the teens to the uncles everyone is going to check her out & the young girls and the aunties are going to envy her.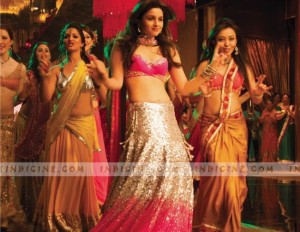 Maa da ladla
He is the ultimate maa ka ladla. Always clinging to her momma serving her with water ,  food and everything her momma wants. All the mummies wanting you to be like him because he is more than being too good. So basically this maa da ladla is going to create a fuss among the single girls for his too goody side.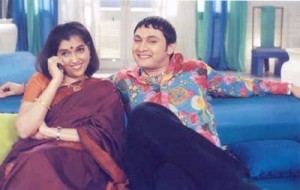 The cupid couple
Every Indian wedding has this couple. This is basically a newly married couple who can't take their eyes and hands off each other. Their PDA level is too high to measure on the scale of 0-10. Their love over flows when the dj plays love songs. And if you are a avid watcher than you can also notice many other things which were not supposed to be noticed.:)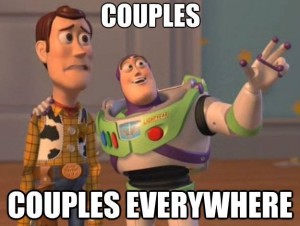 The food lover.
Food is the best part of any Indian wedding. And we Indians are big time #foodoholics. So our wedding has group of people who only come to have food and I confess I am one of them. They don't give a damn about who's wearing what and who's checking out whom. Hitting the pani puri counter is their ultimate goal.
The chipkoo uncle.
He is a old age man who is the brand ambassador of fevicol. Because ones he sticks to you, he is hard to buzz off. He talks utter nonsense which we are least interested to listen and tells his old day stories which he thinks are funny but are absolutely not.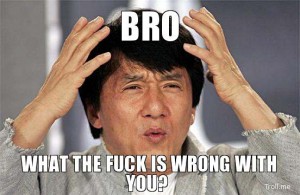 1o.The not so appropriate aunty
She acts as a age of 20 when she has already crossed her 40s. the low cut blouses and the dark lipsticks are a big NO NO. Her dressing sense is a disaster and make up is worse than that. She clinges to the bachelors and has a gala time at the wedding.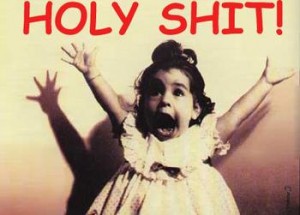 PS- ALL THIS PEOPLE WILL BE OBSERVED ONLY AND ONLY IN INDIAN WEDDINGS!!
So now when you visit a wedding, you have more work to do. Observe this people and enjoy a silent mind movie
#BIGFATINDIANWEDDINGS
By,
FRENY MUKESH SACHDE
The following two tabs change content below.
Latest posts by Bharati Shetty (see all)