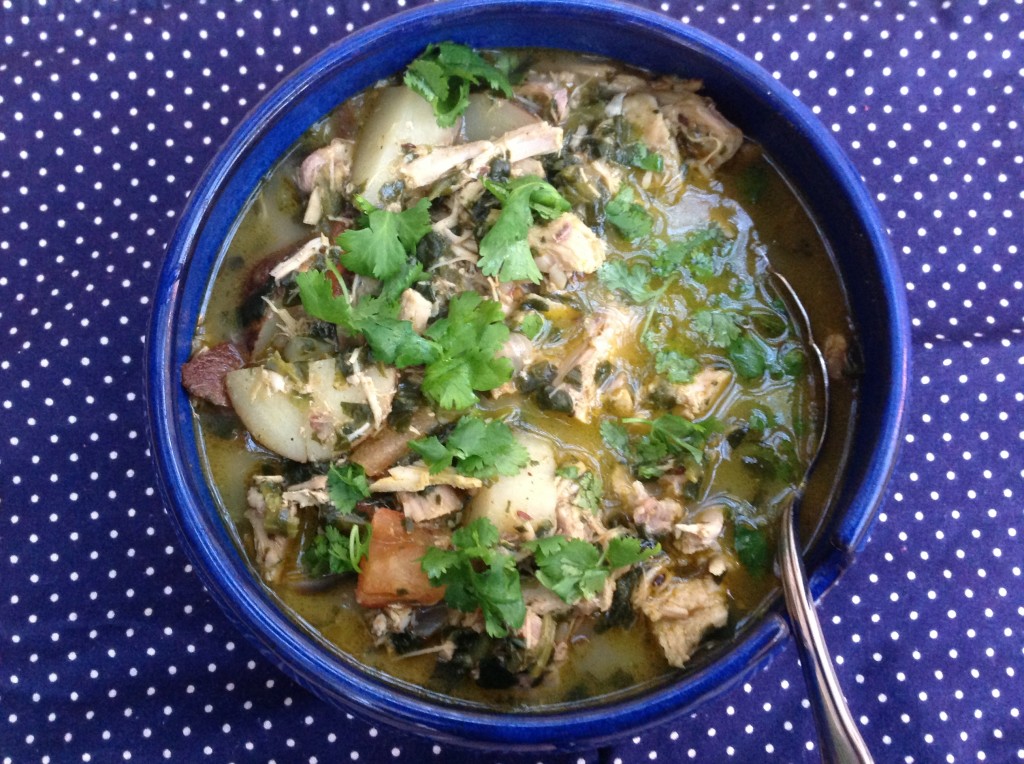 The Cornish Pasty brings you something special ! Use minced turkey or leftover roast turkey to rustle up whichever one of these spicy and delicious turkey curries takes your fancy. This mild and creamy turkey curry is quick and tasty and uses mainly storecupboard spices..
Ingredients :
1 tbsp olive oil
unsalted butter
1in knob of fresh ginger, peeled and grated
1 red chilli, de-seeded and finely chopped
1 large onion, peeled and finely chopped
4 garlic cloves, peeled and finely chopped
8 green cardamom pods, slightly crushed
1 tsp ground cumin, 1 tbsp ground turmeric
1 tsp ground coriander seeds
2 large potatoes, peeled and cut into cubes
½ tsp chilli powder, 1 tsp garam masala
1 butternut squash, peeled, seeds removed and cut into cubes
1pt chicken or turkey stock
Yoghurt & Double cream
1 tbsp lemon juice
6 large handfuls roast turkey, chopped
1 tbsp fresh coriander leaves, chopped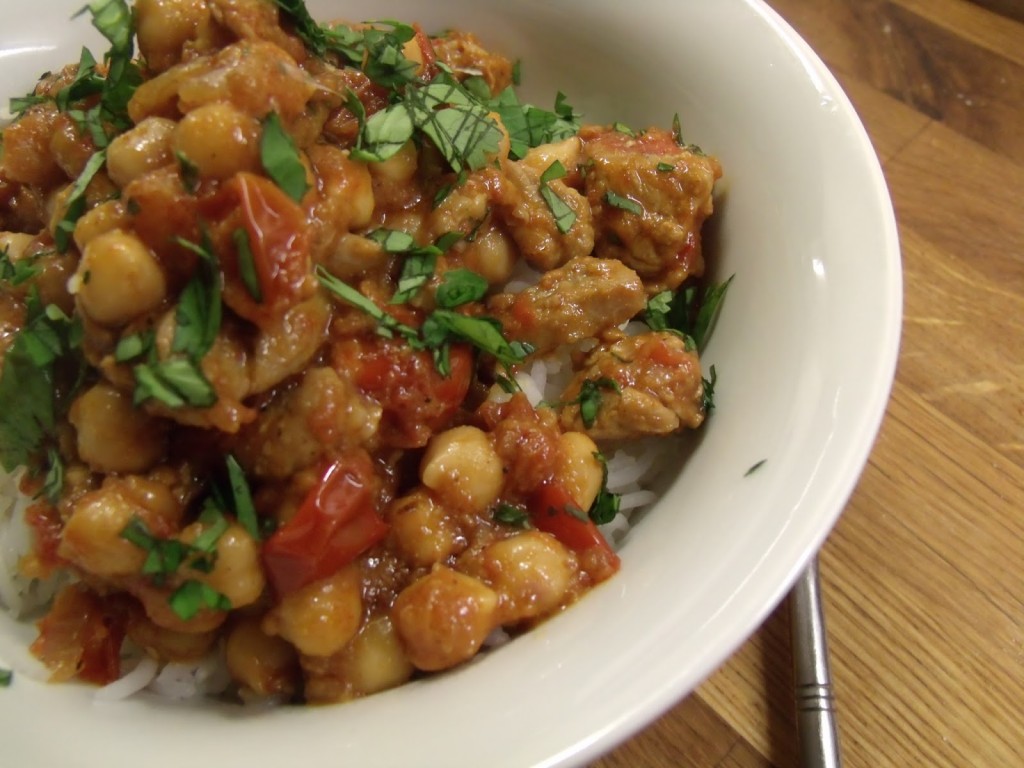 Directions :
Heat the oil and butter in a large non-stick casserole pot. Add the onions and cook for 2-3 minutes, then add the garlic, ginger, chilli, cardamom, cumin, turmeric, garam masala and ground coriander.
Cook over a medium heat until the onion is soft, being careful not to burn the spices.Add the potatoes and butternut squash and cook until the potato begins to stick to the bottom of the pan slightly.
Add the stock and bring to the boil. Season, to taste, with salt and freshly ground black pepper. Reduce the heat and simmer for 10-15 minutes, until the potatoes and butternut squash are tender.
Stir in the yoghurt and cream, then add the lemon juice. Add the cooked turkey, fold in and simmer to heat through. Sprinkle with coriander leaves and serve immediately.
–  BY PRATIKSHA TRIVEDI
The following two tabs change content below.
Latest posts by Tanvi Gupta (see all)