It will be fun to write on this topic, after all it's about less discussing and more of debate between two cities which one is better. First of all Delhi is the capital of our country. The most interesting or can say amazing things and places that I like in Delhi is the Lotus temple, Akshardham temple and magnificent is the view of India Gate especially in night. Beyond these there is a traditional pottery in Dilli haat, and one interesting fact I will like to share is that Delhi is also identified as the location of Indraprastha, which is also said as an ancient capital of pandavas. But now let's go on our main topic why Mumbai is better than Delhi?
Mumbai is best from Delhi because I love Mumbai. I was born here, grown up faced hurdles, sadness, happiness and many more mixed feelings. Mumbai is the city that never sleeps. I am a photographer and I love to do street photography and roam when everything is sleeping in their homes.

The second reason to love my Mumbai is by questioning you people that have you ever travelled in local trains of Mumbai? I do mostly travel in local trains and it's awesome. I really love to travel in different trains leading to different locations. CST and Churchgate are 2 magnificent stations in all over Mumbai.

Mumbai has been blessed by nature, the gifts called sea and beautiful beaches. Whenever I want to get rid of stress and hectic schedules, beaches and sea help me a lot. The act like my friends with whom I can share all my feelings. Sea is the one which never stops whatever happens, sitting on the sea banks and having the fun of cutting tea or chai is awesome. Juhu beach and Marine Lines are vibrant and awesome.

People come to Mumbai to chase their dreams and whenever they feel hungry, Vada Pav, Misal Pav are the best tastiest food to have. Having late night Pav Bhaji standing on the road is yummier.

Festivals that Mumbaikar celebrate are Ganpati, Holi, Diwali, Christmas and what not. Every Indian festival is celebrated by Mumbaikars with equal enthusiasm and spirit.

Parsi people like Rustomji, Bomanji and Pastonji of the world are really very awesome. Yes, I am not joking. Mumbai would be just incomplete without them.

Mumbai is safer than other cities in India in terms of safety for girls. Mumbai is a place where a girl can even walk on roads at the morning 2 am.

The gorgeous Architecture of South Mumbai will take you back to the old times. It will remind you of its counterparts of the world. One thing that every Mumbaikar proudly flaunts about the city is its spirit after rising from an attack like 26/11 and to take a train from the very same station from the next day.

Bollywood and glamour is famous in Mumbai and people are crazy about the dashing celebrities living in Mumbai. Mumbaikars keep waiting till late nights outside the film studios and other shooting places just to see a glimpse of their favorite stars.

Lastly, Mumbai is full of helpful and humble people. Whenever a new person is lost in such a huge city, there are always few people who are willing to help you.
These 10 reasons are very less as I can keep writing 100 more reasons to love my Mumbai and state that it is the best city in the world.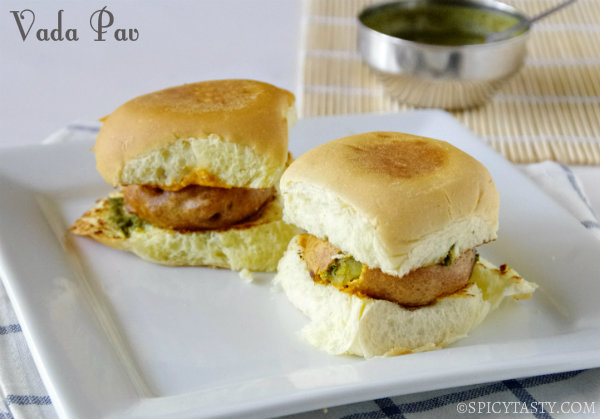 JARA HAT KEY JARA BACH KEY, YEH HAI MUMBAI MERI JAAN
THANKYOU