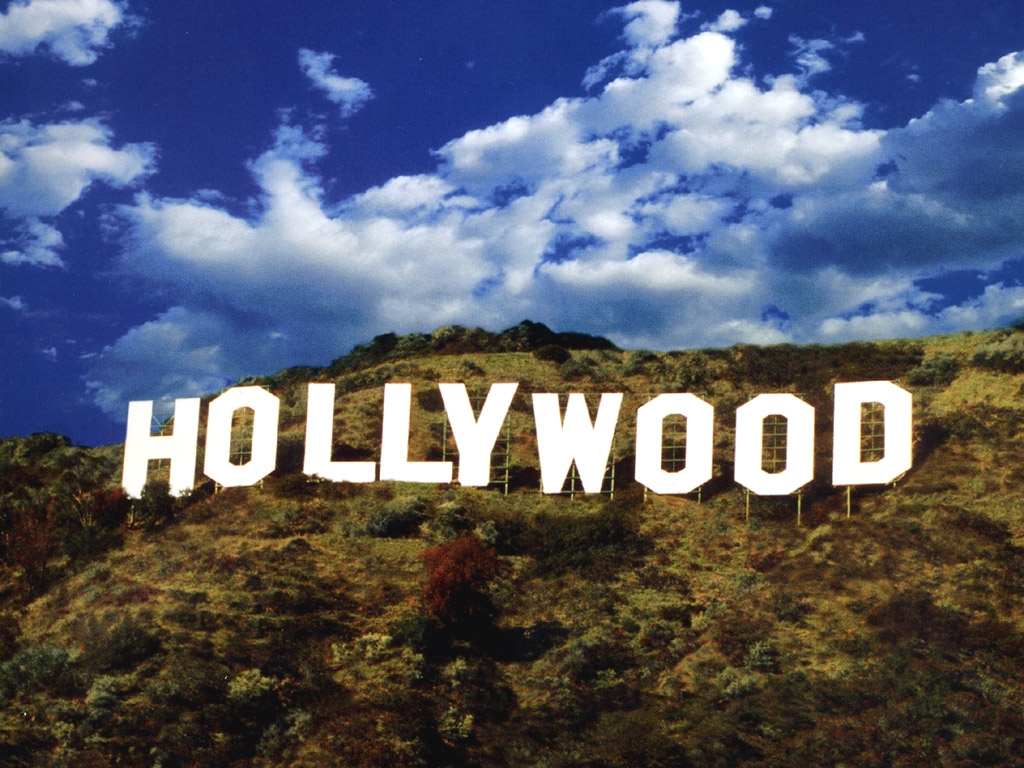 A city that is known to have extremes Hollywood on one side and silicon valley on the other. The extremeties is what makes the city of los Angeles interesting.
>> It's Art with a big Budget
At Getty center marvel at the big budget Art that includes work of famous impressionists such as Monet, Renoir, Cézanne and Van Gogh. And how can one miss out the Miro' and Moore a fine sculptured garden.
>> Observatory by Griffith
Time to test your astronomy trivia at Griffith as you can get a chance to peek through the telescope. But the sad part is that not many can do so Thanks to the LA Mist
>> What's so Funny ??
At Upright Citizens Brigade Theater one can do so A place that lives up to its revolutionary name with cutting-edge comedy.
>> Omg ?? Is that Micheal Jackson
Yes, at Hollywood walk of fame one can do so . If you are a Hollywood buff a must visit for sure with about a total of 2,400 figures from the entertainment world are immortalized in Here .
>> Selfie with Mickie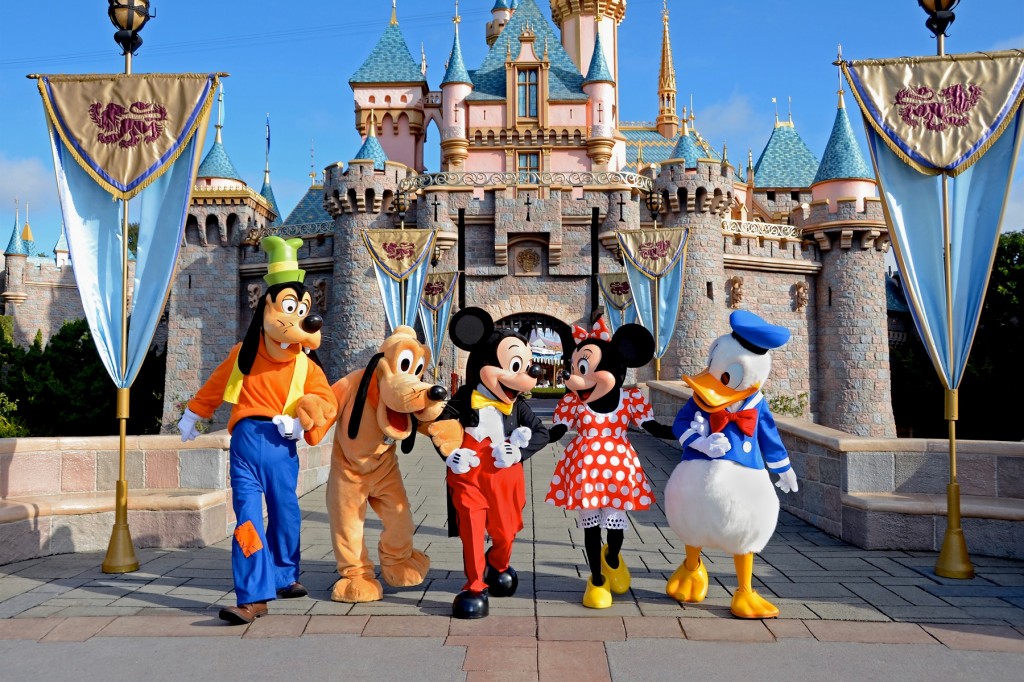 C'mon Nobody gets too old to visit Disney Land the name it self is Self explanatory for an Enjoyable Experience.
>> What's so Universal about Universal Studios ?
Wanna know what it is like to be on the sets of a movie mainly an action one. Here is your chance to do so with loads of amusement rides as well to top it up
>> Its all about Beverly hills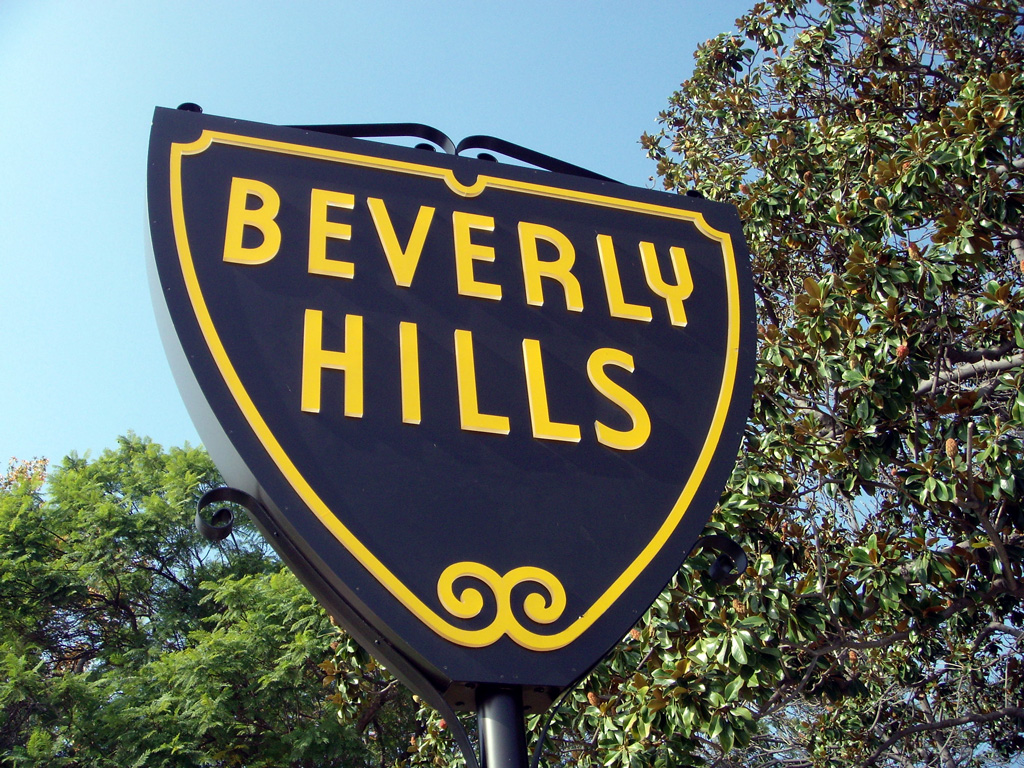 An Indian equivalent to Pali Hill or even better. Fancy them palm trees and Fancy those celebrities!
– Khyati Kotiyan