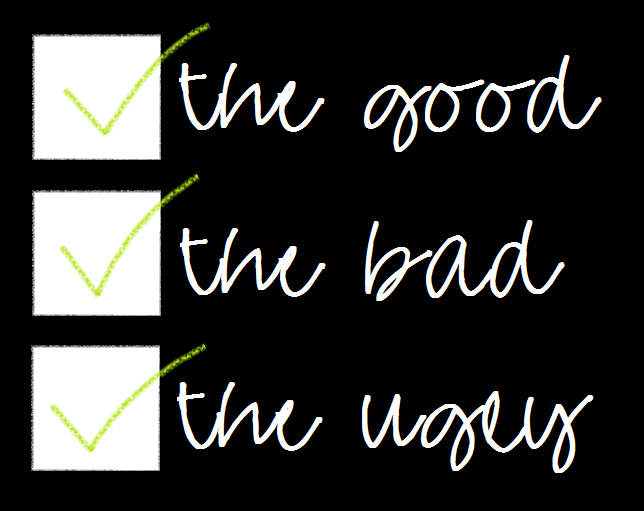 People need to be loved because love brings them peace, comfort and happiness. Love is something that means very different things to different people. WHAT IS LOVE? LOVING and suffering. Love is built on a foundation of trust, a barrier between formality and chaos. Love provokes sentimental feelings and causes one to care. The bad and ugly about love is it is unstable and dangerous. As we all know the story about Romeo and Juliet if there was no love then they would have lived and nobody would have to suffer from pain and suffering love has to offer. Love is not an easy thing it is hard and there is a lot of struggle. It is not like the way you see in movies. Most of the love stories are not that filmy. Love is like a poison it kills you slowly. Now  a days you can see that people kill other person if they get rejected or do suicide or torture the girl or the girl's parents.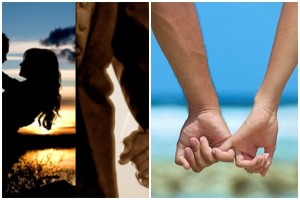 Love is the most powerful of all magic. It brings hope, beauty, unity, and joy into one's life. Also, it brings pain and heartache if not nurtured, or if neglected. The bad about love is being loved more doesn't necessarily mean that you are completely turned off by your partner. Maybe it just means that you reap a little bit more benefit by being less emotionally attached. Is this a good relationship, though? What about the other partner – the one who loves more? If the differentiation between who is loved more isn't clearly defined, then does either partner really notice? In my opinion, being loved a little more, or loving a little more is of the inevitable. Some facts about ugly love is  abusive relationships can stem from dysfunctional relationships in the form of verbal and emotional abuse, and they can even lead to physical harm.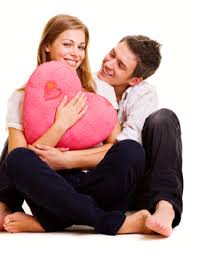 If you've been involved in such relationships, you know the toll that they take. The emotional ups and downs, the declining self-esteem and the inability to move forward in one or more areas of your life are only a few consequences of these  ugly relationships. So, why the hell do we stay? The reasons for staying in such torturous relationships are only understood by those involved.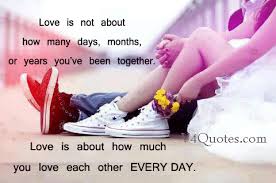 We cannot choose who we fall in love with, nor can we change the people we fall in love with when things go wrong. We can, however, be happy with whom we are as individuals and stay firm in what we want in life and what we believe to be love. People will continue to surprise you with each passing day, but if you continue to stay true to you, every little thing is gonna be alright.