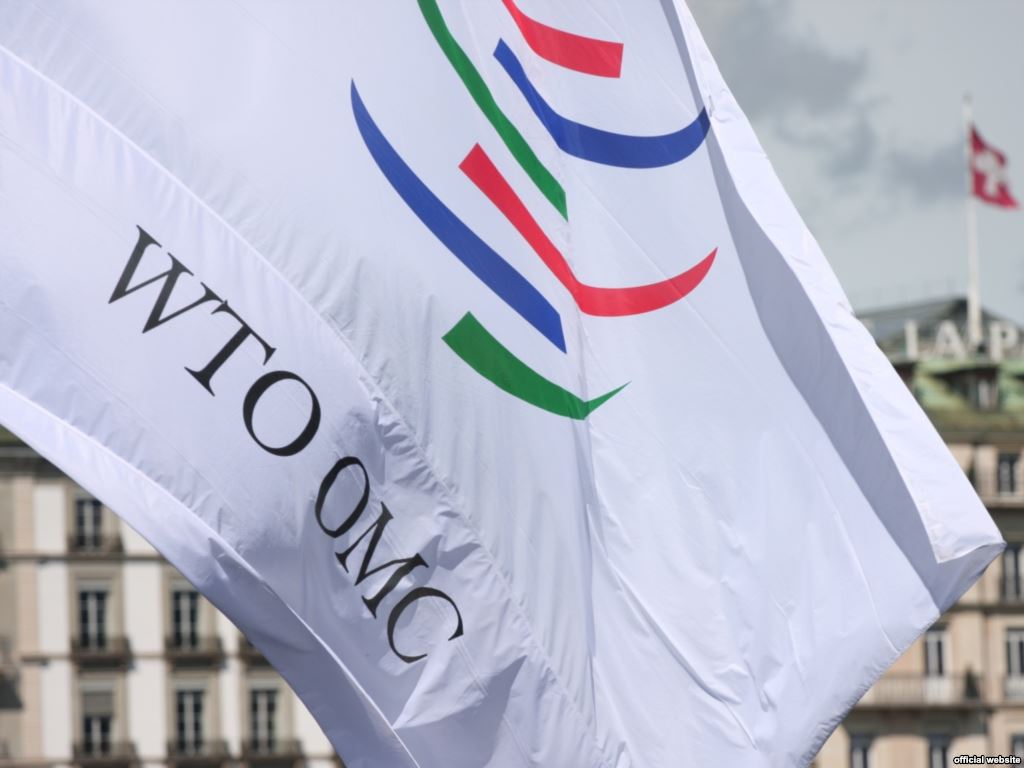 Difference between GATT & WTO:
GATT
WTO
(1) It is a set of rules and multilateral agree.
(1)
It  is
a  permanent
institution
and  has  legal
status.
Ment. It had no legal status.
(2) Its framework includes many important
(2)
It
administers
a   unified
package   of
agreements to which side agreements.
all members are committed.
(3) It had a small secretariat managed by a
(3)  It  has  a  large  secretariat  and  a  huge
organizational set up.
Director General.
(4) Its rules were applied to trade in goods only
(4)  It  includes  not  only  trade  in  goods  and
services but
also trade-related aspects of intellectual property
rights.
(5) Its disputes settlement system was dilatory
(5) Its dispute settlement mechanism is automatic,
faster and
And not bonding on parties.
Binding on the parties.
(6) of WTO It was a form where the members countries Met after a long period to discuss and solve trade problems.
(6)  of GATT It is a properly established rule-based world trade organization where decisions on agreements are time bound.