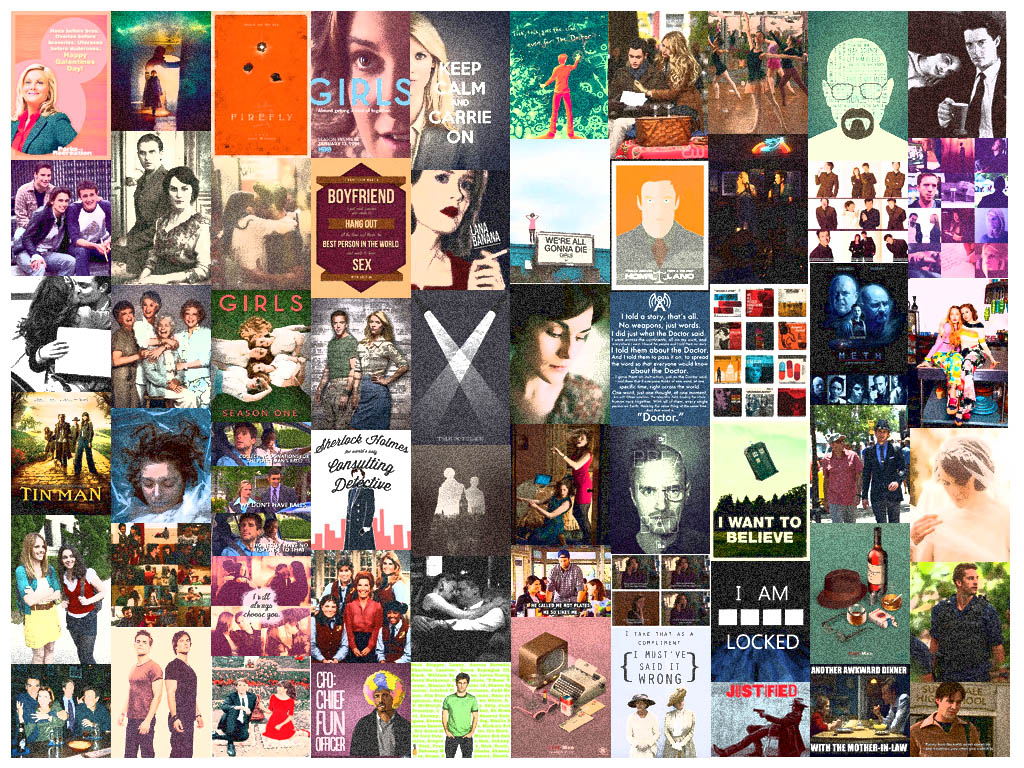 Now a day's tv series are huge and seen all around the globe here we have listed the best and highest rated top 10 tv series:
THE LIST:
1: THE BREAKING BAD:
9.6/10 IMDB
To provide for his family's future after he is diagnosed with lung cancer, a chemistry genius turned high school teacher teams up with an ex-student to cook and sell the world's purest crystal meth.
With: Bryan Cranston, Aaron Paul, Anna Gunn.
2: THE WORLD AT WAR:
9.6/10 IMDB
A series of accurate documentaries about World War II.
With: Laurence Olivier, Anthony Eden, Averell Harriman.
3: GAME OF THRONES:
9.5/10 IMDB
Seven noble families fight for control of the mythical land of Westeros.

With: Peter Dinklage, Lena Headey, Emilia Clarke.
4: PLANET EARTH:
9.5/10 IMDB
Emmy Award winning, 11-episodes, 5-years in the making, the most expensive nature documentary series ever commissioned by the BBC, and the first to be filmed in high definition.
With: David Attenborough, Sigourney Weaver, Huw Cordey.
5: COSMOS: A space time odyssey:
9.5/10 IMDB
A documentary series that explores how we discovered the laws of nature and found our coordinates in space and time.
With: Neil deGrasse Tyson, Stoney Emshwiller, Piotr Michael.
6: THE WIRE:
9.4/10 IMDB
Baltimore drug scene, seen through the eyes of drug dealers, and law enforcement.
With:  Dominic West, John Doman, Deirdre Lovejoy.
7: TRUE DETECTIVE:
9.4/10 IMDB
The lives of two detectives, Rust Cohle and Martin Hart, become entangled during a 17-year hunt for a serial killer in Louisiana.
With: Matthew McConaughey, Woody Harrelson, Michelle Monaghan.
8: SHERLOCK:
9.3/10 IMDB
A modern update finds the famous sleuth and his doctor partner solving crime in 21st century London.
With: Benedict Cumberbatch, Martin Freeman, Una Stubbs.
9: COSMOS:

9.3/10 IMDB
Astronomer Carl Sagan leads us on an engaging guided tour of the various elements and cosmological theories of the Universe.
With: Carl Sagan, Jaromír Hanzlík, Jonathan Fahn.
10: RICK AND MORTY:
9.3/10 IMDB
An animated series that follows the exploits of a super scientist and his not so bright grandson.
With: Justin Roiland, Chris Parnell, Spencer Grammer.
HARSHVARDHAN SINGH