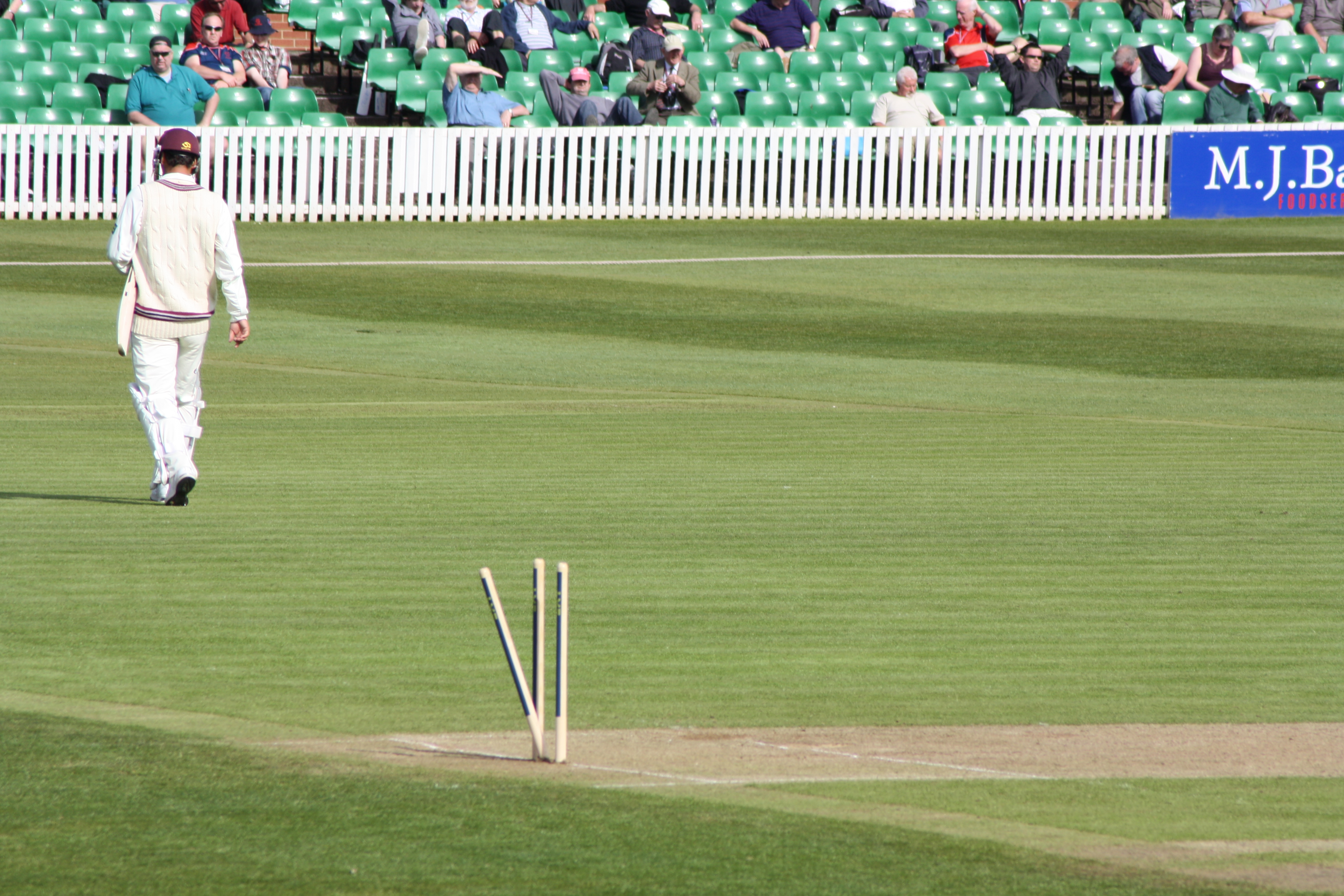 In Cricket there have been some great fast bowlers and spin bowlers who would scare any batsman out there. Cricket has always been a batsman's game with fans always hoping to see fours and sixes but these bowlers made the life hard for great batsmen and were influential for their team. Some were masters of spin bowling while some bowled with a pace that would make batsmen nervous, some were great at swing and some just broke legs by their Yorkers, let us have a look at 5 of the greatest bowlers of all time in Cricket.
Anil Kumble – India
With over 600 hundred test wickets and over 300 One Day wickets, Anil Kumble is surely India's greatest bowler ever and one of the bests bowlers in the world. He is the man who took 10 wickets in an innings in test cricket. His unique style of spin bowling which often looked like a medium pace was great and he was one of the most consistent bowlers.
Glenn Mcgrath – Australia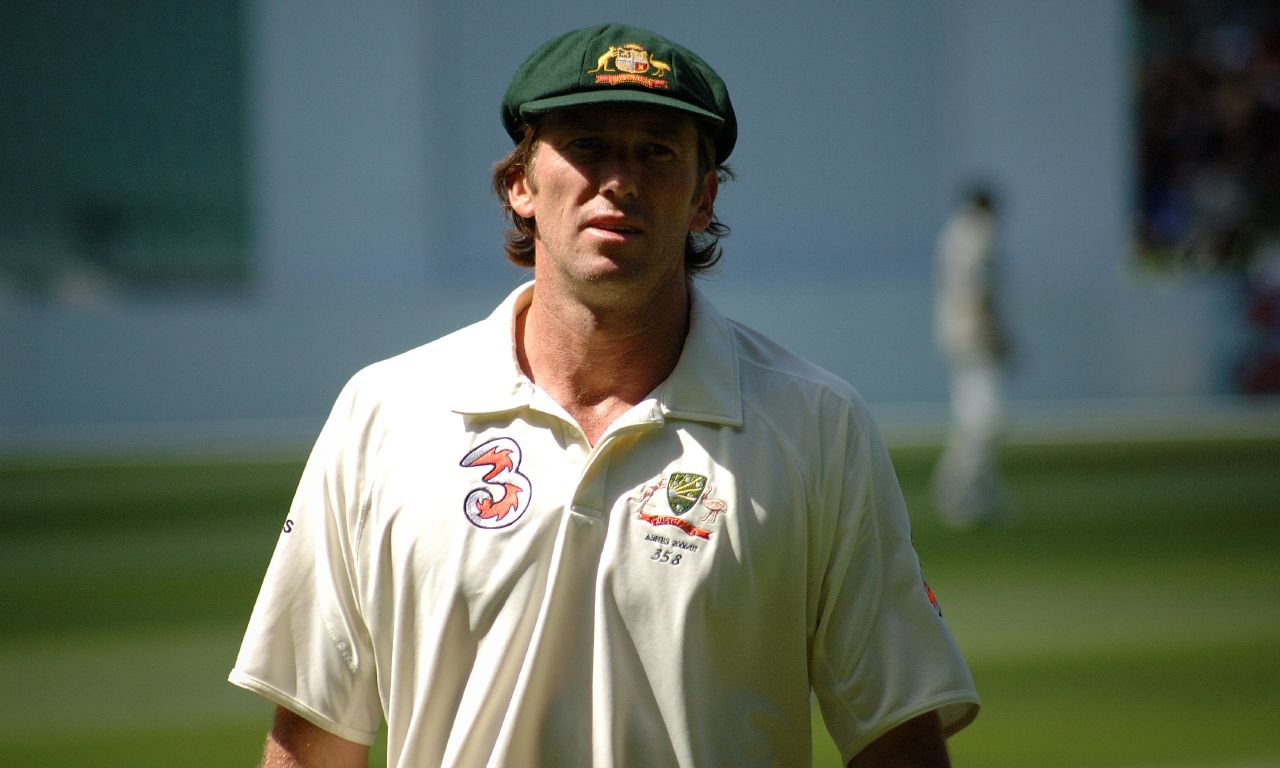 For a fast bowler pace is an important thing but not everytime especially you are a bowler who can bowl at the right line and length and take wickets regularly. He has taken over 900 wickets in International Test and One Day cricket and is one of the greatest bowlers and a legend.
Wasim Akram – Pakistan
Find me a bowler who can swing a bowl like he did, who bowled Yorkers like he did, he is one of the greatest fast bowlers to ever play the game and has taken more than 900 wickets in his Test and One Day International career. He had a great pair alongside Pakistan's legends Imran Khan and Waqar Younis.
Shane Warne – Australia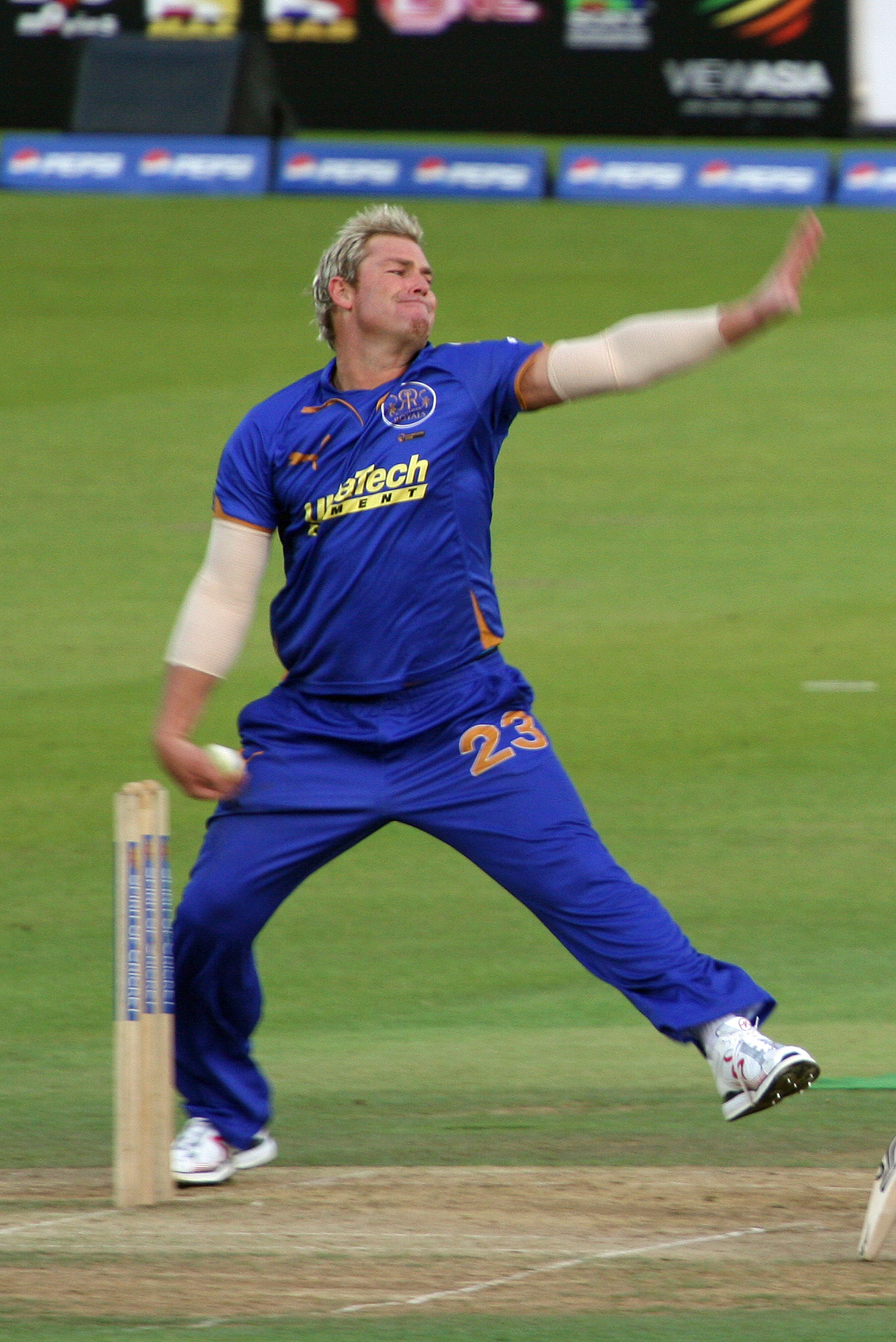 When it comes to spin bowling, everyone knows Shane Warne the mighty Aussie is one of the best spinners and a legend of the game. He has taken 1001 wickets combined in his test and ODI career. He was the part of World Cup winning Australian squads and being one of the greatest spinners of all time, coming from a nation where fast bowlers shine is equally amazing feat.
Muttiah Muralitharan – Sri Lanka
Murali is the greatest spin bowler the world has ever seen. His 800 hundreds wickets in test matches and over 500 wickets in ODI just show you why he is the best. He was a pivotal cricketer in Sri Lanka's team and has taken over 1300 wickets in test and one day international combined which is greater than any other bowler in the world.
– Jainam Jhaveri