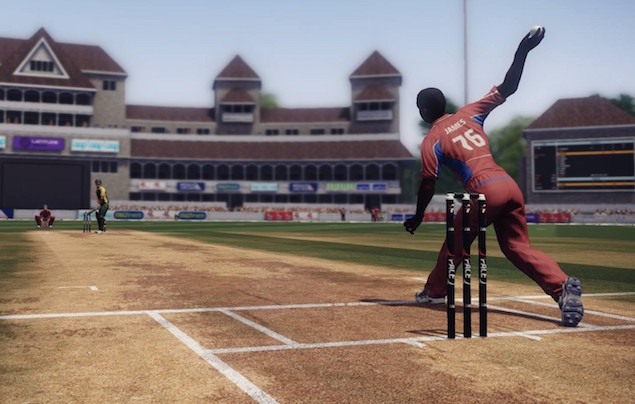 Much like most games that released this year on PlayStation 3 (PS3) and Xbox 360, Don Bradman Cricket 14 will be available on the PlayStation 4 (PS4) and Xbox One in February next year. The game is developed by Big Ant Studios, and will be published by Tru Blu Entertainment, a division of Sydney-based distribution firm Home Entertainment Suppliers (HES).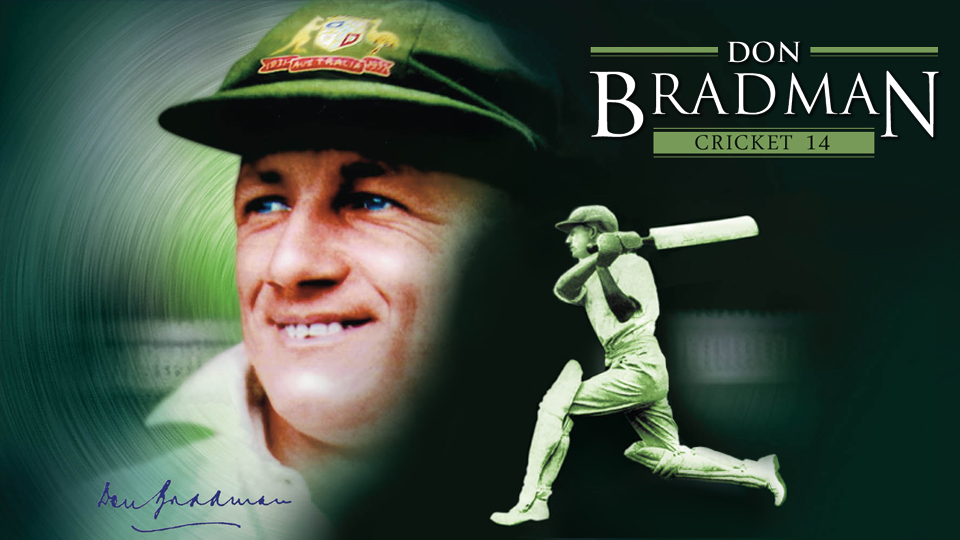 This may probably be the best cricket video game to date.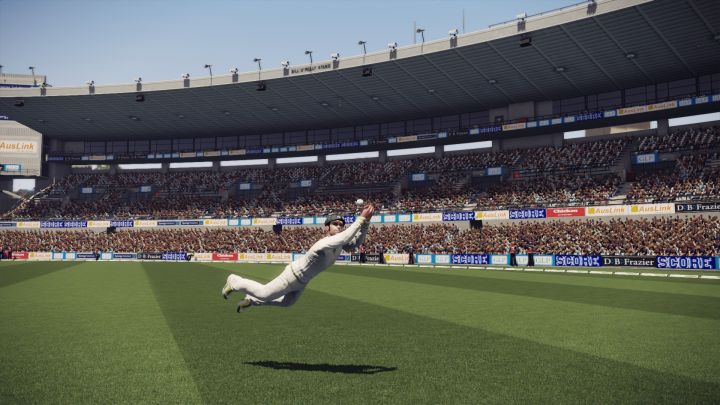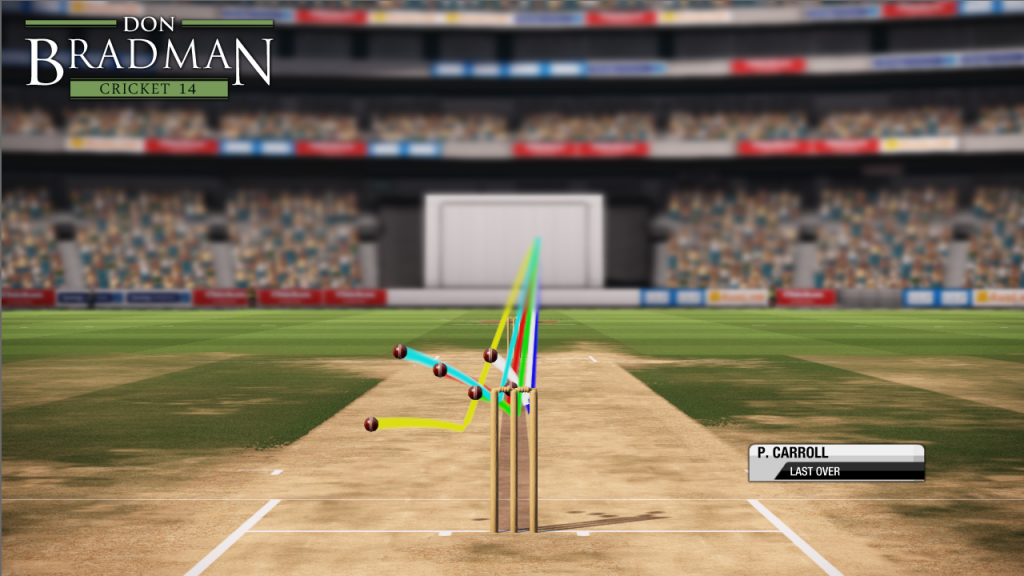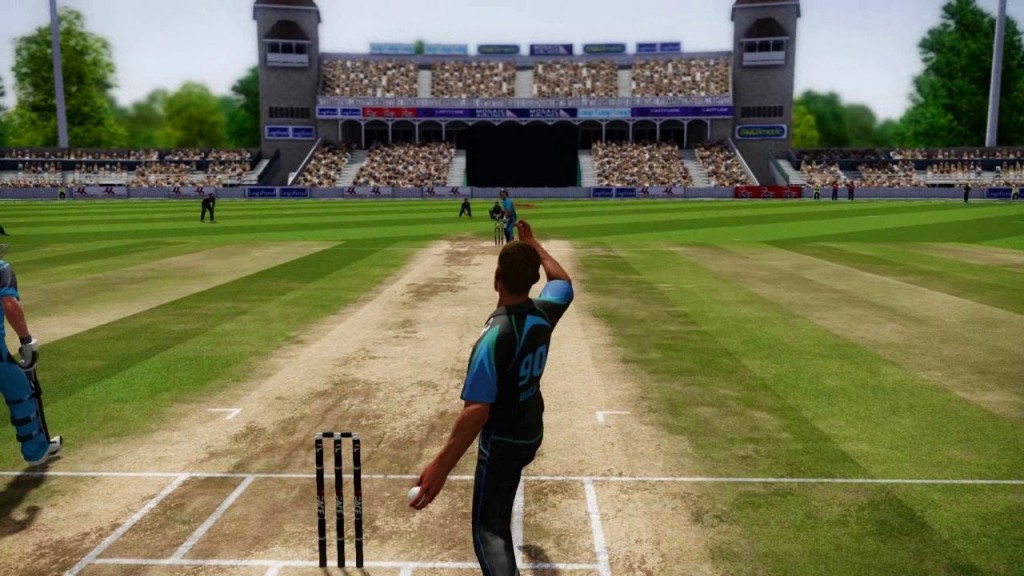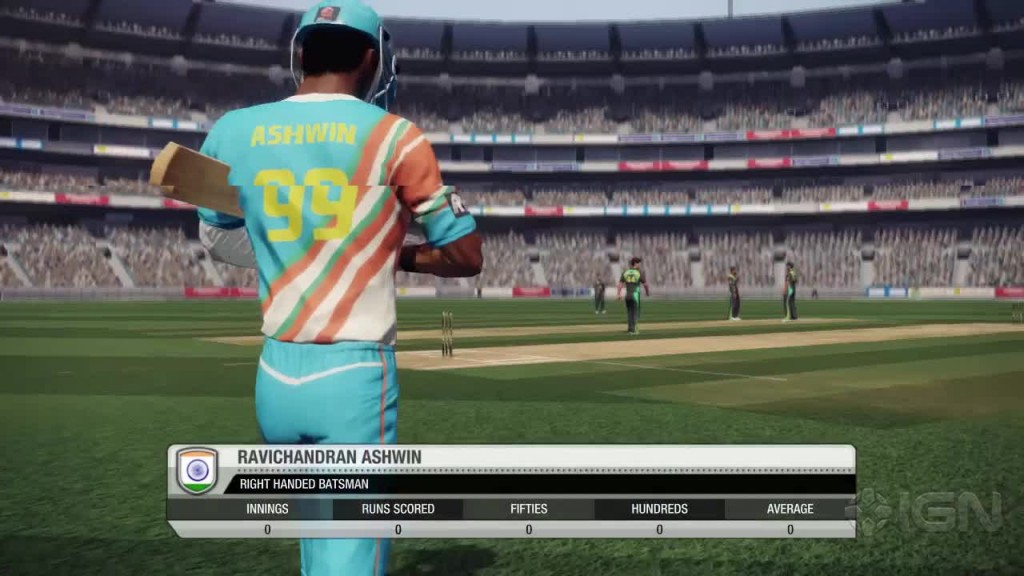 For those of you wondering, Sunder Electronics will be distributing it in the country. So you can safely expect it day and date with the rest of the world or at least relatively close.