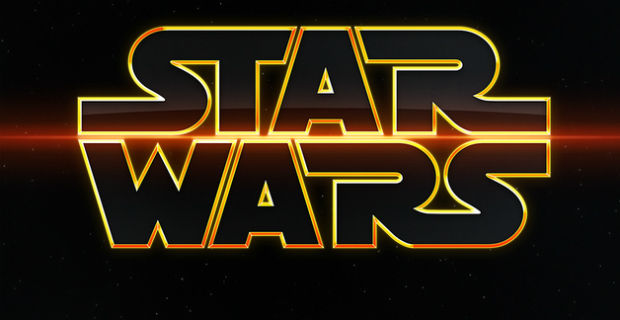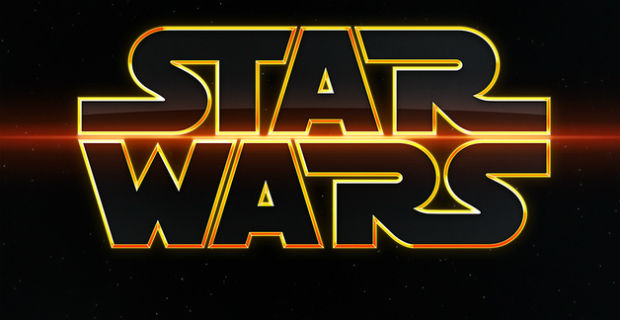 As a big fan of the one of the biggest film franchise, from sequels to prequel to the effect of force or to the dark side the STAR WARS simply blew the mind in terms of the story, the characters, the lines.
SO here we are mentioning the TOP10 STARWARS quotes:
10. "You're all clear, kid! Now let's blow this thing and go home!"
"These blast points — too accurate for sandpeople. Only imperial stormtroopers are so precise."
"I've got a very bad feeling about this."
"You've never heard of the Millennium Falcon? … It's the ship that made the Kessel run in less than 12 parsecs."
"When I left you, I was but the learner, now I am the master."
o   "Only a master of evil, Darth."
"I find your lack of faith disturbing."
"Use the Force, Luke."
"You don't need to see his identification … These aren't the droids you're looking for … He can go about his business … Move along."
"Help me Obi-Wan Kenobi. You're my only hope."
"May the Force be with you."
BY HARSHVARDHAN SINGH.
The following two tabs change content below.
harsh
A fan of art,cinema,music and whatever is beautiful. currently a student. Creativity and innovation always draws me towards it. i am the one who reads books,hears music take pictures explore places and does whatever gives peace and pleasure and shares it .