Personally, I love shoes when it comes to fashion. I like to collect a lot of them. I just love the way they change the entire look of an outfit. In fashion, shoes play an important role. Today, I will be sharing with you all my top 10 favorite styles of shoes which one must have in their closet.
Here are the top 10 styles of shoes:
1.

Loafers
Loafers are one of the most comfortable shoe style one can wear. They are trendy and look really cool on casuals and also sometimes on semi-formals. Try to buy them in beige, brown or in Black color, if you want them to go on many style. But you can also buy trendy colors like blue, pink, red , mint green etc. colors as well.
2.

Ballerina Shoes
They are the flat shoes which are in trend for last few years. They also come in the comfortable category of shoes. They look pretty and they are really nice for day-to-day activities. Also these days they are also used as emergency shoes, you can carry them in you bag if you are wearing heels so later on you can wear them if your feet hurts.
3.

Brogues
Brogues are more of manly looking shoes. They look like formal office wear shoes but they are not. One can wear them in office but you can totally wear them casuals. They look pretty and they give an edge to your casual outfit. They are comfortable to wear and also are very trendy. Buy them in brown or black shades as these will look good on any outfits. Especially with boyfriend jeans.
4.

Elevator Shoes
Elevator shoes are tomboyish shoes which are my personal favorites. Elevator shoes give a nice edge to the outfit. They look cool and stylish on a very simple outfit. They give you height, since they have in-built wedge inside the shoes. Really cool style of shoe one must have.
5.

Espadrilles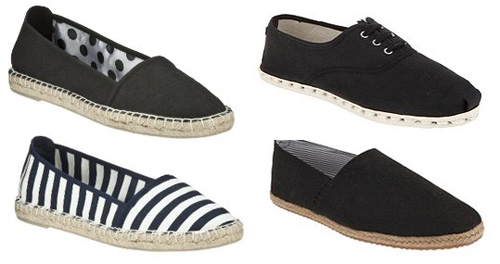 Another comfortable category of shoes. These shoes are in trend these days. They look really very cute on casuals. Must have for any college going students. Try to buy them in funky colors or in pattern to make them even cuter and to make them stand out.
6.

Ankle length boots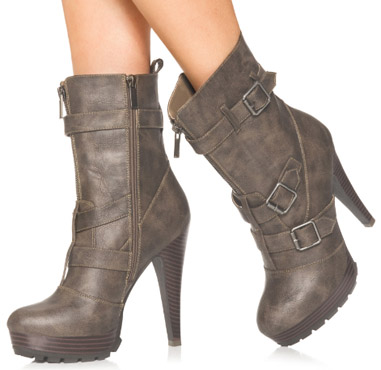 Ankle length boots are really popular. One can totally wear these on any outfit, one can wear it on short dress to give it an edge or you can wear on jeans or any casual for a trendy look. I love ankle length boots, they are one of the most versatile shoes ever.
7.

Pumps

.
Pumps are another must haves for any girl. A pair of Black pumps in your closet will make your life more easier with outfits. The most versatile of them all. They go on any outfit like on anything you wear.
8.

Sandals
Sandals are something which are evergreen. They are present in every girl's closet. But it is a must have. Flat or heeled any type is fine as long as you are comfortable. I prefer you guys to have both since flats for casual and heeled ones for occasions so can wear them on weddings or on festivals on your traditional dresses.
9.

Sneakers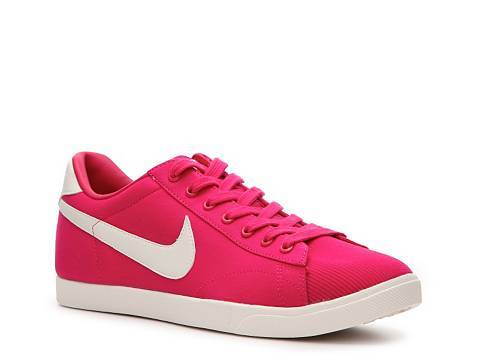 Another important must have for any girls closet is a pair of sneakers. Ideal when you are travelling or for daily wear. Goes really well with casuals and are comfortable. One can never go wrong with sneakers.
10.

Stiletto Heels
Every girl needs a pair of heels for occasions or for festivals. They look pretty on dress or on skirts. It totally depends on you what type you want to buy for stiletto heels. Make sure you buy these heels with a platform for additional comfort.
These are my must have for any girls closet. There are even more styles of shoes which one can wear but these are my personal favorites.
Every girl needs a pair of shoes which makes her confident and comfortable.
SANIYA P. RANE