The best feeling for any person on earth is to be in Love. A Person feels one is on the top of the world when he/she feels Love. There is a lot of excitement and the person is with mixed feelings as it is a new relationship and it becomes most important for the person than anything. When it is new, the relationship becomes important than anything else. At the same time, there are a lot of questions in the person's mind. Everyone wants to do something different and special for their special one. They want them to feel special each and every moment. But the biggest barrier at times is Time. As every person in a relation has lot of other responsibilities so always wants to know how to get time in a RELATIONSHIP especially when it is new.
5 BEST WAYS TO SPEND SOME PRECIOUS TIME IN A NEW RELATIONSHIP
STAY CONNECTED TO EACH OTHER THROUGH A CALL
It is true that one cannot always be together but a call out of a busy schedule makes the bond stronger and the other person happy, that you have tried to remove some time for the person which makes you much more special in front of your special one.
A MESSAGE SAYING 'I LOVE YOU' AND 'I MISS U'
The most important thing in a relationship is to show care and concern which can be very rightly done through a message saying those words, that will make a person feel special and in a way will help you remove some time.
MEET UP FOR SOMETIME WHENEVER POSSIBLE
It is important to spent time no matter if even for a little while. Whenever possible meet up on a coffee or a lunch. Even meeting up for 15 minutes will make you and the other person happy as you could at least see each other which is more than enough for any person in love.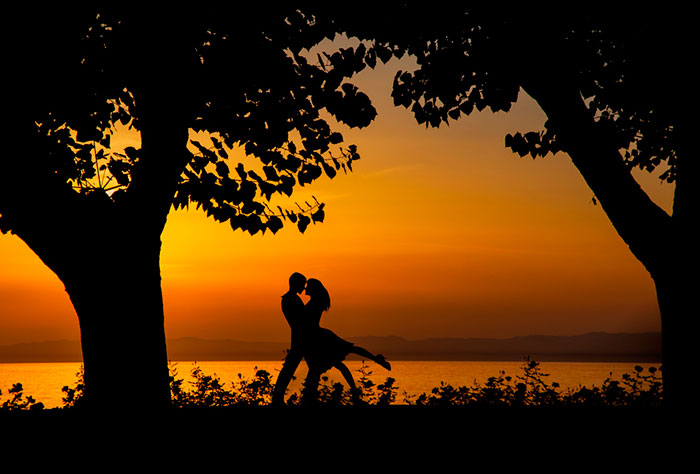 PLAN AN OUTING
A new relationship requires both the person to know each other which can be done by spending time together through picnic or an outing (which has to be only you both).You spend quality time together as well as get to know each other well.
ATTEND FUNCTIONS TOGETHER
You can also spend time together by going for Birthday parties, Family functions together which will help you to know how  he/she is when around with friends and family and also help you to know his / her family and friends(which might help you at times).