Monsoon's here and nobody wants to look all wet and damped.Living up-to-date in fashion trend is one of the trickest tasks when it comes to "Monsoon". When it comes to dressing in rainy season,first thing that comes to every guy's mind is the word "COMFORT" and almost each and every guy would agree with me on this.Men can compromise on fashion for comfort but women can't..Well,no explanations needed here.
Therefore,importance is laid on comfort for college guys. Here are some of the tips for monsoon wear for college guys.
Comfortable pair of Denims
Denims are the most comfortable jeans in monsoon. Do not wear skinny or straight fitted jeans as they stick on you. Wear loose and mostly dark colored jeans as the stains may be too difficult to wash off in light colored jeans.
Thin T-Shirts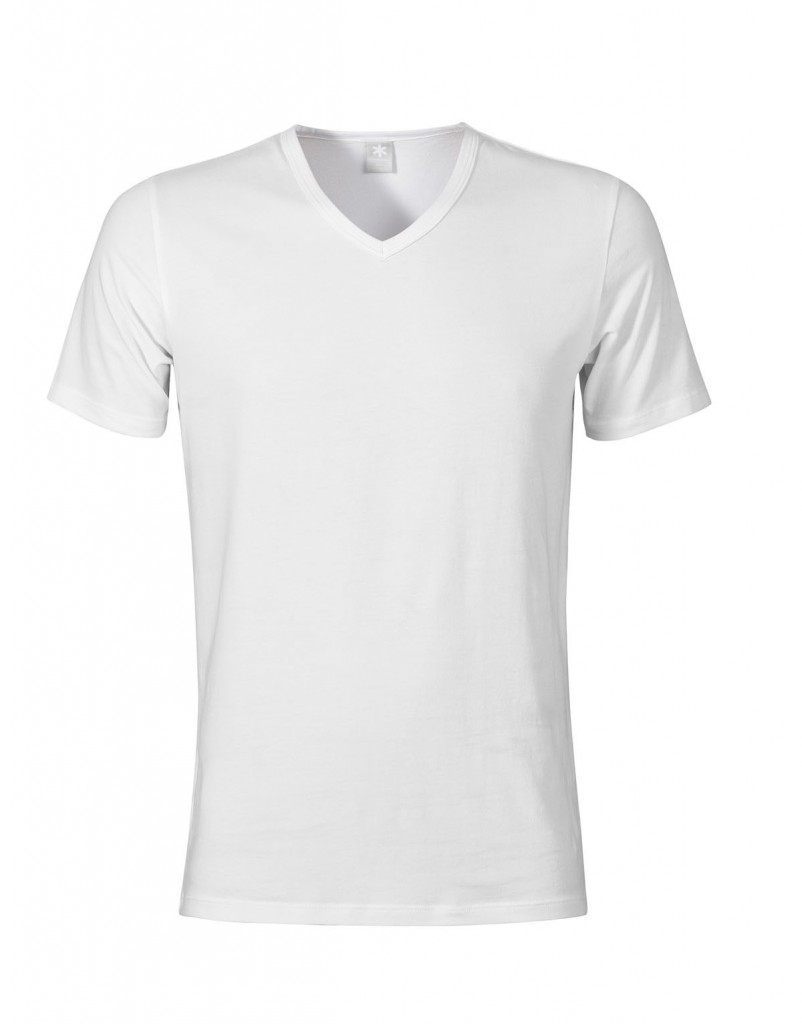 the second tip for men is to wear a thin t-shirt. This is definitely a must have in your wardrobe. Many brands come up with creative designs and colors of the t-shirt complimenting the gloomy weather. Perfect for college guys, t-shirts can be paired with the above denims jeans comfortably and you are all set to go in the rain.
Nice shoes to keep the water away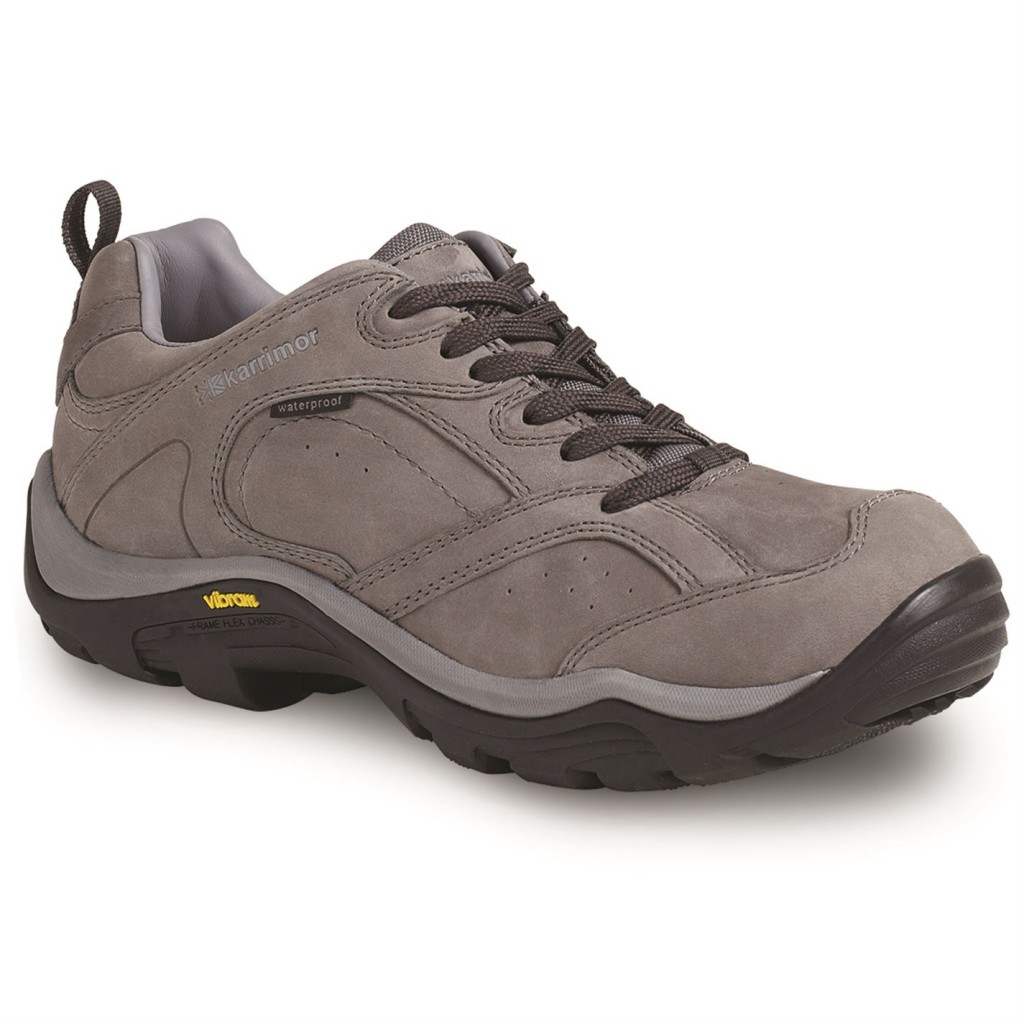 Men love shoes,don't we?Some of us might be too possessive about our shoes. Shoes is a very  good monsoon foot ware as compared to flipflops. Though some might feel flipflops as the ideal option.Well, its up to you as you should wear what you like and now what others want to seen you.
Waterproof watch
The best part of wearing a waterproof watch is that you really dont have to care to put it in you pocket. The whole idea is to look funky even if its heavily raining. It looks pretty stupid to wear an expensive watch which stops working after getting wet. Many men try to save their expensive watch for getting wet themselves.
Raincoats
Raincoats shouldn't be too  bright or of an unattractive color. Don't pick up the flashy ones or the common ones. Go for those new pieces they make these days where you can find some attractive designs and cuts with practical pocket-placements and so on.
– Vatsal Doshi