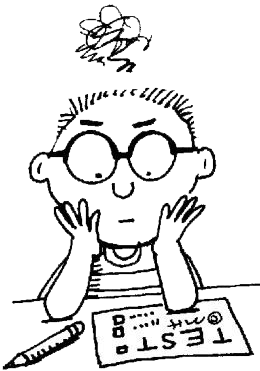 LOGISTICS & SUPPLY CHAIN MANAGEMENT
TEST PAPER (UNIT – I)
Max. Marks – 30 Duration – 1 Hour
1. Explain the following concepts (Any 3) (9 Marks)
(a) Bull Whip Effect
(b) Re – Engineering
(c) Reverse Logistics
(d) Supply Chain Management
Q.2. Answer the following questions :
(a) Explain in brief the components/factors of customer service?                            (7 Marks)
(b) Distinguish between Logistics & Supply Chain Management.                              (8 Marks)
OR
(a) What is 7R Rule ? Explain in brief.                                                                                    (7 Marks)
(b)Define Logistics & what are the operational objectives of logistics?                    (8 Marks)
3. Write Short notes on the following (Any 2) (6 Marks)
(a) Delphi Method
(b) Matrix Organisation
(c) Third Party Logistics.