Latest Eid Milad-Un-Nabi SMS Messages, Quotes And Wishes 2015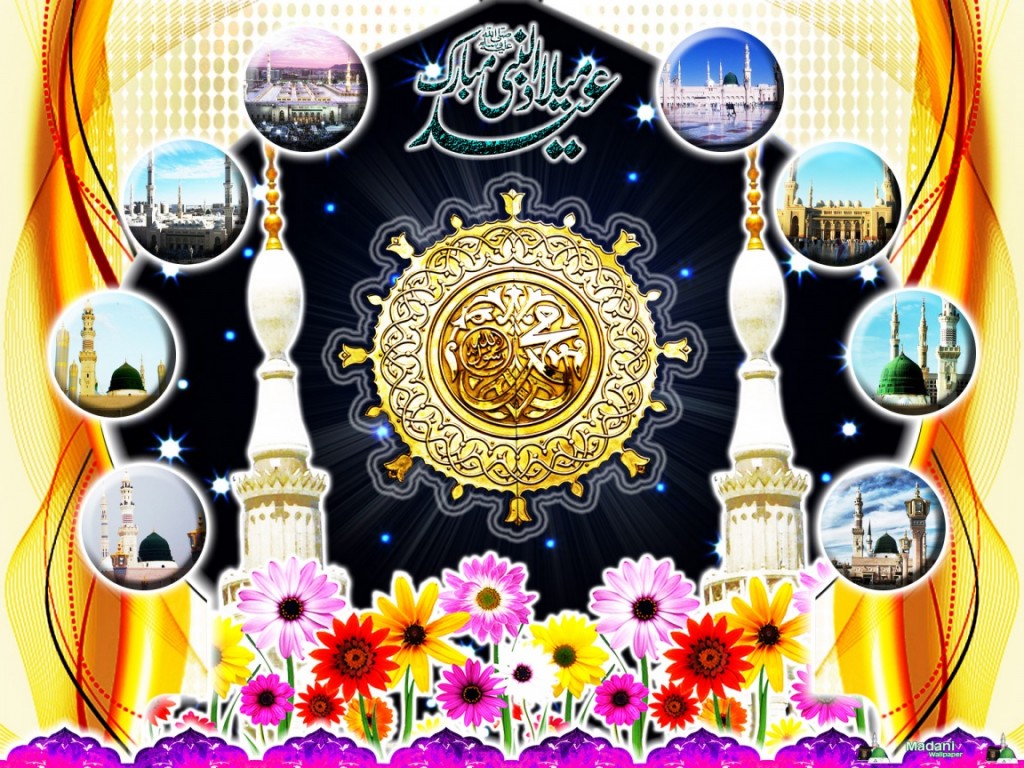 1. The Prophet's birthday is a moment to rededicate ourselves to the ideals for which he lived his life.
He gave us the message of compassion towards all fellow beings.
May His enlightened message, guide us on the path of Peace, Goodwill & Harmony.
2. Aap Ko Jashan-e-Eid Mulad Un Nabi Mubarak Ho
Allah Ta'llah Hum Sab Ko Seedhi Rah Per Chalne Ki Taufeeq Ata Farmayein
3. RABI-UL-AWWAL Bhuhat Bhuhat Mubarak Ho
Remember me in your Prayers…
EID MILAAD-UN-NABI Mubarak Ho
4. Duniya ki her Fiza may ujala RASOOL ka,
Ye sarii kainaat hay Sadqa RASOOL ka,
Khushbo-e-Gulab hay pasina RASOOL ka,
Aap ko bhi ho Mubarak Mahina RASOOL ka…
5. NABI SALLALLAHO ALAIHI WASLLM NE FARMAYA:
ALLAH NE MAKHLOOQ PAIDA KI UNMAIN SUB SE BEHTER MUJHE BANAYA PHIR SUB MAKHLOOQ K 2 GIROH KIYE UN MAIN SUB SE BEHTER MUJHE BANAYA PHIR UN K GHARANE BANAY MUJHE UN MAIN BEHTER BANAYA TO MAIN UNSAB MAIN APNI ZAAT K AITABAR SE BEHTER HUN (YANI APNI MEHFIL E MILAD KHUD
Related Stories: