Kishore Kumar was undoubtedly one of the best singers that the Indian film industry has been blessed with. The way he sang, rather lived his songs, is what makes people remember him for even after years of his demise.
On his 85th birth anniversary today, we have compiled a list of 10 lessons that we can live from his short, but great life.
1. Versatility
Though the first thing that comes to our mind when we think of Kishore Kumar is his singing and yodeling, he was also an immensely talented actor, producer, director, music composer, lyricist, and scriptwriter. Today's Google Doodle also celebrates his multi-talents as the four corners celebrate the four pillars of Indian film industry viz. acting, music, direction and writing.
2. Dreams
Kishore Kumar was the youngest of four siblings, and his eldest brother Ashok Kumar had become a star when Kishore was just a child. Kishore was always fascinated by the film industry and dreamt of making a name for himself, and as we all know, he did it quite well.
3. Struggle
Through Ashok Kumar, who had established himself as a star in the industry, it was easy for Kishore to make an entry into singing. However, like any other struggler, he started his career by singing chorus for Bombay Talkies, and did some small roles in movies to remain in the industry.
4. Determination
Kishore Kumar never had a formal training in music, but he was so much into singing and music that he never thought it as a hindrance in his music career. Since childhood, he idolized K.L Saigal and wanted to be like him. This was often seen in his songs, where he tried to sing like Saigal.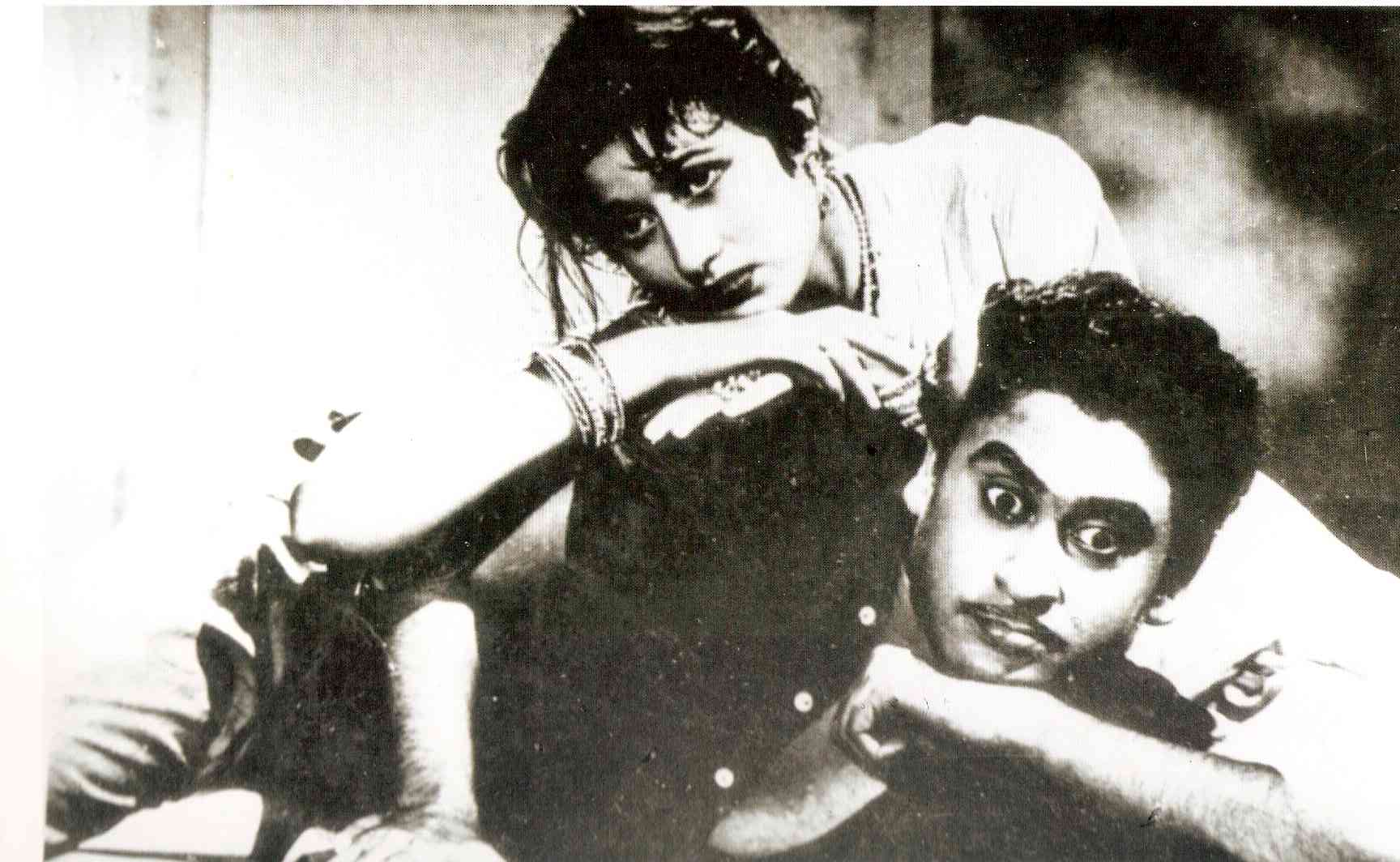 5. Novelty
Yodeling was something Indian music industry had never come across formally, but fascinated by Jimmie Rodgers, Kishore Kumar learned how to yodel and made it his style. Taking risks is something for which he would always be idolized by the coming generation.
6. Sense Of Humor
After he hit gold in singing and acting, the inner child of Kishore Da came out in full swing. He was notorious for his pranks and odd habits of arriving late and bunking and schedules. Once he drove from his film set in Mumbai to Khandala, citing that the director had forgot to say "cut". Also, when a producer paid him half of his money and promised the rest after the film's completion, Kumar came on the set with half of his head and moustache shaved, saying that with half money, he would shoot with half hair on his head and moustache.
7. Strong Will
Dadamoni, his elder brother and a reputed film actor, wanted him to become an actor like him, thinking it to be a safer option, but he was so determined to be a singer that he avoided meeting film producers. He used to mess up his lines and yodel in sad scenes so that producers kicked him out of his films and he could return to singing.
8. Innovation
When music director S.D. Burman visited Ashok Kumar and heard Kishore Kumar singing, he advised him to develop a style of his own, which he eventually did. Kishore Kumar made it a point to make singing his life and devised new ways of doing it.
9. Humanity
Even though Kishore Kumar had a strict no-money-no-work policy, evident from his half-shaved stint when he was paid half money, he was a supportive man and worked for free for people he knew and was friends with. He also helped actor-turned-producer Bipin Gupta with Rs 20,000 for his film Dal Mein Kala. After the death of his friend Arun Kumar Mukherjee, Kishore Kumar helped his family by regularly sending money to his family.
10. Love For Nature
Though he was a famous singer and actor, he didn't like the company of people from the industry and preferred spending time alone in his garden. On being asked about his loneliness by a reporter, he took him to his garden and showed him several trees that he had planted and named. He introduced the trees as his best friends.
Kishore Kumar died of a massive heart attack on 13th October 1987, and left behind a legacy that is yet to be matched. We at Lifehacker India salute this genius for his contribution to the Indian film industry.
BY HARSHVARDHAN SINGH.