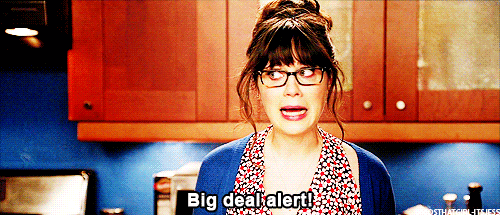 Vishal Sikka, the new CEO of Infosys is keen on spending $100 million to incubate startups with disruptive ideas and viable business. Though In April last year, Infosys had announced a $100-mn fund to invest in products platforms and solutions, the new CEO is determined on putting some funds as soon as possible.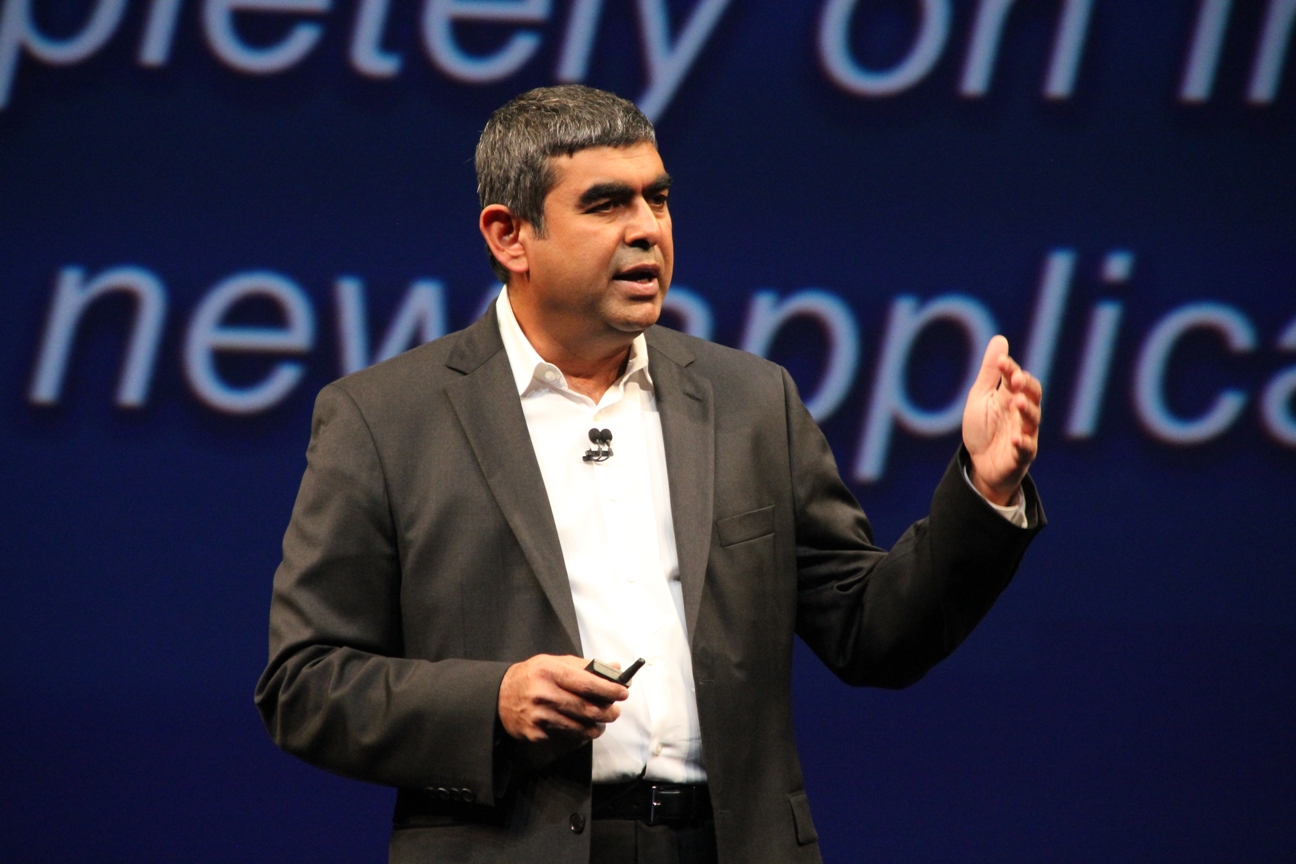 Over a three-day meeting in the second week of August, Sikka and senior Infosys executives had multiple meetings with startup founders from the Bay Area and faculty and students at Stanford. They are looking forward to great innovative ideas to invest in. They will either partner with them or invest in. The idea is to see if they can work with start-ups, help amplify their roadmap, help them in scaling up, bundle some of their products into their offerings, and wherever applicable, invest in them as well.
It is unclear that in what kind of startups will Infosys invest, experts believe that its tapping the talent pool of  Stanford which has played a  crucial role in the birth of presentday Silicon Valley, with more than 40,000 companies being founded by former students and faculty of the university is really a great strategy.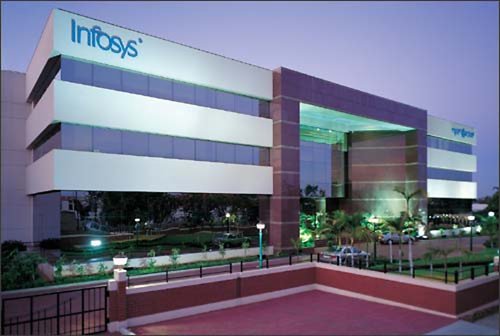 While others like Indian American technology entrepreneur Vivek Wadhwa said "No one cares about companies such as Infosys here, the ecosystem is flooded with money and the system is rigged for the power brokers. So their investments are likely to produce losses here. On the other hand, India is about to see an Internet boom that will make the dot-com boom here seem lame. There is massive opportunity for startups in India."  to Economic Times.

The startup bug seems to have bitten largest IT services companies in India too after Infosys- Wipro. Wipro, the biggest rival of Infosys evaluated around 10 startups for an investment. They have already picked up equity stakes in two US-based startups, New Jersey-based data analytics firm Opera Solutions and machine-to-machine learning and Internet of things solution provider Axeda. 

–Vatsal Doshi