Ever imagined what would have happened if Shah Rukh Khan's character – RAEES would've applied for a job at a startup?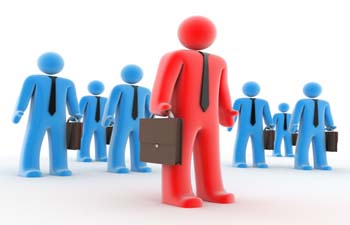 Interviewer – Why should we hire you?
Me – Mere paas Baniye ka dimaag aur Miyanbhai ki daring hai
Interviewer – Why do you want to work for a start-up like ours?
Me – Ammi Jaan kehti thi, koi dhandha chhotaa nahi hota aur dhandhe se bada koi dharm nahi hota
Interviewer – It's a sales job, you will have to be calm while dealing with prospective customers.
Me- Gussa shaitan ka hunar hai, isliye haraam hai
Interviewer – We have working Saturdays and sometimes working Sundays too. Are you okay with it?
Me – Jo dhandhe ke liye sahi vo sahi..Jo dhande ke liye galat vo galat
Interviewer – Since we are a start-up, we can offer you some profit share but no fixed salary and no job security.
Me – Agar katne ka daar hota na….toh patang nahi chalata…firki pakadta
Interviewer – You are hired. You can join from tomorrow.
Me – Aa raha hun