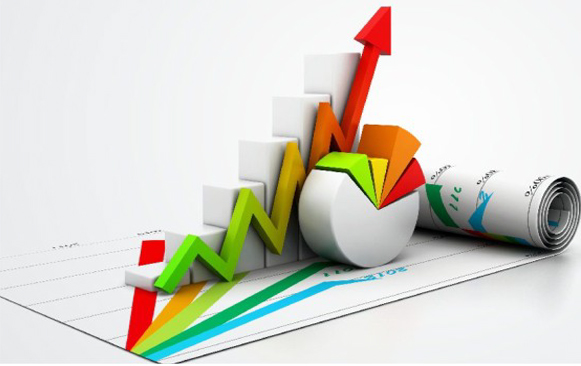 For HRM, Retail and all theory papers:
Students should always try and attempt concept testing questions as they fetch them full marks.
Keep aside 40 minutes for case study.
Read the case once and then the questions. Then again read the case and underline the most relevant points (based on the questions).
Write these points as FACTS OF THE CASE. Then start the answers.
Cover all topics from the syllabus and not the textbooks alone. Many a times textbook has more and irrelevant matter.
Certain terms like Pink Slip, Retrenchment, Layoff, can be asked for concept testing whereas certain others like Human Resource Planning, Recruitment, Selection, Performance Appraisal, Employee Compensation should be studied in detail.
Some textbooks may have more matter which is out of syllabus. Students should only cover all the topics which are mentioned in the syllabus given by University of Mumbai.
Don't miss to check:
For Retail:
Many of the Retail Management textbooks have more detailed and additional matter.
Studying the topics mentioned in the syllabus would help the students.
There are certain terms that can be asked as concept testing questions only.
Certain other needs to be learnt in detail.
For example : Topics like Franchising, Sustainable Competitive Advantage, Retail Location etc. has to be learnt in detail whereas SKU can be considered for concept testing.
Wish you all the best for your exams!
By Prof. Parveen Nagpal