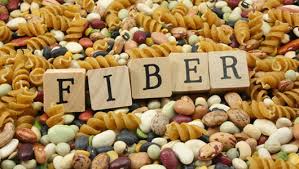 There are a number of health benefits for fiber. The most promising benefit that is receiving more and more attention is fiber's role in immune health. We know that cardiovascular disease, diabetes, and obesity have underlying inflammatory processes.
Dietary fiber may play a role to modulate the immune system and therefore produce a decreased risk of cardiovascular disease, diabetes, cancer, and obesity. But do you know the fiber rich foods you should include in your diet?
Take a trip to Bean town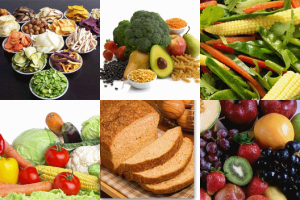 Beans are magical. They are the most naturally rich sources of fiber, as well as proteins, vitamins and minerals. It's no wonder many indigenous diets include a bean or two in the mix. Encourage a variety of beans as an animal protein replacement in stews, side dishes, salads, soups, casseroles, and dips.
Black beans, kidney beans, French beans, cranberry beans, lentils etc. are examples of beans you could include in your diet.
Bran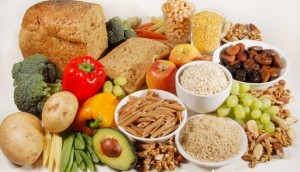 Bran from many grains is rich in dietary fiber.
Oat bran- high in soluble fiber- has shown lower blood cholesterol levels.
Wheat, corn and rice bran- high in insoluble fibre- helps prevent constipation.
Wholesome Whole grains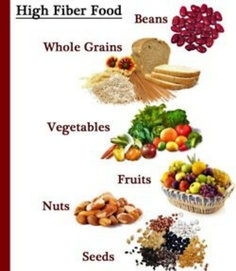 One of the simplest way of increasing your fibre intake is to include whole grain food in your diet.
Barley, millet, oats, whole wheat flour, brown rice, brown bread (whole wheat), spaghetti etc are good source of fiber.
Squirrel away nuts and seeds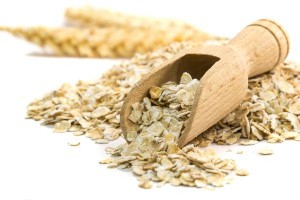 Go nuts….! I meant go pack nuts. They are a power house of fibre. One ounce of nuts and seeds can provide a hearty contribution to the day's fiber recommendation, along with a bonus of healthy fats, protein, and phytochemicals.
Sprinkling a handful of nuts or seeds over breakfast cereals, yogurt, salads, and desserts is a tasty way to do fiber.
Almonds, pistachios, walnuts, cashews, peanuts, pumpkin seeds, sunflower seeds, flax seeds and sesame seeds are the nuts and seeds you should and can include in your diet.
Go the Fruity way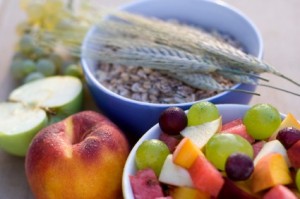 You don't have to look too far and search for fiber rich food as you already have them in the basket near you. Yes… your everyday fruits are full of fibres too. Include fruits in between your snack time or in your cereals, yogurt and salads.
Fruits you can include in your diet are oranges, pears, apples, prunes, peaches, figs etc.
So include fiber in your routine diet and stay Hearty…. Healthy…!!
– Harshali Amin