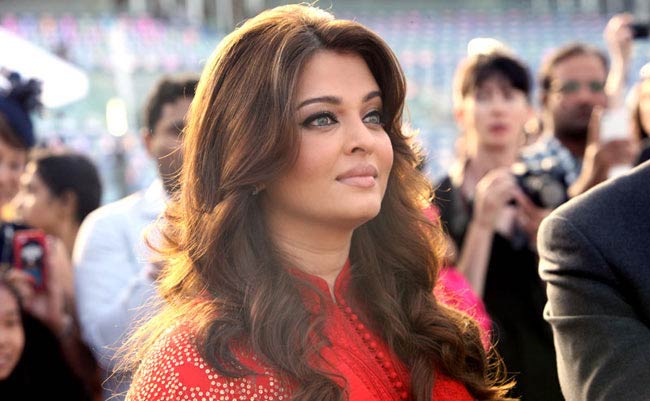 After the famous Madhur Bhandarkar and Aishwarya Rai Bacchan controversy in 2011 there are reports now Vidya Balan has to leave Sujoy Ghosh's film 'Durga Rani Singh'.
Sujoy Ghosh is the director of National Award winning film Kahaani. Buzz is that Sujoy Ghosh has replaced Vidya Balan with Kangana Ranaut in his upcoming film 'Durga Rani Singh'.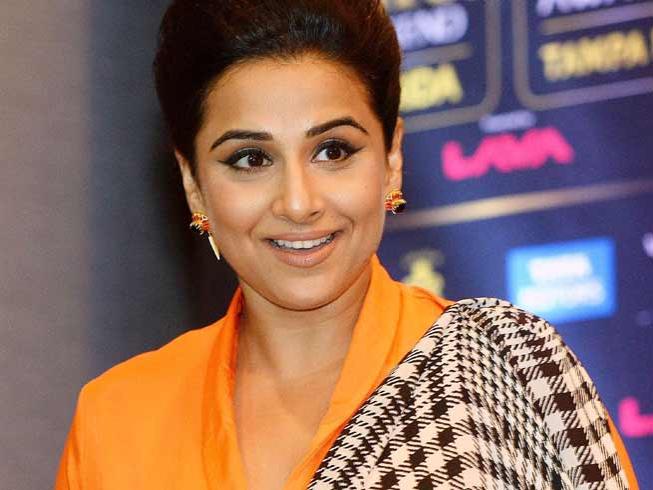 Vidya Balan who is married to Siddharth Roy Kapoor, the CEO of Motion Pictures for UTV  has been spotted frequently at a suburban hospital and she has been consulting a doctor on regular basis. But the hospital staff has been asked not to reveal any details about her visit.
During the promotions of her last release 'Shaadi Ke Side Effects 'she was seen wearing loose fitted maxi dresses which raised the eyebrows whether the actress was trying to hide the baby bump.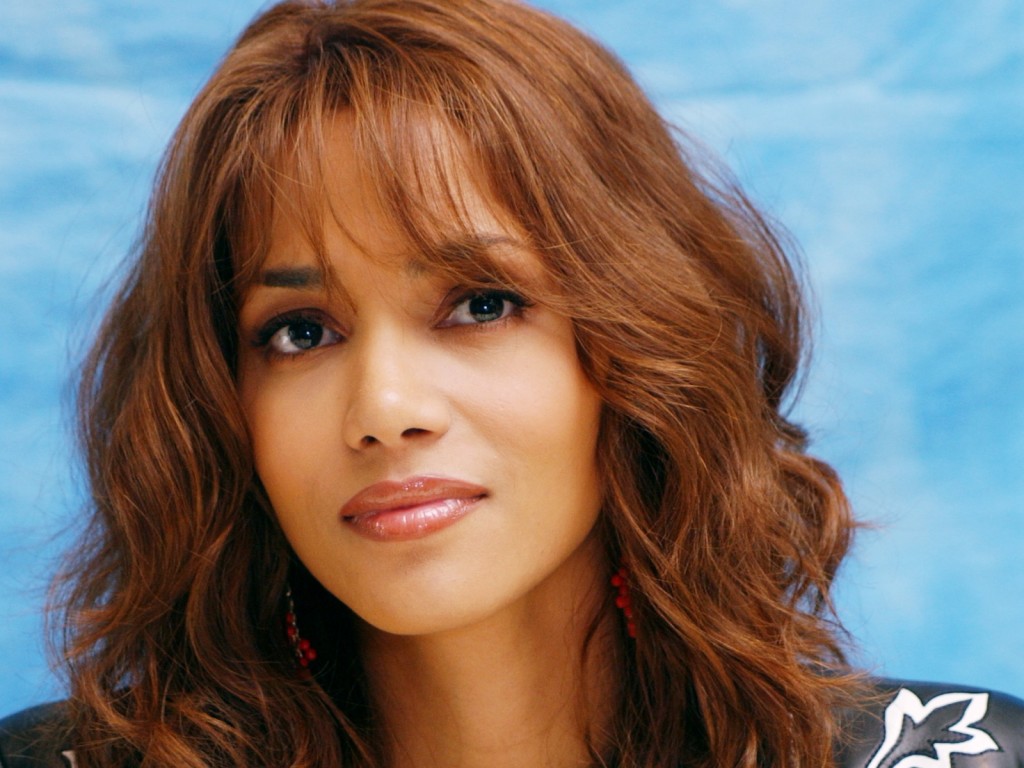 Actress Halle Berry's role in the upcoming 'X-Men: Days of Future Past' movie has been reportedly shortened.
The actress' played the role of mutant Storm in the film which has allegedly been cut down to just one scene. Halle Berry was pregnant with her second child during most of the filming on 'X-Men: Days of Future Past' in Montreal.