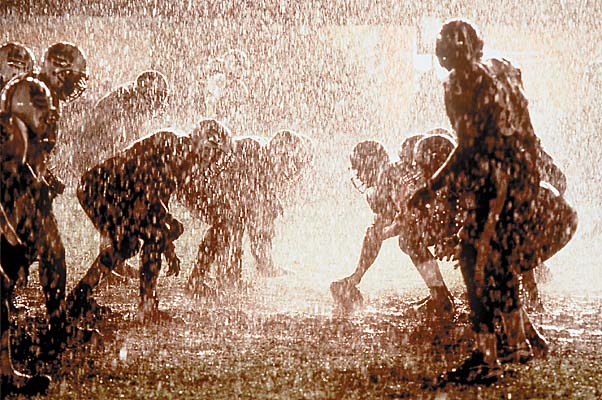 If you are in a country like India you will have to face 4 months of monsoon which usually starts in June and ends in September. It is a season with heavy traffic, cracked roads, accidents, mud, dirt, everywhere around. Monsoon is a very untidy season and a very irritating one but at the same time it can be enjoyed to the fullest by sports that are enjoyed a lot in monsoon. Go to the beach or ground and play these sports to experience the fun and change the perspective of monsoon in your mind.
Football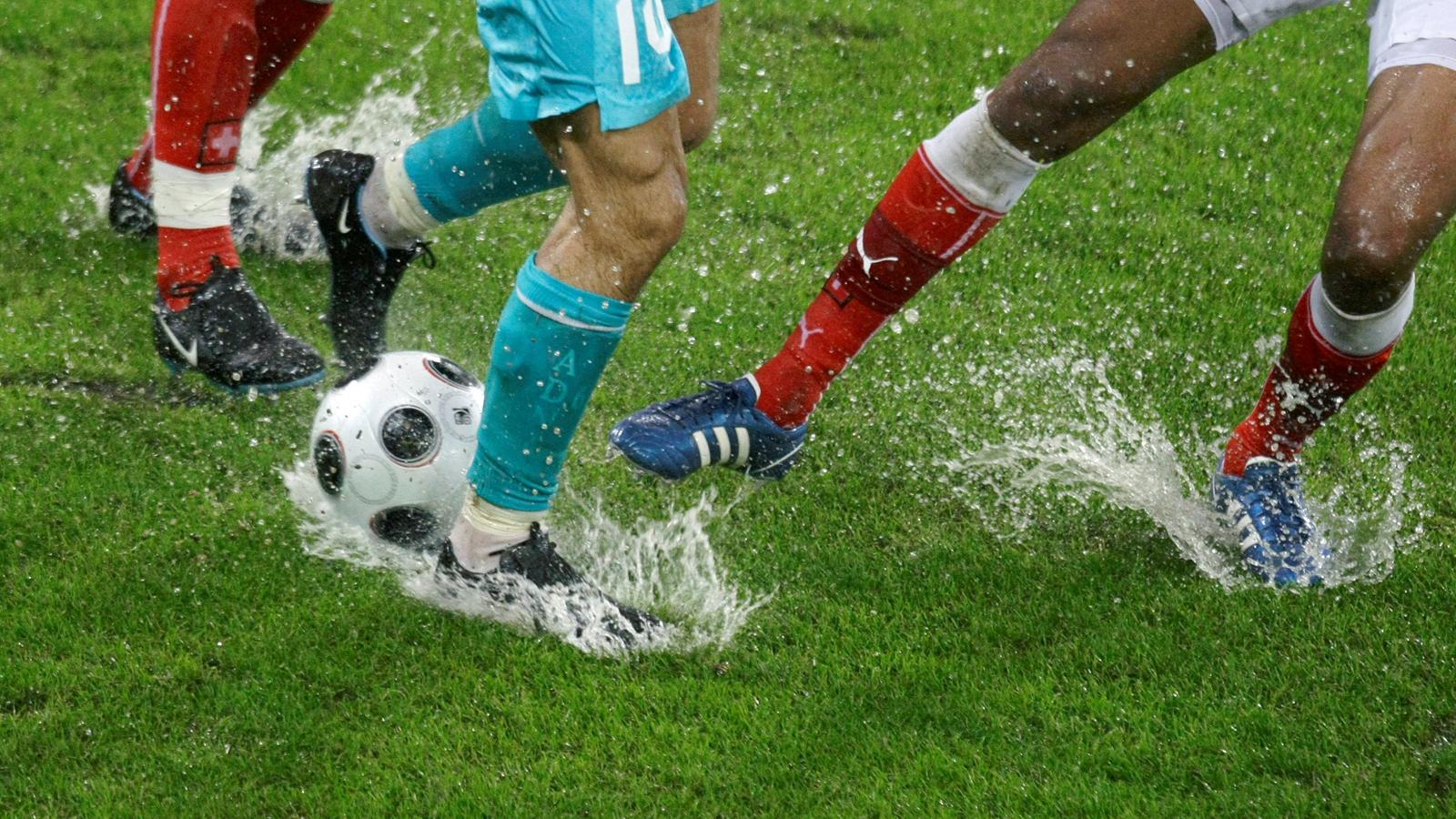 Any footballer out there will tell you the fun it is to play Football in the rains. It is also more exciting and thrilling for fans. Football is a harsh, dirty, untidy sport and a rainy weather is the perfect condition to play this beautiful game.
Hockey
Hockey is just like football with notable difference is that you score goals with a stick and not your foot or head, like Football you can enjoy this sport in the rain.
Kabaddi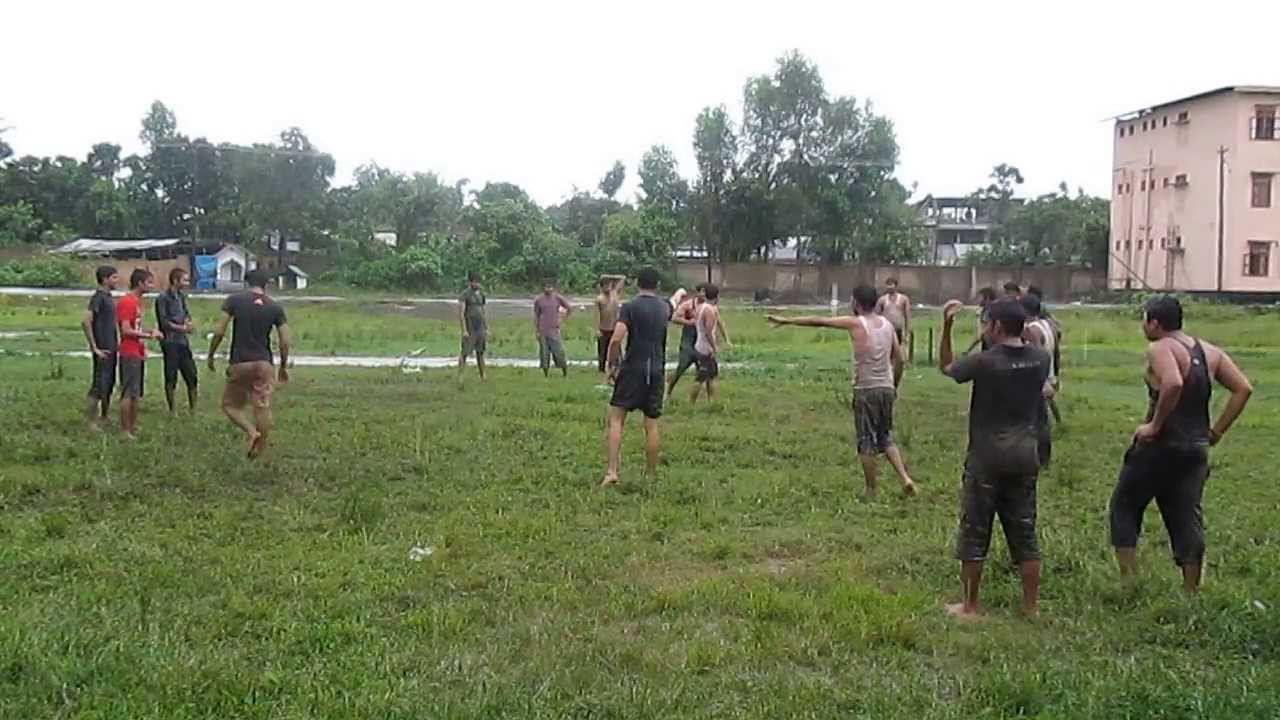 Kabaddi is becoming a popular sport a thanks to Pro Kabaddi League, and almost every Indian knows about Kabaddi and it is no doubt to enjoy this physical sport in a dirty rainy weather.
Rugby
Rugby or the American Football is another dangerous and physical sport which just gets better and better in rain, though it is not popular in India it is one great sport to enjoy in the rain. Be strong go out there and have an adventure in the battle ground.
– Jainam Jhaveri