His tall built height, deep male baritone and bold personality is all that is needed to say to introduce this living legend. The aristocracy and in his face, modesty in his eyes and  sophistication in his style is enough to predict that he could be none other than the Shehenshah of Bollywood, Mr. Amitabh Bachchan. He is one superstar to whom age has no effect on. The enthusiastic, lively and free spirited that he is, Mr. Bachchan has always proven to be one of the biggest mega stars of the film industry.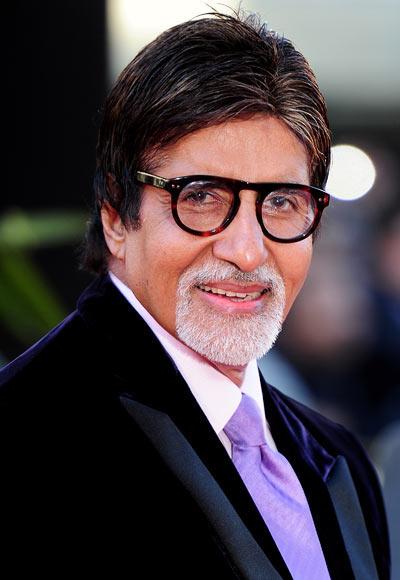 His life story has been a roller coaster ride with ups and downs in every stage and his perseverance, will power and optimism in his attitude is what makes him such a successful personality. He started his career as a side actor and got more recognition than the lead actor. Such is his acting skills! Be it multi starrer or single starrer, he has always been the center of attraction for the audience due to his impeccable acting. Some of his best films include "Deewar" "Amar Akbar Antony" "Sholay" "Shehensha" "Don" "Kala Patthar" "Anand" "Parvarish" and recent ones include "Paa" and "Satyagraha". The list of his hit films is too long and he, in his peak times was also named as the Midas King because people said that whatever film he took up would turn into gold and become a super hit. He has also been bestowed with several film fare and lifetime achievement awards and  is still coming up with more and more hit films.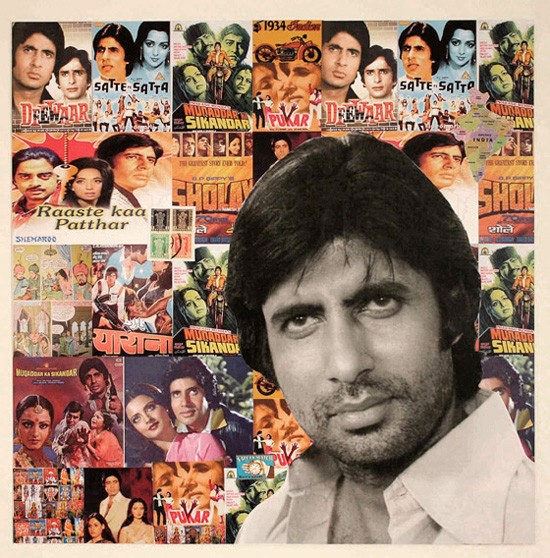 Once, while he was shooting for a film called "Coolie" he was accidently stabbed by a co-star and was severely injured so much that his life was in danger. He recovered from that with a lot of complications and continued to give extraordinary performances. Furthermore, at some stage, he got bankrupt and was facing a low point when he took up a film "Mohhabbatien" which was a blockbuster hit.
No matter what the situation, Bachchan has always managed to rise from his ashes, like a phoenix.  He commands great respect in the society due ti his humble and modest way of looking at things and is legendary life is a great inspiration for the world.
– Anwesha Rath
The following two tabs change content below.
Latest posts by Poonam Gandhi (see all)