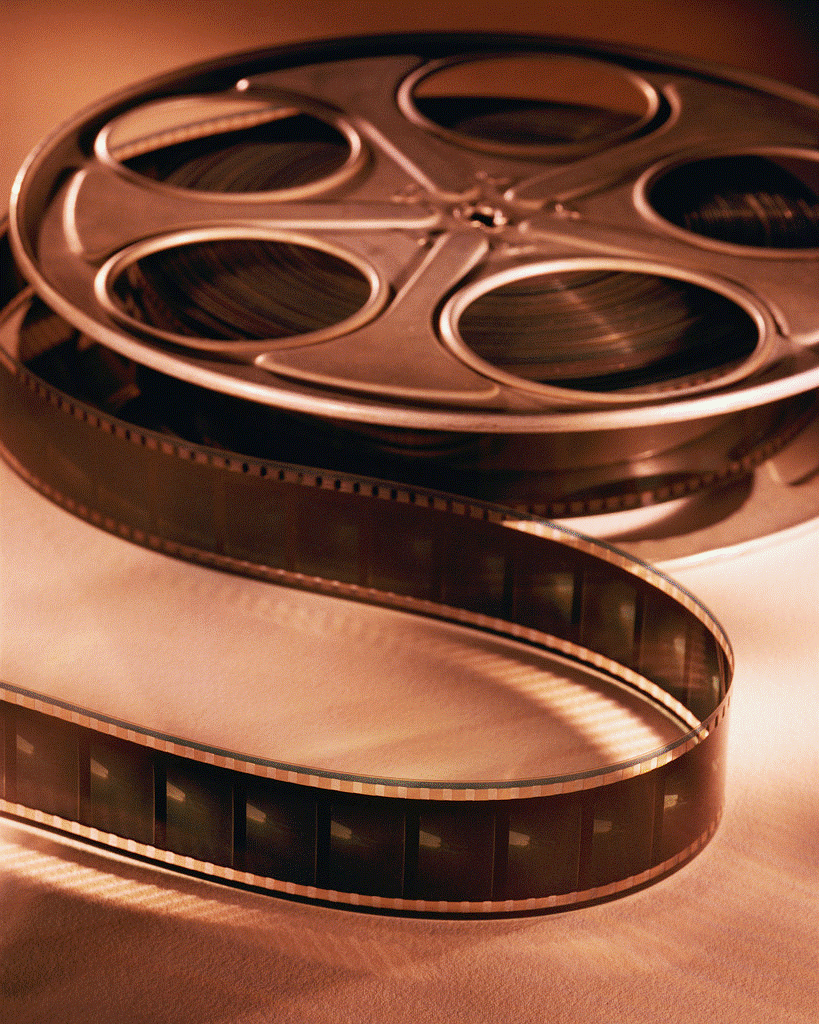 I love watching movies. They play an important role in my life. Ever since I was small, I enjoyed movies. 
For me they have been a part of my growing up. I still enjoy them a lot.
For me, there is no such genre which I don't enjoy. From Hollywood to Bollywood to World Cinema. For me, the story plays an important role in any movie and than the characters. If these two are good then, I am in for any movie. 
Movies not only play an important role in my life but somewhere it also affects everyone in general. 
In India, there are many movie lovers hence, any movie which released over here never goes in that much loss. 
I have learnt a lot of important things from movies. Values and principles which my mom used to tell me became more relevant when I saw them in the form of movies. 
Some visuals will always affect you more than something which is told or said is what I sometimes think as it has more impact on you.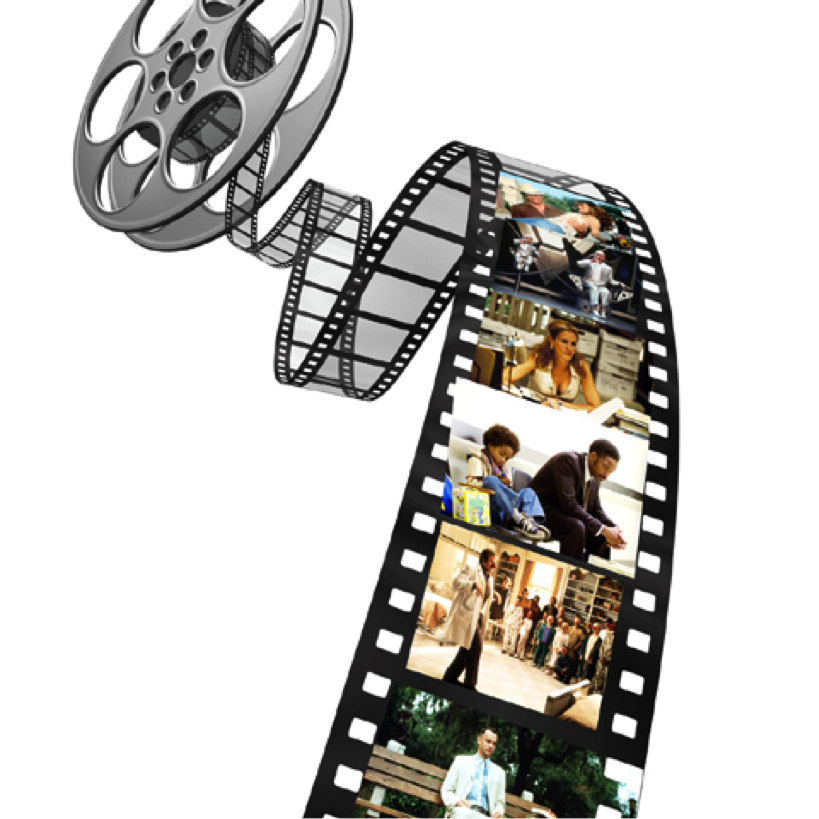 There are so many movies which are inspiring. I even have the list of those movies. I think from every movie except few,  you can take in many good things. 
If the movies have the capacity to change a person, then it is one powerful and inspiring movie.
Whenever you go to watch  a movie always have a mindset that, when you will leave the movie theatre you take something good with you. If that is not the case then it is just a mere time pass. 
I have seen movies which have changed my thinking and my overall personality for better. If a movie can do that then it is one beautiful gift a movie can give the audience.
A good and inspiring movie will make you do good things for people and they will make you a better person. 
Movies have the capacity to tell powerful and inspiring stories which have changed lives of many people.
There are many movies which give you a moral or message which are powerful and inspiring. 
Guys, Movies have impact on our lives unknowingly. 
The characters in the movie sometimes remind us about yourselves, which helps us to relate much better and helps us to understand them emotionally.We connect through the character's pain, suffering and joy.
Movies will always keep on inspiring us with its strong stories and beautiful characters.
I hope you all enjoy movies and take in beautiful things from them.
SANIYA P. RANE