Musicians are those who touch our soul and calm our heart make us relaxed by their piece of work.
Here in this world with many of our personal favourites we have decided to mention the top 5 names of music world.
With crazy fan following and the greatest performers we here mention the legends who are just as big as the mountain in the world.
May it be any genre they have got the talent that no one else possessed.
1: The Beatles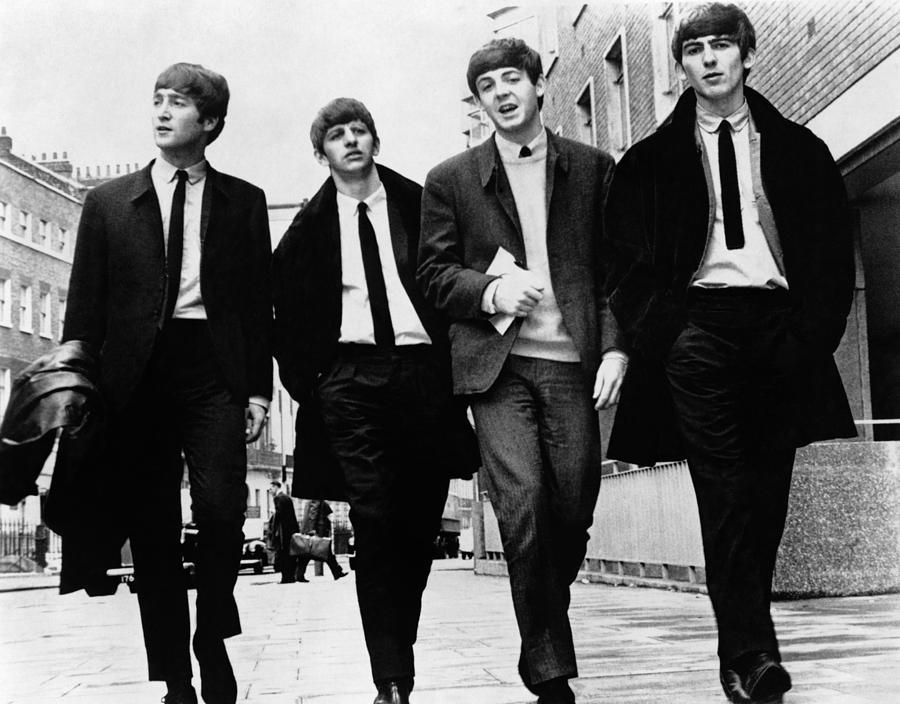 The Beatles were an English rock band that formed in Liverpool, in 1960. With John Lennon, Paul McCartney, George Harrison and Ringo Starr, they became widely regarded as the greatest and most influential act of the rock era.
Origin: Liverpool, United Kingdom.
Members: Paul McCartney, John Lennon, Ringo Starr, George Harrison, Pete Best, Stuart Sutcliffe.
 Personal favourite:  Hey Jude, A Day in the Life, Yesterday.
 2: Michael Jackson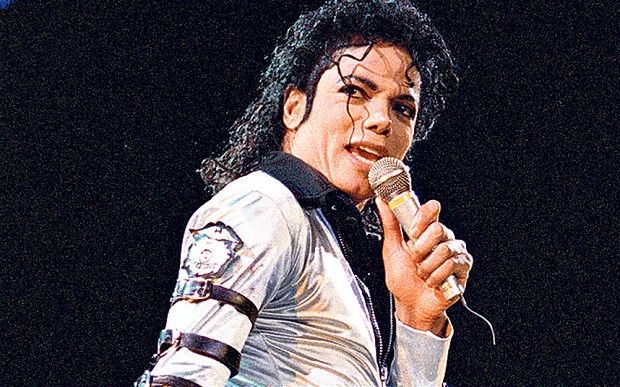 Michael Joseph Jackson was an American singer-songwriter, actor, musician, dancer, businessman, and philanthropist. Called the King of Pop, his contributions to music, dance, and fashion, along with his publicized personal life, made him a global figure in popular culture for over four decades.
Personal favourite: Thriller, Smooth criminal, Beat it, Man in the mirror.
3: Elvis Aaron Presley
He was an American singer, musician, and actor. Regarded as one of the most significant cultural icons of the 20th century, he is often referred to as "the King of Rock and Roll", or simply, "the King".
Personal favourite: Jailhouse Rock, Always on My Mind, Suspicious Minds, My Way.
4: Bob Dylan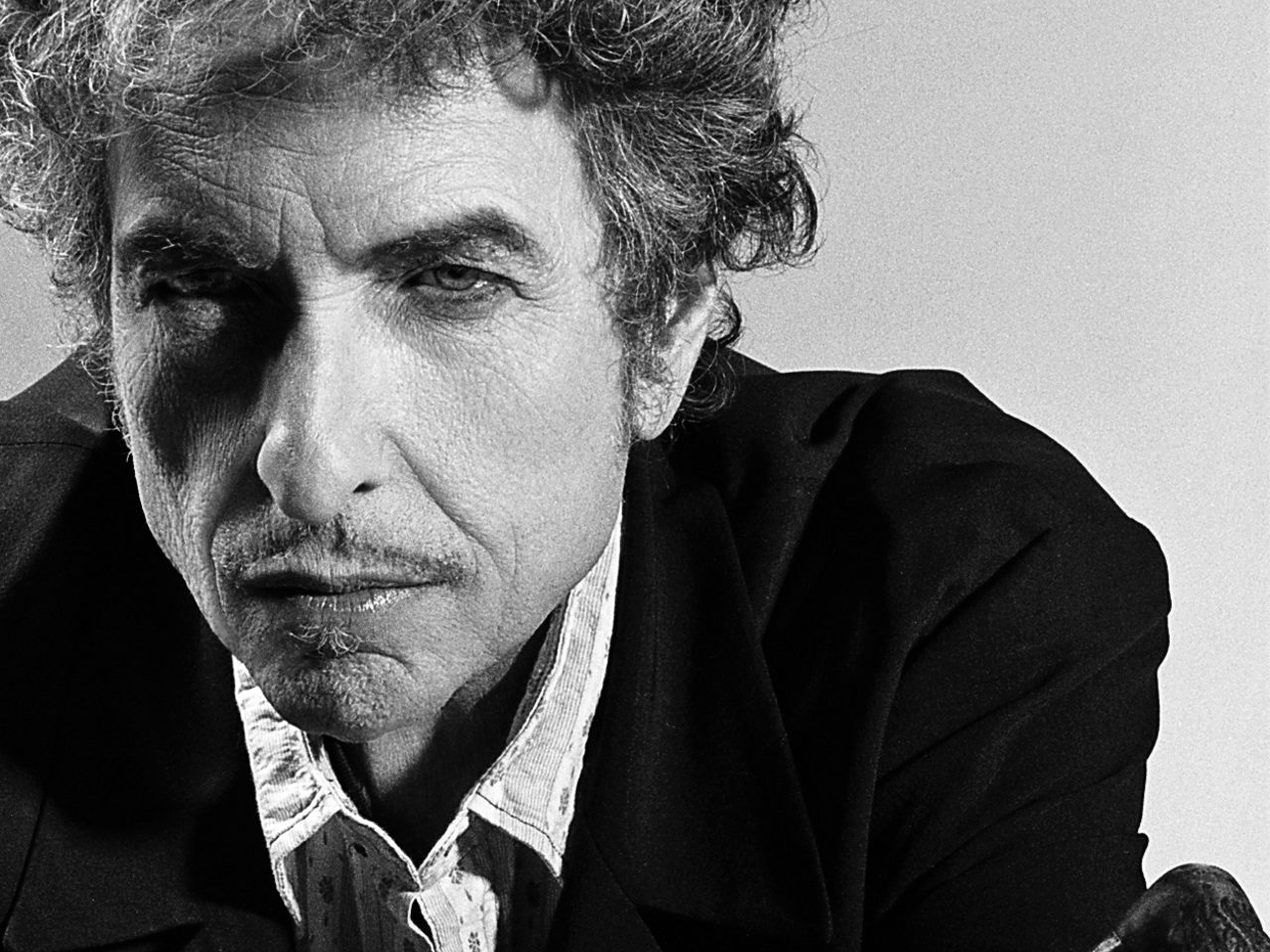 Bob Dylan is an American musician, singer-songwriter, artist, and writer. He has been an influential figure in popular music and culture for more than five decades. Much of his most celebrated work dates from the 1960s, when he was an informal chronicler and a seemingly reluctant figurehead of social unrest. A number of Dylan's early songs, such as "Blowin' in the Wind" and "The Times They Are a-Changin'", became anthems for the US civil rights and anti-war movements.
Personal favourites: Like A Rolling Stone, Knockin' on Heaven's Door, Blowin' in the Wind.
5: Bob Marley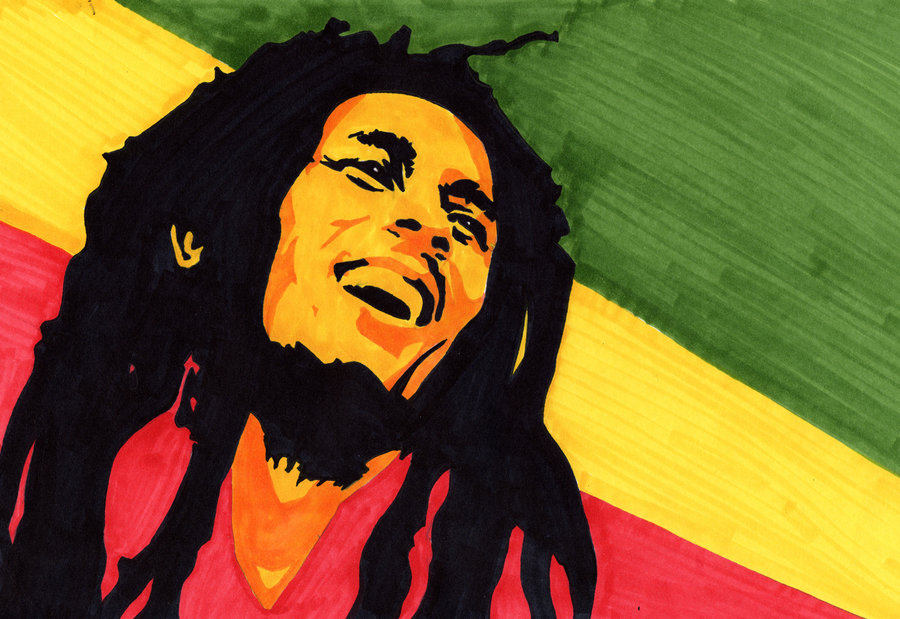 Robert Nesta "Bob" Marley OM was a Jamaican reggae singer-songwriter and guitarist who achieved international fame and acclaim. Starting out in 1963 with the group the Wailers, he forged a distinctive song writing and vocal style that would later resonate with audiences worldwide.
Personal favourite: Is This Love, Three Little Birds, One Love, Buffalo Soldier.
By Harshvardhan Singh.