The general Lok Sabha elections had brought in the much needed furore and fervour in our country. Our country was waiting for the most evident change. To awaken itself from the slumber which it had slack into due to the lack of leadership. 

The now PM Narendra Modi  had promised hope and a future. But with prices soaring high, the poor common man is pinched from all sides. The fare hike in railway, the hike in rates of vegetables… Mr. Modi has surely brought in a change. But change, which we weren't ready for. Though Mr. Modi justifies it to be for the betterment. A lot of issues need to be addressed, corrected, all that is wronged needs to be made right.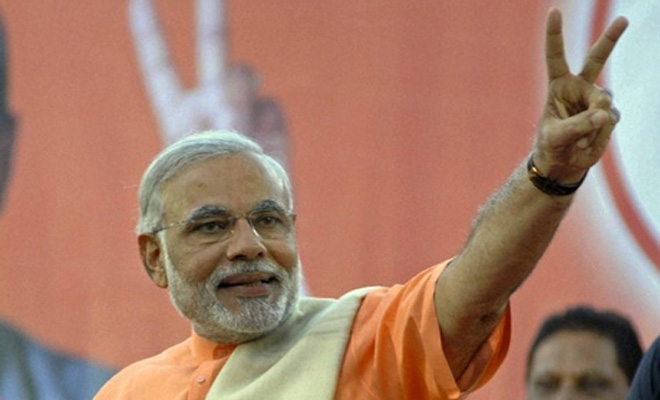 With a ray of hope shown, can Modi government prove their mettle?
– Kashmeera Tambe