Former IPS Officer Dr. Kiran Bedi joins BJP party.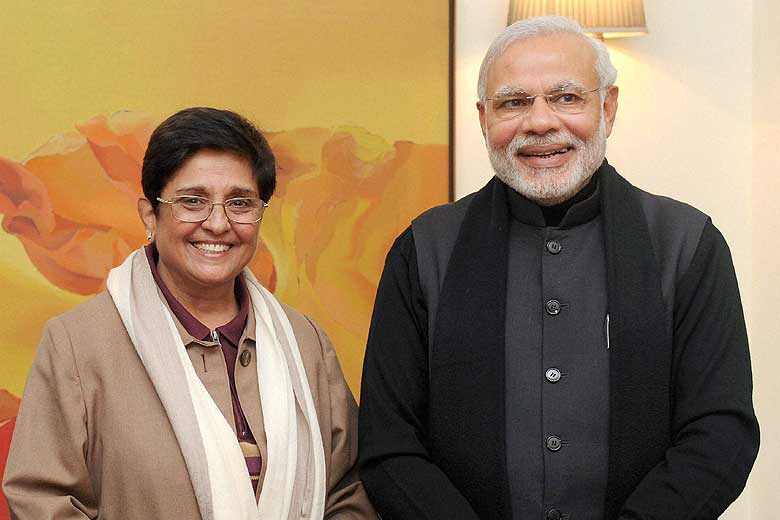 DR. Kiran Bedi, who was against joining the politics once upon a time, plunged into politics; all thanks to the inspirational leadership of PM Mr. Narendra Modi.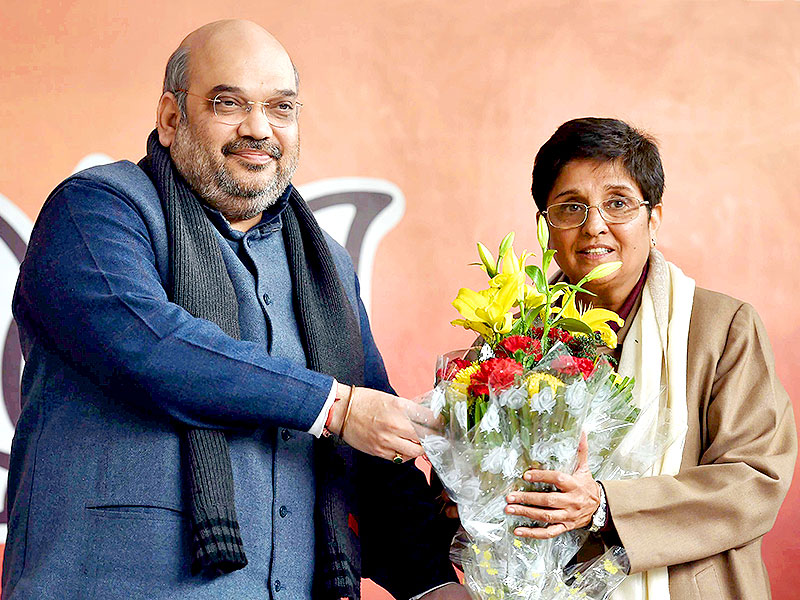 On Thursday, Dr. Bedi entered into politics by joining BJP party in the presence of BJP party president Amit Shah at the party headquarters.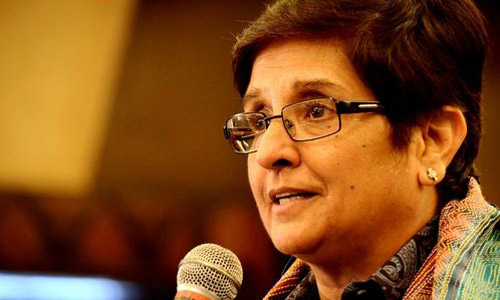 Delhi assembly polls are due on 7 February, and results are due on 10 February and the induction of former IPS Officer in BJP may play a game-changer.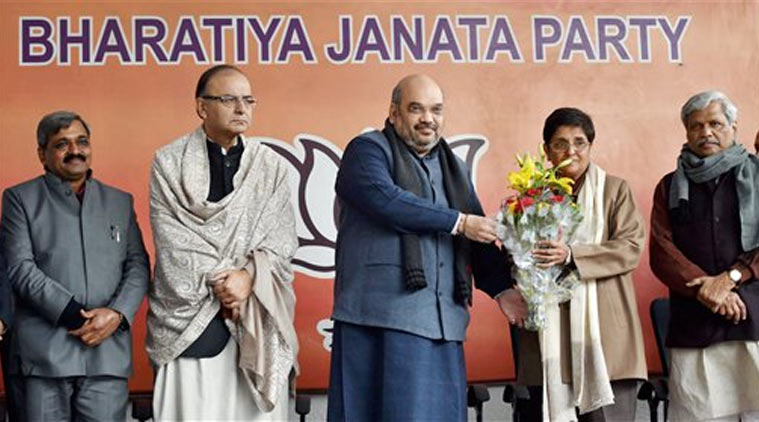 Soon after joining the BJP, Kiran Bedi said, "With our team work we will work towards a steady, stable and corruption-free government."

"BJP has given me an opportunity to return back everything I got, to the nation, I'm in mission mode now," she said, adding, "Delhi needs a strong clear-headed, stable government".

"I want to turn Delhi into the world's best capital," she added.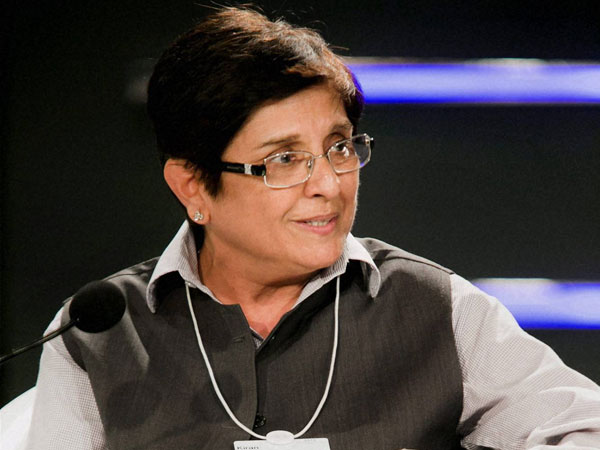 Soon after the news went on-air, AAP leader Arvind Kejriwal tweeted saying, "I have been fond of Kiran Bedi ji. I always tried to convince her that she should join politics. I am happy she did it today".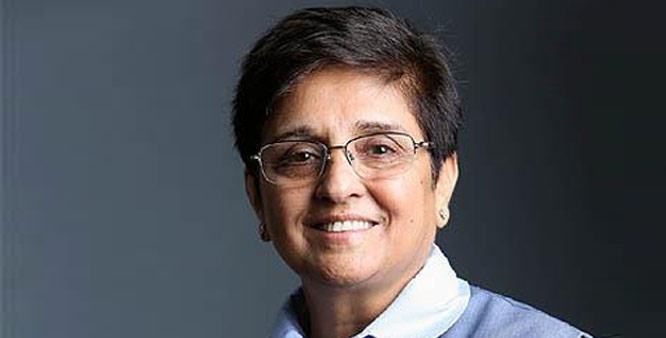 Now that the Chanakya of the BJP party, Amit Shah, has played his master-stroke, AAP will have to change its political tactics as such, since Dr. Bedi has the same credentials as that of Arvind Kejriwal. i.e Anti-corruption.
This will be a huge boon to BJP as there will be a women candidate (who's also a former police officer) under their team who can underline the importance of women's safety issues.
BJP can now fight against AAP with a new face as, "Modi against Kejriwal" didn't made sense anymore. Though this may not guarantee BJP's win in the Delhi polls, but is surely a huge fighting source against AAP.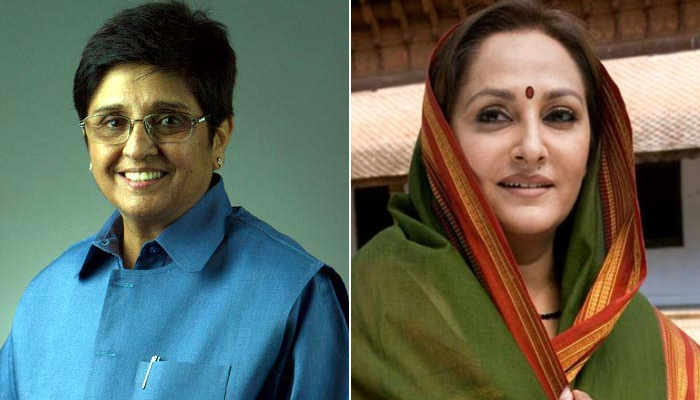 Meanwhile, actor-turned-politician Jayaprada also said that she is keen to join BJP party.